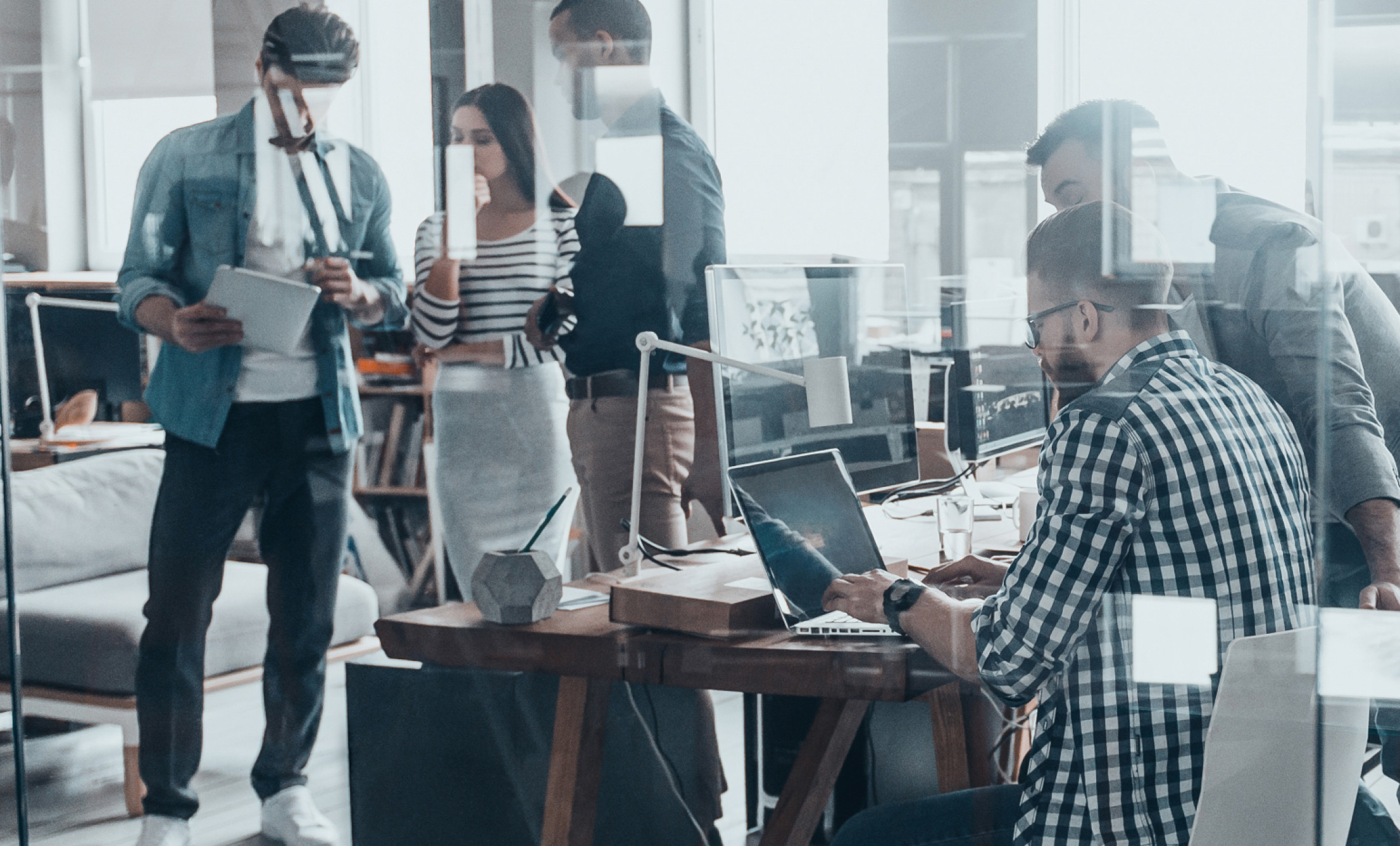 Human Resources
Success for our company must be sustainable. We believe that success means not only reaching goals, but also doing things that leave a mark on the future. We include our desire to succeed as well as our knowledge and skills.
Recruitment Policy
Our most important asset that will carry our company into the future is our employees. In order to enable the recruitment of people with skills and competencies that can contribute to the Benoplast family achieving its goals, our selection and placement process is structured "by offering fair, equal opportunities to all candidates and in compliance with legal practices".
Wage and Benefits Policy
In parallel with company strategies, job evaluation and wage management processes have been established and implemented consistently, and wage increases are made by considering the balance between positions and taking into account comparisons with the market.
Education
At Benoplast, which attaches great importance to human resources and provides continuous training and development in this sense;
• Requests of Employees and Managers,
• Development areas in the competencies required by the position,
• The training they need to achieve their annual goals,
• Annual training plans are prepared taking into account personal and professional development needs.
Our Development Process
Our human resources focus is to transform our company's organization into a more professional structure, to ensure that employees assume leadership roles within the business and have the authority and responsibilities to direct the future strategies of the business.
Our aims:
• Creating a common management culture,
• Developing a corporate culture that is open to development and ensures continuity of development,
• To raise leaders who increase the success of the institution and carry it into the future,
• To ensure continuous improvement to support professionalism in areas of expertise.