Innovation
We serve dozens of sectors with our wide product range and "product-specific design" understanding.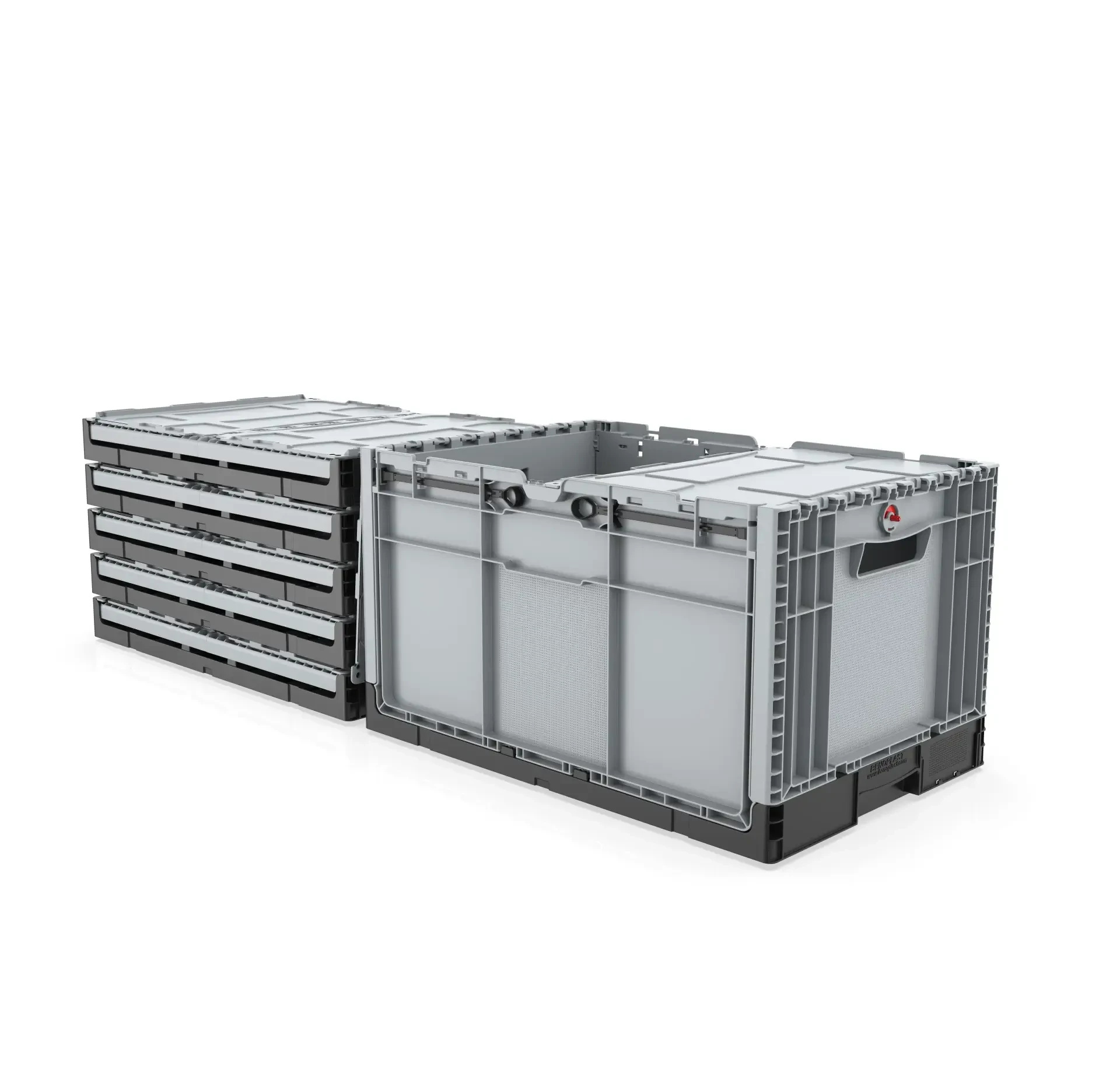 Industry
Innovative, long-lasting and powerful product solutions developed for using in challenging industrial conditions.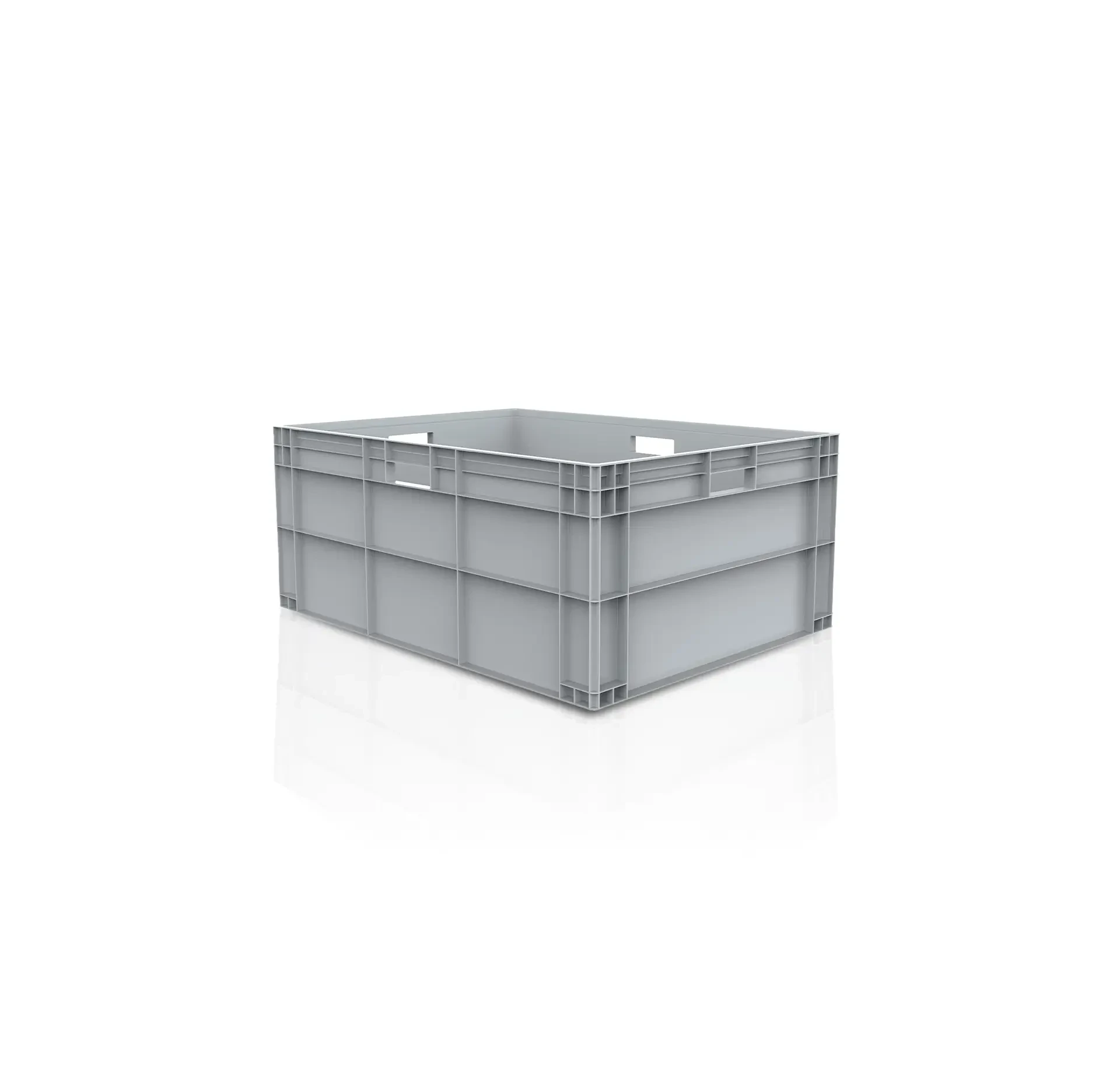 Automotive
Innovative, recyclable and sustainable products developed specifically for the automotive industry.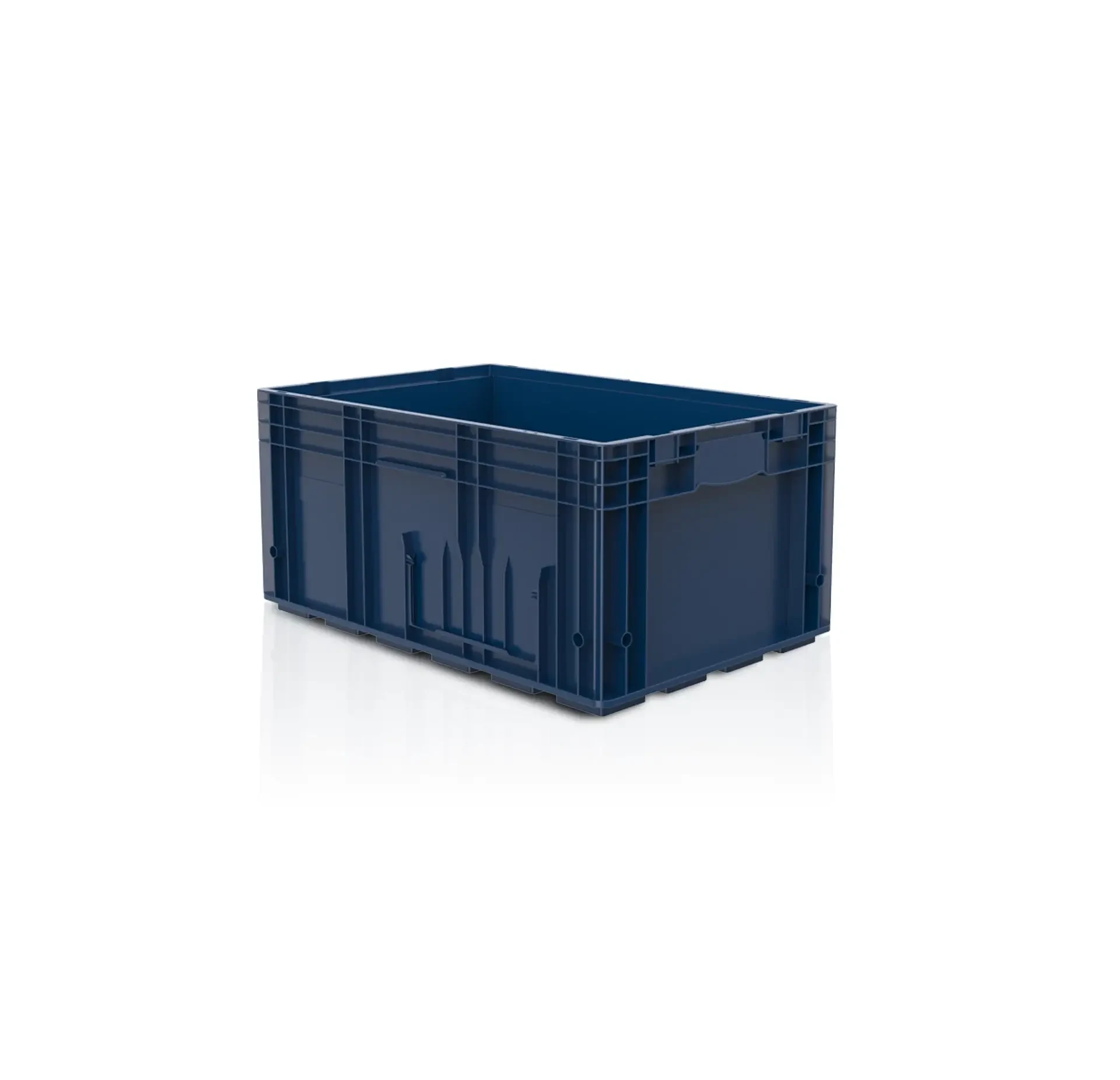 Food
Products specially developed for storing and transporting products from the food industry under hygienic and economic conditions.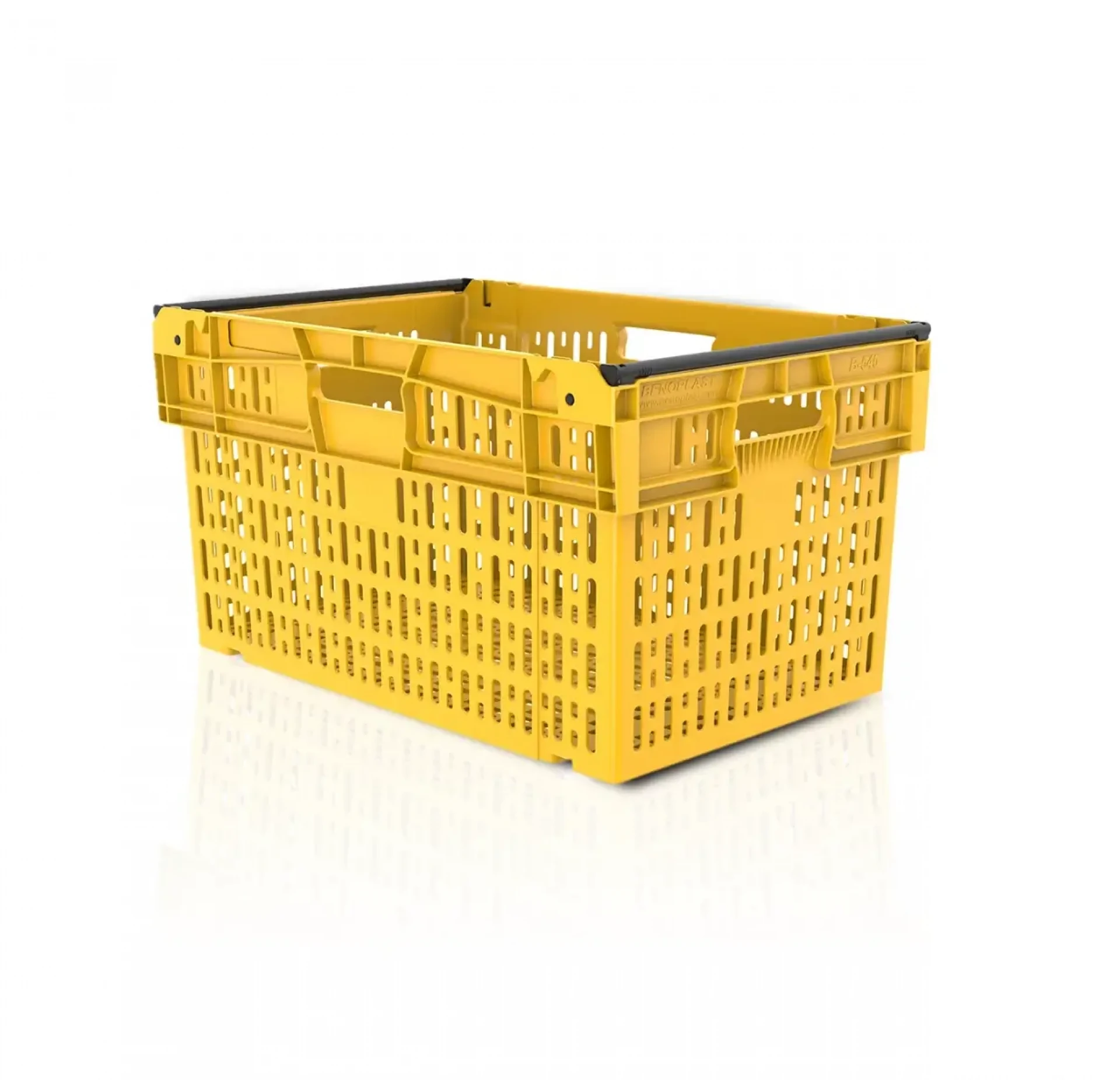 Agriculture
Products specially designed for the hygienic and long-term storage of agricultural products and the transport of the products without damage.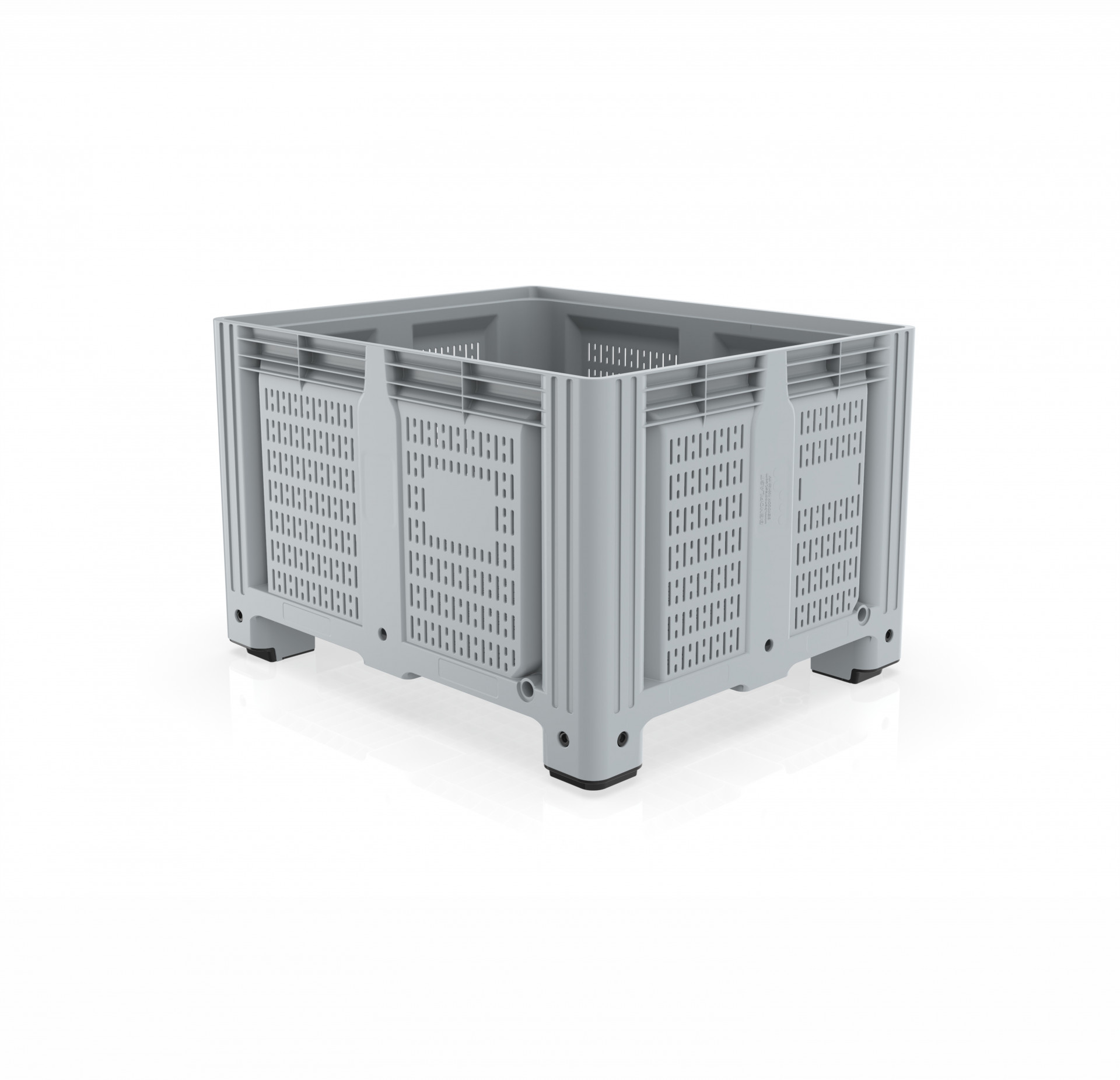 Supermarket Chains
Quality and innovative product solutions that provide food safety and space saving for supermarket chains.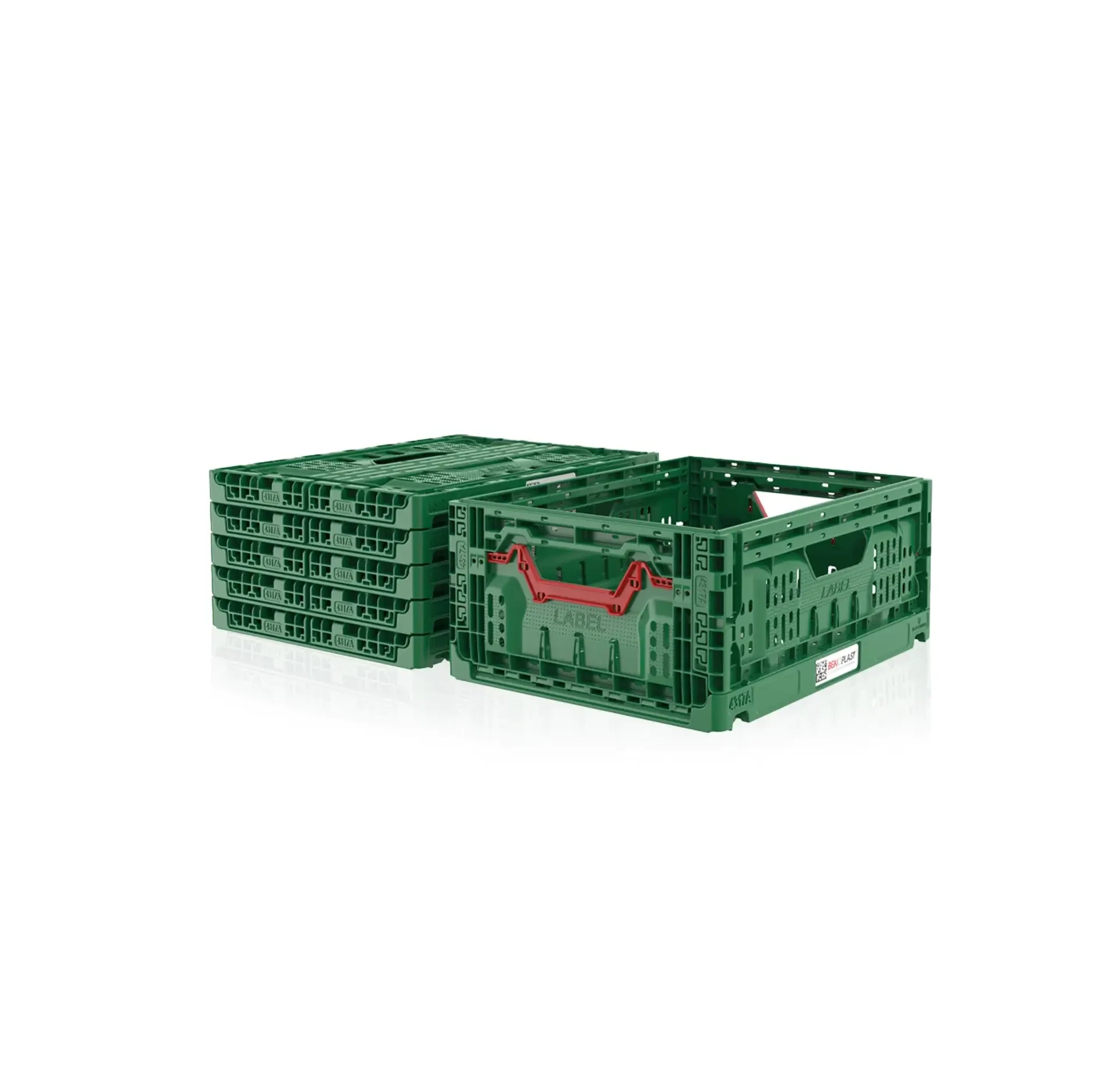 Logistics
Durable, long-lasting, saving and innovative products for the e-commerce and logistics industry.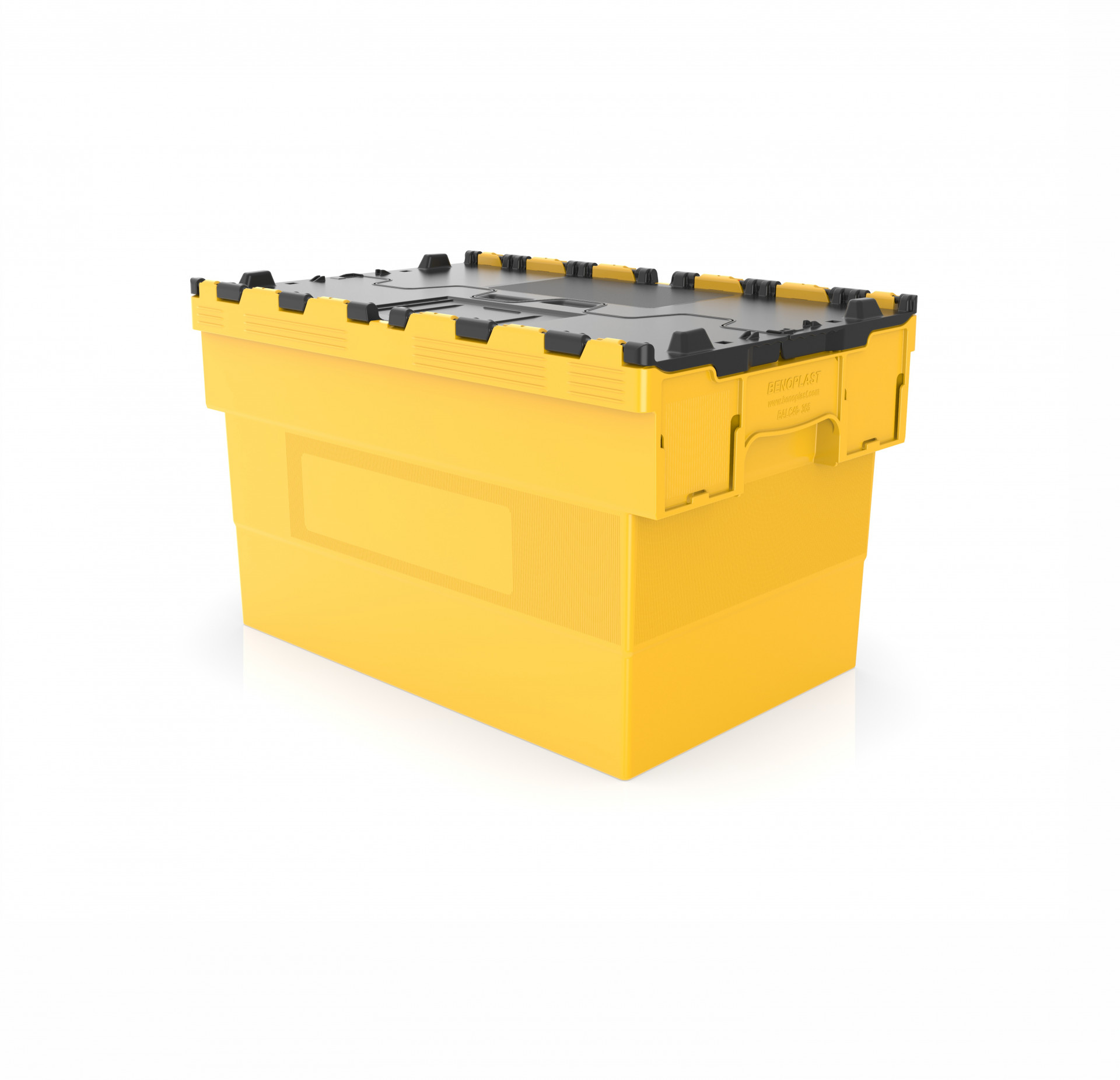 One of the top 5 manufacturers in Europe!
With the pride of being the first company to offer innovative solutions, we produce with the aim of quality, technological, original and functional design. We offer innovative solutions to many global brands in Türkiye and the world.
Annual Production Capacity (Ton / Year)
55.000
Annual Recycling Capacity (Ton/ Year)
24.000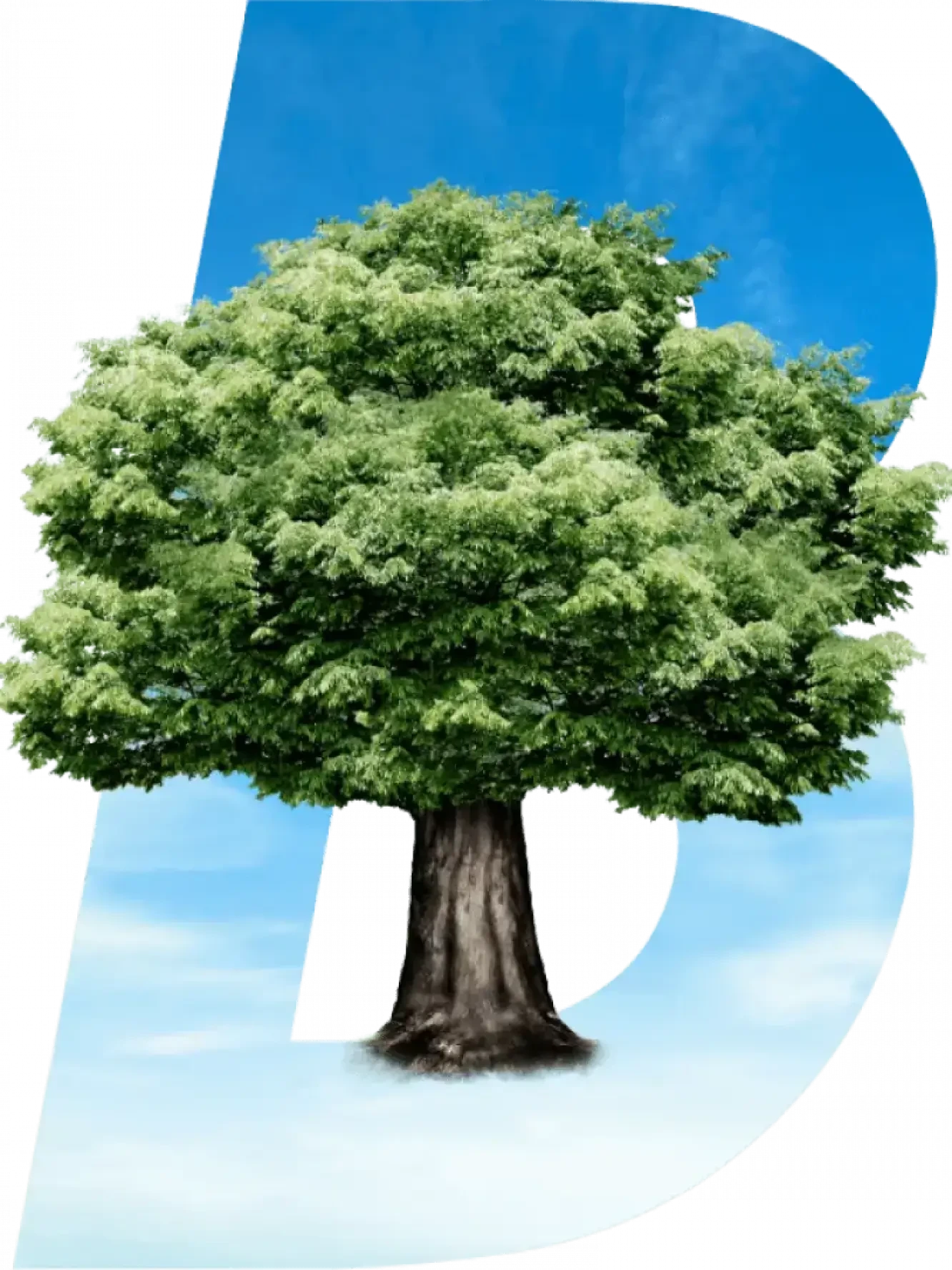 Sustainability
'We are aware of our responsibility towards nature for a greener future.' As Benoplast, Trento and Plastiko, we support sustainability with our zero-waste goal, and we continue to expand our transformative green movement day by day with our harmonious structure. We offer production, rental, recycling, and logistics operation services with our reusable, traceable, 100% recyclable, user and environmentally friendly products.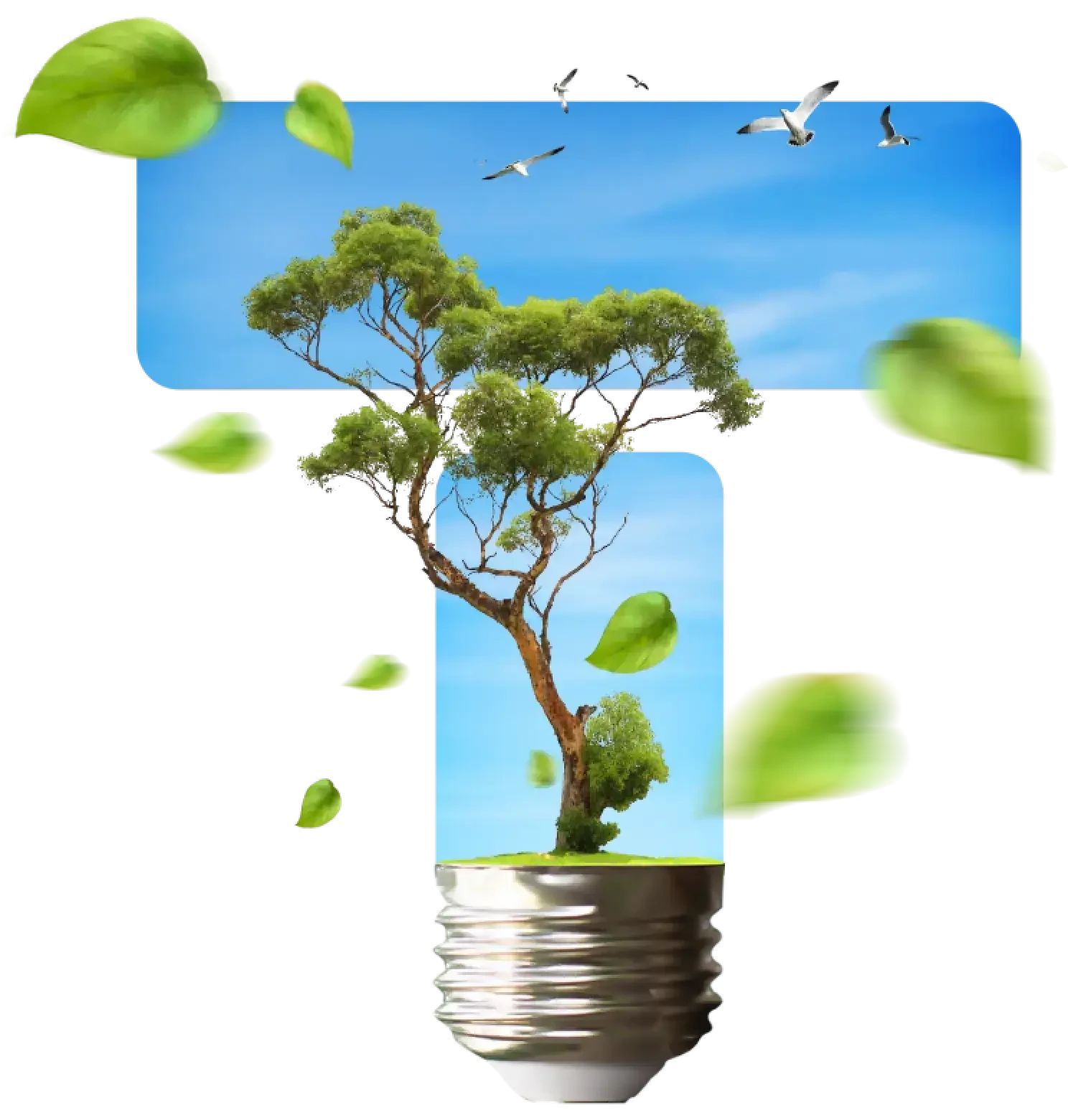 Trento, which is established in 2020 with the motto of 'Rent, Fold & Earn' and 100% domestic capital in order to provide solutions to transportation and storage needs, offers product systems that consume low energy , produce with high technology and environmentally friendly equipment, reusable, reduce carbon footprint, suitable for circular economy, traceable, user-friendly and 100% recyclable.

It saves time and cost with the Online Tracking System that allows instant information access and the Service Centers offering 24/7 service with the automation systems established to facilitate and accelerate the supply chain management processes of its customers.

Trento, which supports the use of sustainable products to leave its mark on the future, will continue to use resources efficiently and promote its reliable and revolving green movement with the goal of a value-creating, human and environmentally conscious, livable world.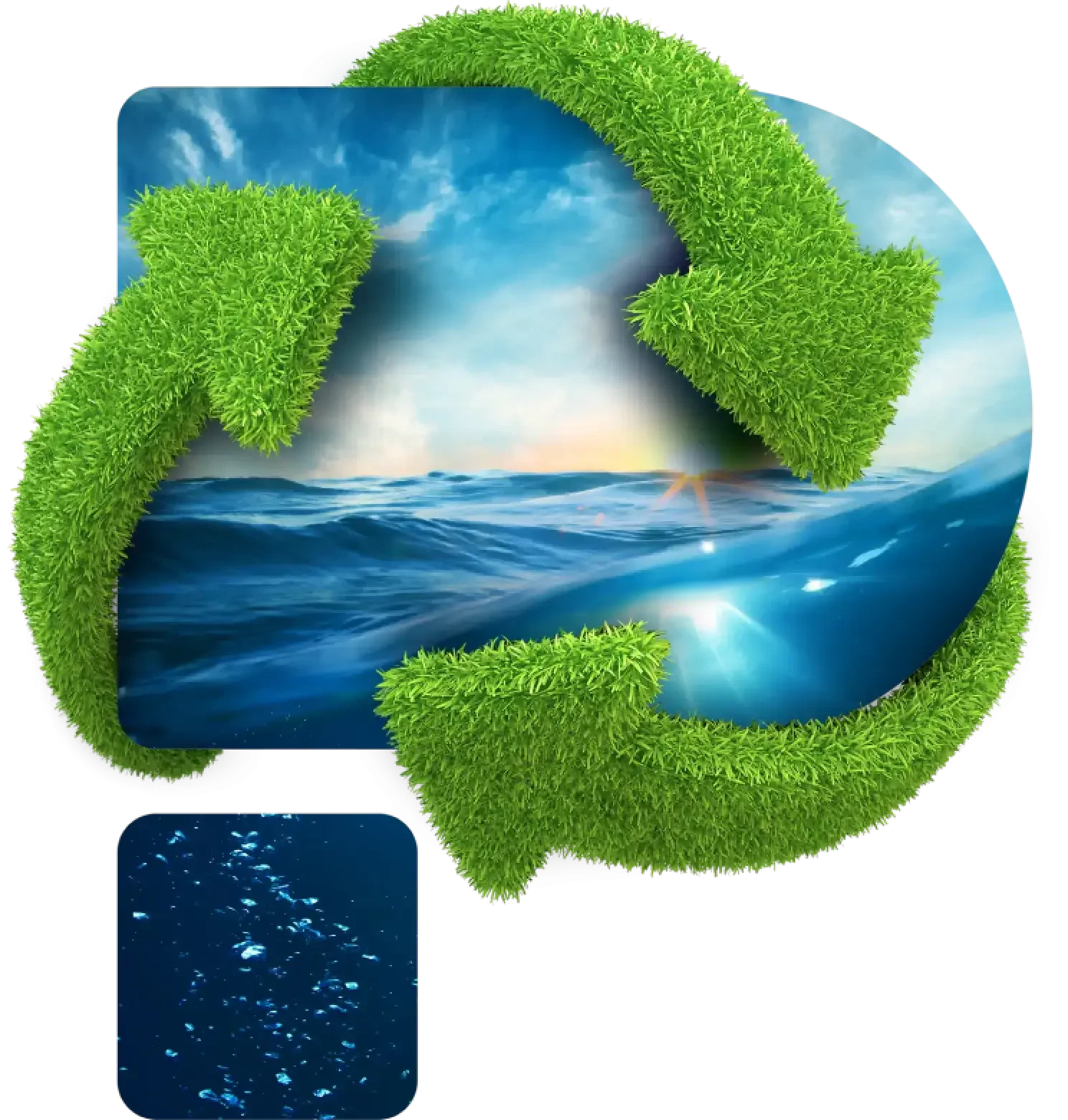 Founded in Yalova in 2008, Plastiko continues its activities with an annual recycling capacity of 24.000 tons in its 30.000 m2 facility, 5.000m2 of which is closed. Plastiko has environmental permit and license certificate from the Ministry of Environment and Urbanization. It continues to contribute to the protection of nature and economic development by transforming plastic wastes into reusable raw materials by constantly increasing quality and reliability.

It will continue to improve its service quality without compromising its sense of responsibility towards people and nature, and to transform plastic packaging waste in order to leave a livable world to future generations.
Blog / News
Keep up to date with our latest developments and news!