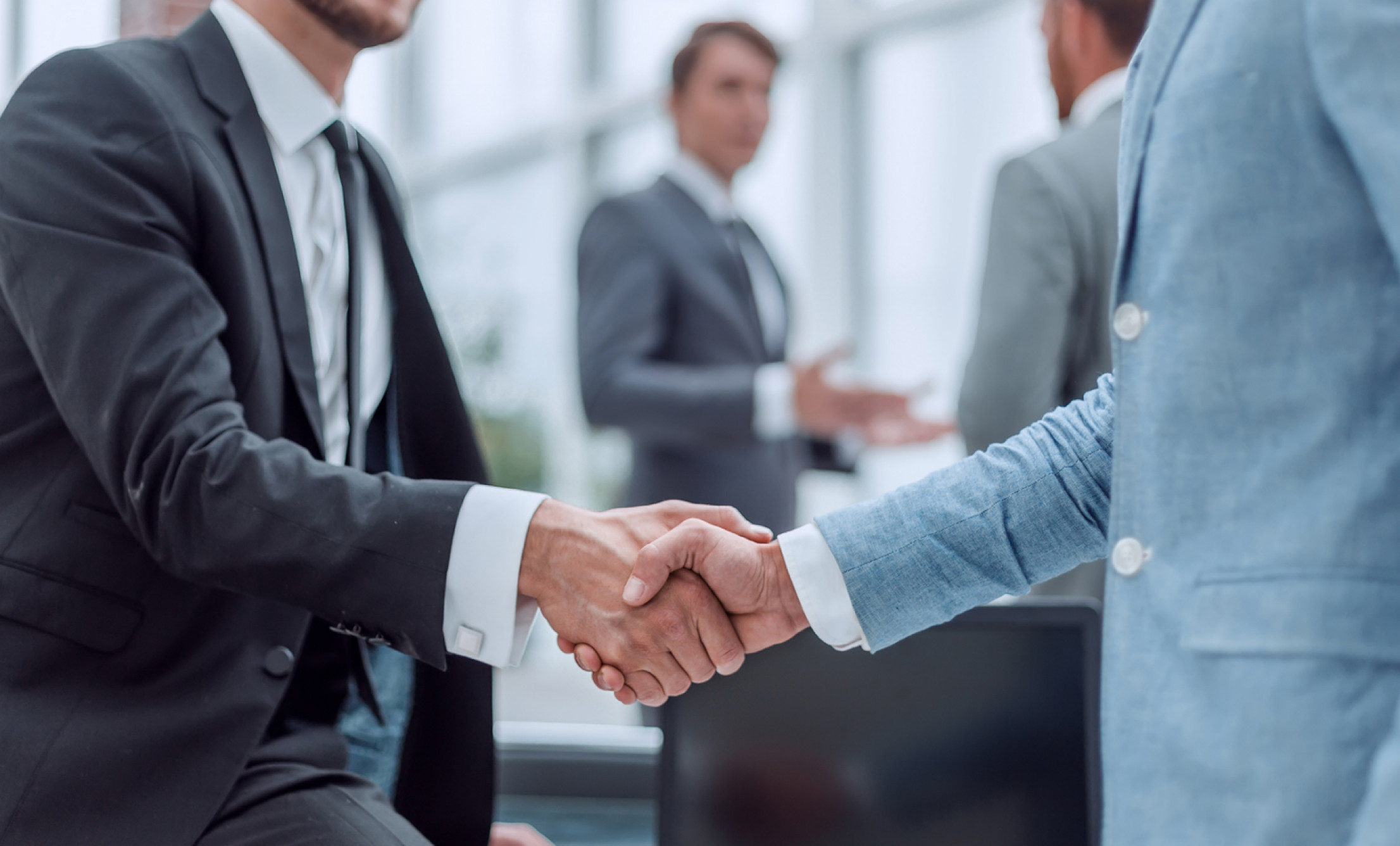 Human Resources Approach
Vision, Policies...
Human Resources Vision
To be the most preferred company with innovative and sustainable Human Resources practices that make its employees feel valued, create a common culture.
Human Resources Policies
We created our human resources policy within the framework of the "people first" approach.
• To follow a participatory management policy that incorporates different perspectives and knowledge,
• To support activities that will increase employee motivation in order to increase organizational commitment and strengthen internal communication,
• To establish and develop systems that will ensure the employment of the right person in the right place, in line with our mission and vision, by making medium and long-term human resources planning of the institution,
• Making training plans in line with the training needs analysis of employees,
• Supporting employees with performance-based authorization, recognition, appreciation and personal development practices and enabling personnel to be promoted within their duties,
• To create a work environment where all personnel feel safe within the scope of occupational health and safety.