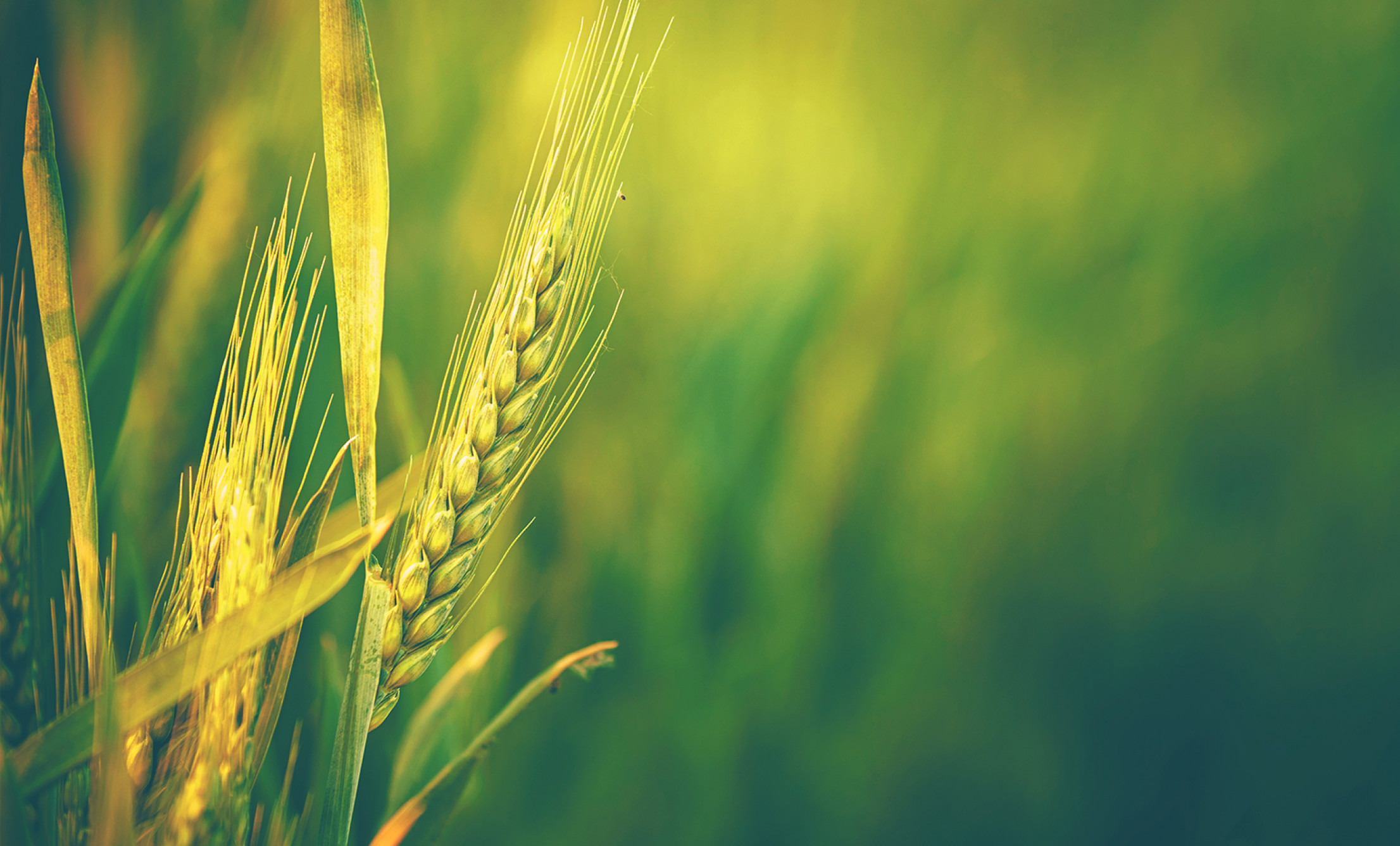 Agriculture
Products specially designed for the hygienic and long-term storage of agricultural products and the transport of the products without damage.
The agricultural sector is a vital sector that covers all agricultural products, especially fresh fruits and vegetables. Our products, specially designed for this sector, are used for all agricultural products from the field to the end user.
In accordance with international quality standards, it is very important to store agricultural products under hygienic and safe conditions. Our products, which have been meticulously developed with this point of view, allow agricultural products to be stored without any problems with a long shelf life and to be delivered to the end user with the same freshness and quality. This whole process protects the quality of the food supply chain.