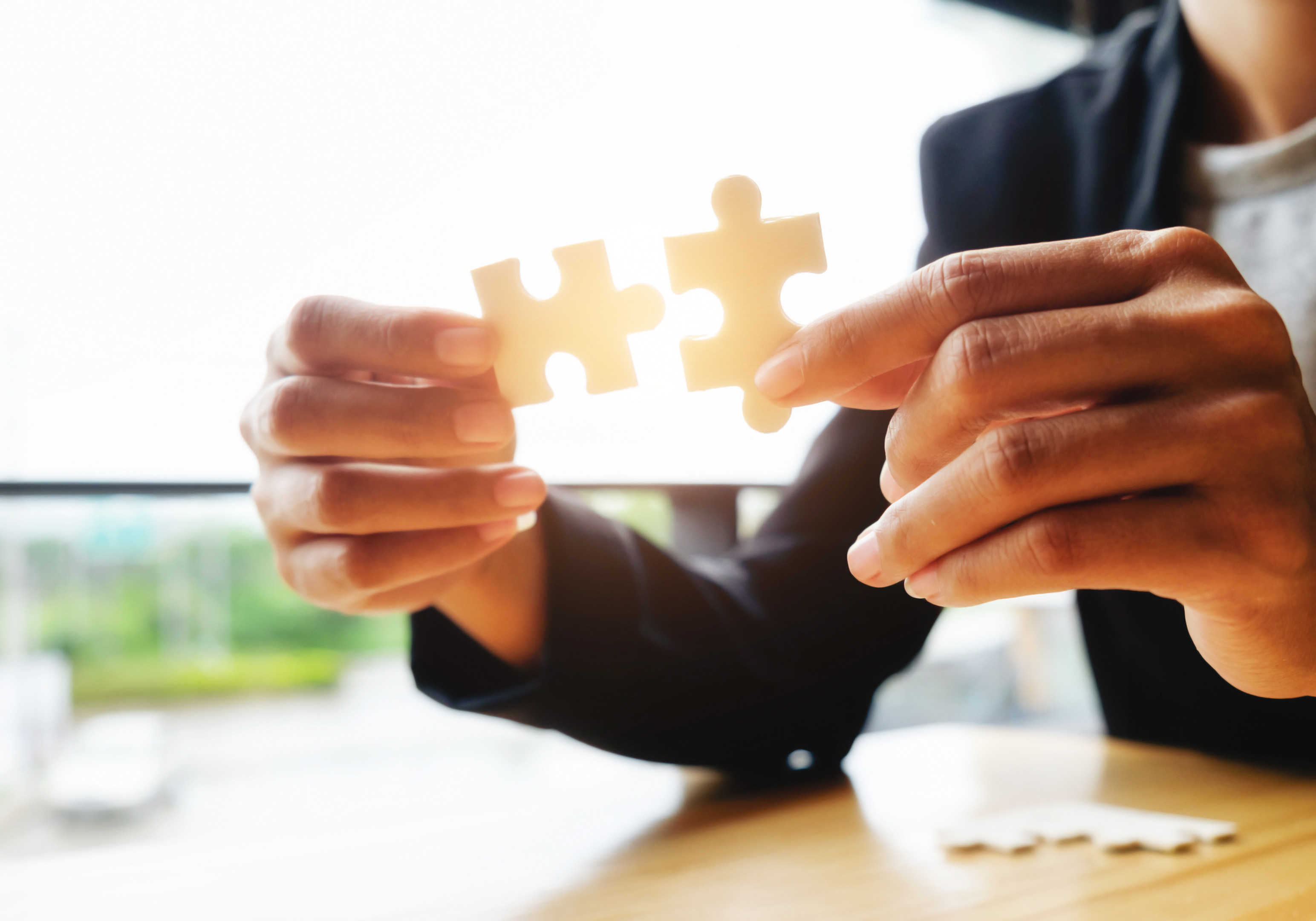 Our Policies
Quality Policy
· Documentation, certification and continuous improvement of our quality management system to meet the requirements of the ISO 9001 standard,
· Developing its employees with a people-oriented approach, adopting a corporate culture that considers quality awareness and questioning perspective in every activity,
· To ensure customer satisfaction by producing fast, economical, quality and reliable products that meet the needs of customers,
· To compete at the international level by making all processes efficient in line with the continuous improvement approach,
· To fulfill the legal requirements and customer special requests,
· Following technological developments; we are committed to product design and development and to offer new products to the market according to current needs.
Environmental Policy
BENOPLAST aims to continuously improve its activities in order to prevent its negative effects on the environment and pollution. It will systematically monitor and continuously improve its environmental performance with its TS EN ISO 14001 Environmental Management System.
In this direction;
· To comply with all applicable legal and other requirements regarding our environmental aspects,
· Optimum use of all resources required for our production activities,
· Establishing goals and targets for the reduction and control of emissions and wastes given to all environmental environments, and for emphasizing important environmental impacts,
· To prevent pollution at its source, taking into account the environmental impacts of our production activities,
· To fulfill its responsibilities for the systematic storage, recycling and disposal of all kinds of wastes generated as a result of our activities,
· To take and implement the necessary measures to calculate and reduce the carbon footprint,
· We are committed to the effective maintenance and improvement of the established environmental management system.
Occupational Health and Safety Policy
BENOPLAST aims to continuously improve its activities to ensure worker safety. With its TS EN ISO 45001 Occupational Health and Safety Management System, it will systematically monitor and continuously improve its OHS performance.
In this direction;
· BENOPLAST provides a safe and healthy working environment by meeting all legal and institutional working conditions related to OHS,
· To carry out continuous improvement activities in order to eliminate all dangers that threaten the safety of life and property such as illness, injury, fire,
· It will protect the employees against the risks of work accidents,
· To comply with all legal and other conditions that we are subject to,
· Ensuring the participation of employees and employee representatives in OHS activities,
· It undertakes that the production and support departments will operate within the framework of this policy in the design, operation and maintenance of all facilities and equipment.
Food Safety Policy
· To produce and present products that comply with defined and measurable quality criteria, have no physical, chemical or microbiological contamination, do not endanger human health, and comply with customer demands and expectations,
· To provide good production, good hygiene practices and appropriate environmental conditions,
· Food safety management system; to continuously improve, develop and increase its effectiveness, to ensure compliance with legal and regulatory requirements, to continue our leadership in the sector,
· We are always committed to being a reliable facility.