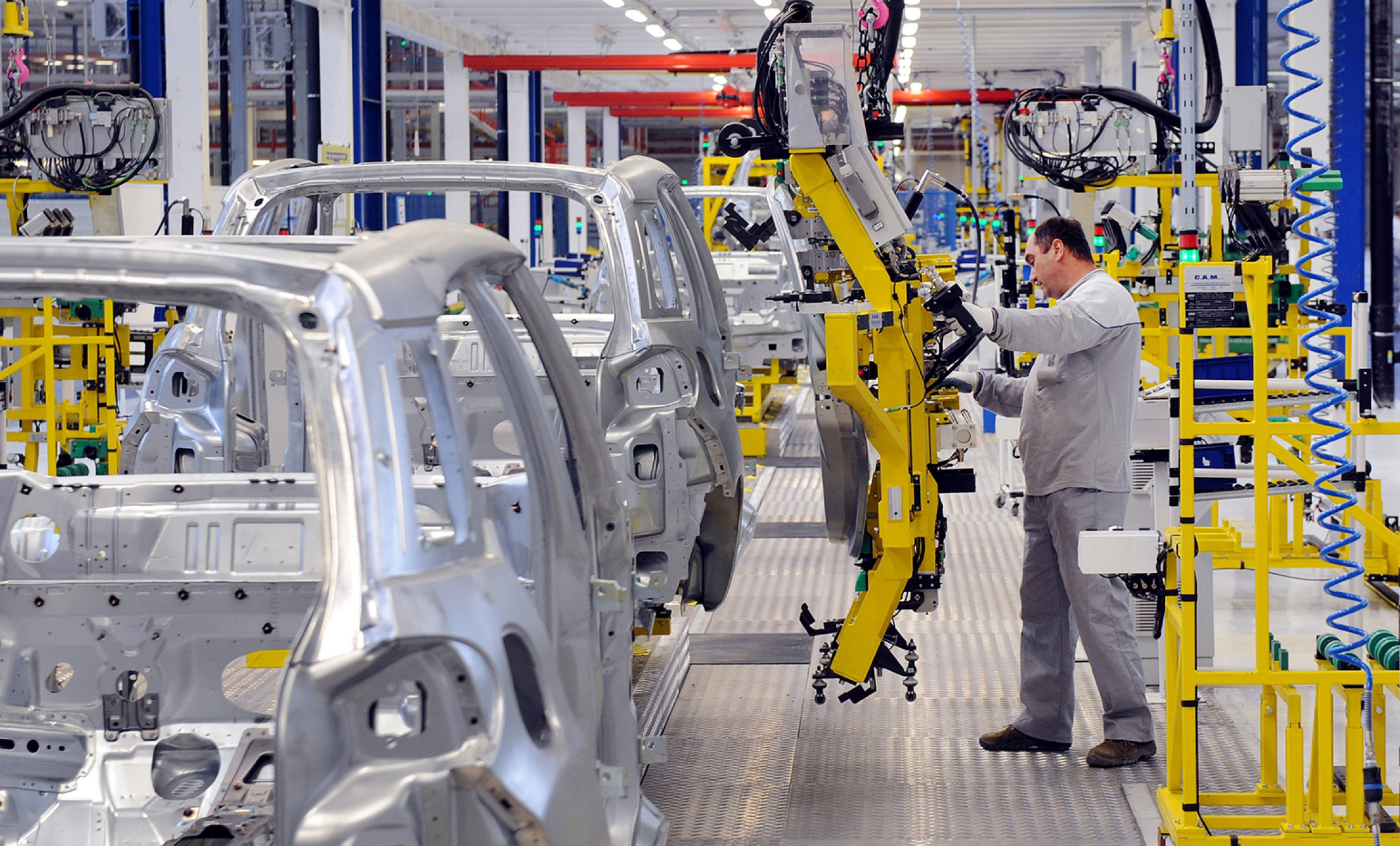 Automotive
Innovative, recyclable and sustainable products developed specifically for the automotive industry.
The automotive industry has a very important place among the world economy in terms of revenues. This industry is closely linked with not only with motor vehicle manufacturers, but also multiple industries such as spare parts manufacturers, technology manufacturers, iron and steel and petrochemicals.
We are also the leader in the automotive industry with our many recyclable, durable, long-lasting and sustainable products designed according to the needs of the automotive industry, its projects and special requests.