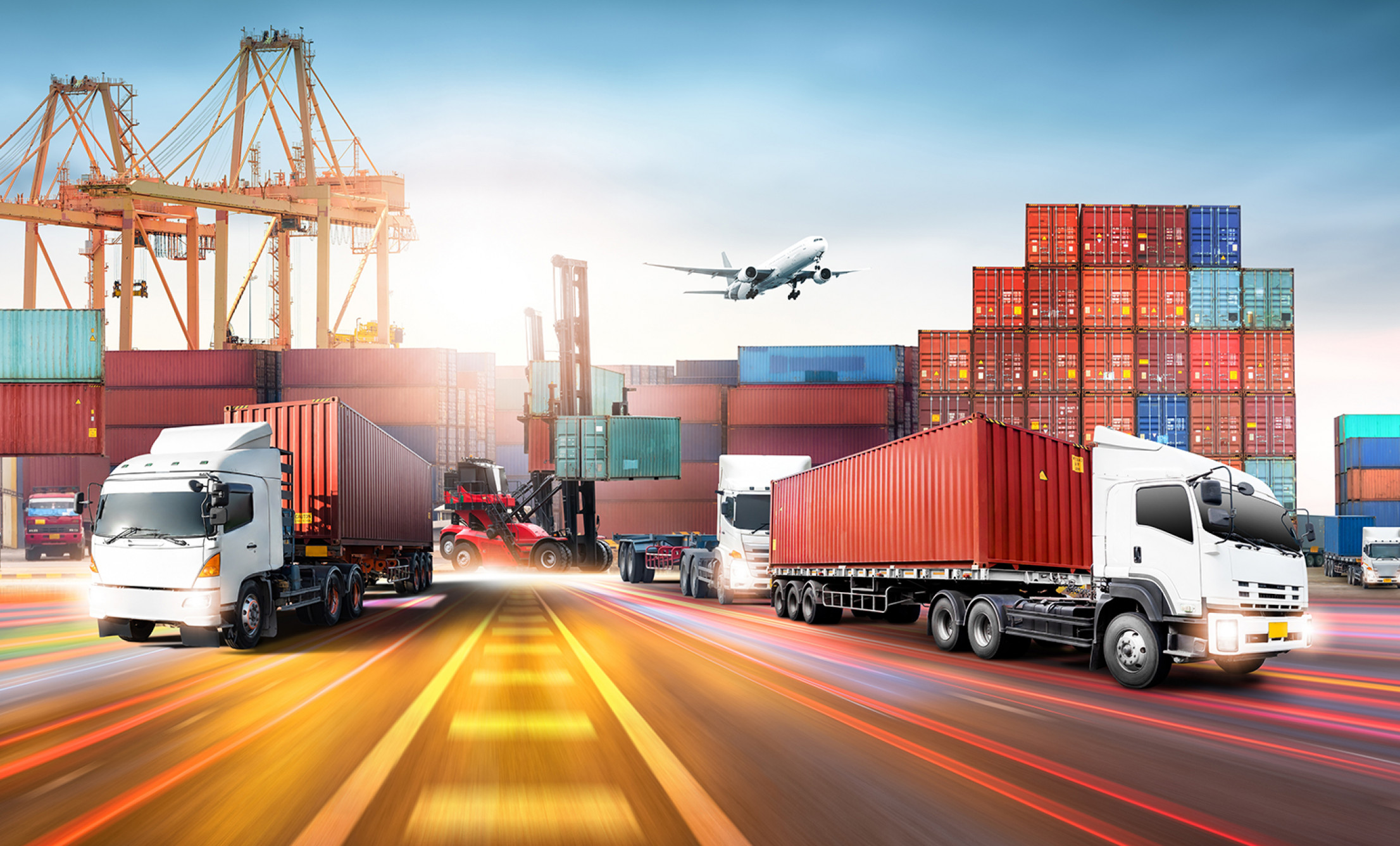 Logistics
Durable, long-lasting, saving and innovative products for the e-commerce and logistics industry.
Electronic commerce, or in short e-commerce, is a form of trading that allows commerce to be carried out electronically, which emerged with the increase in internet use and increased with the pandemic process. In the background of this increasingly widespread industry, plastic boxes and pallets provide inevitable benefits in terms of enabling quality and hassle-free deliveries to consumers, as well as providing appropriate storage and stock management for supplier companies/companies. Companies that prefer our smart products, especially designed for using in the e-commerce sector, can become a part of the sustainable economy by having more suitable storage conditions.
The logistics sector, which covers all transportation and storage activities such as road, air, sea, and rail, carries out the transportation and storage of products and services that producers and end consumers need. In this context, we continue our production activities in order to send the products to the users on time, with complete, sustainable and traceable packaging.