B-ALC 46-365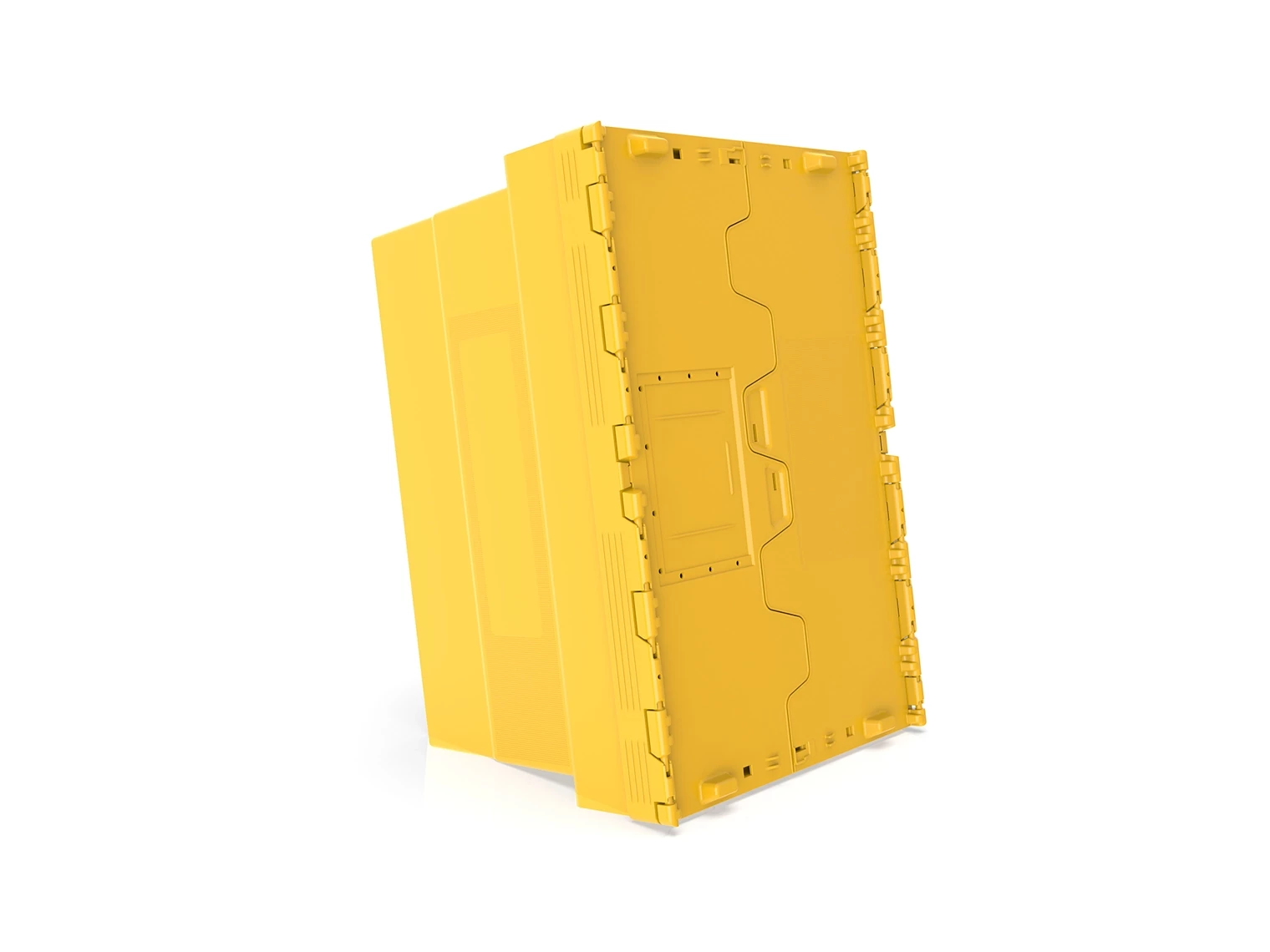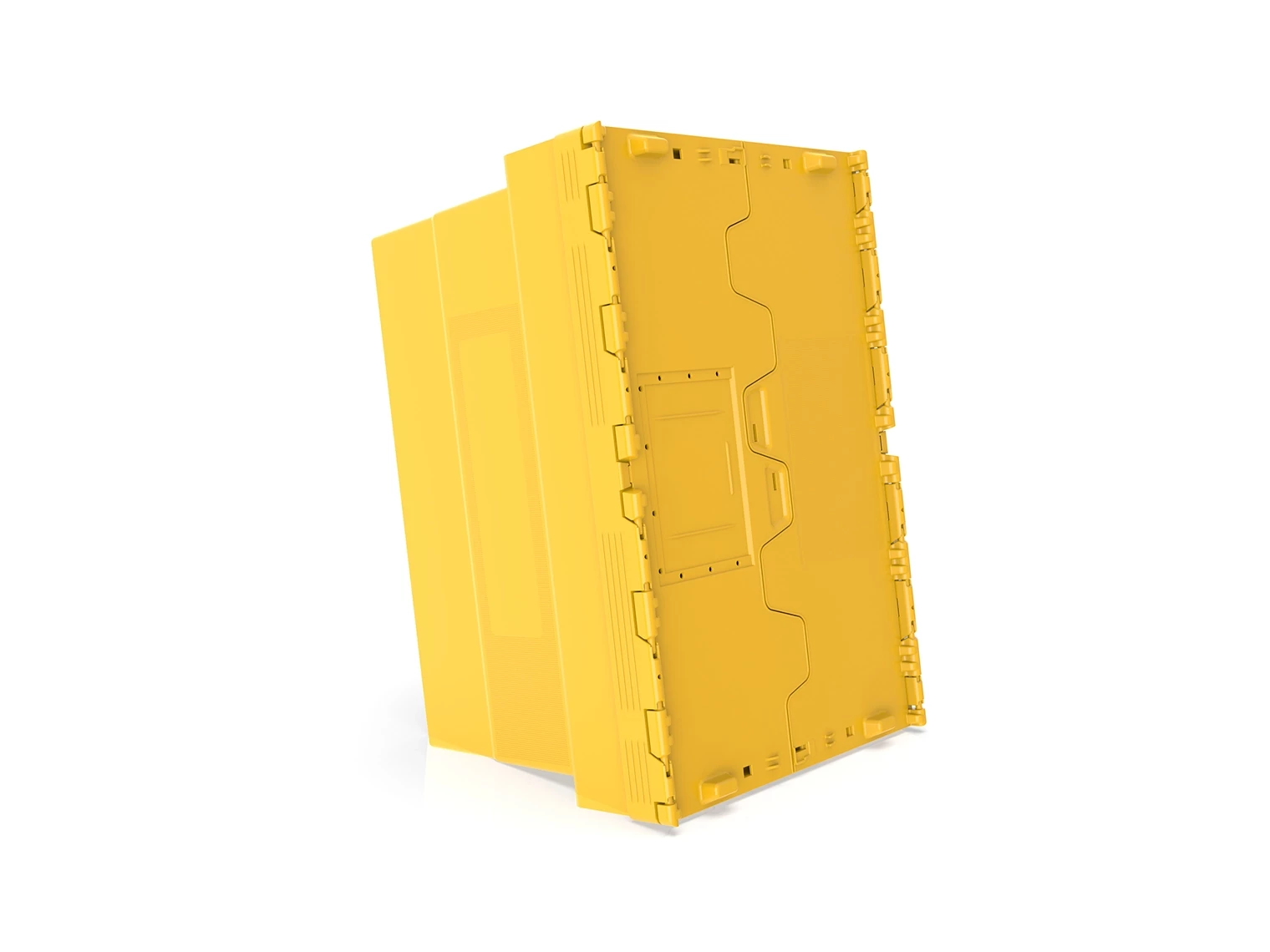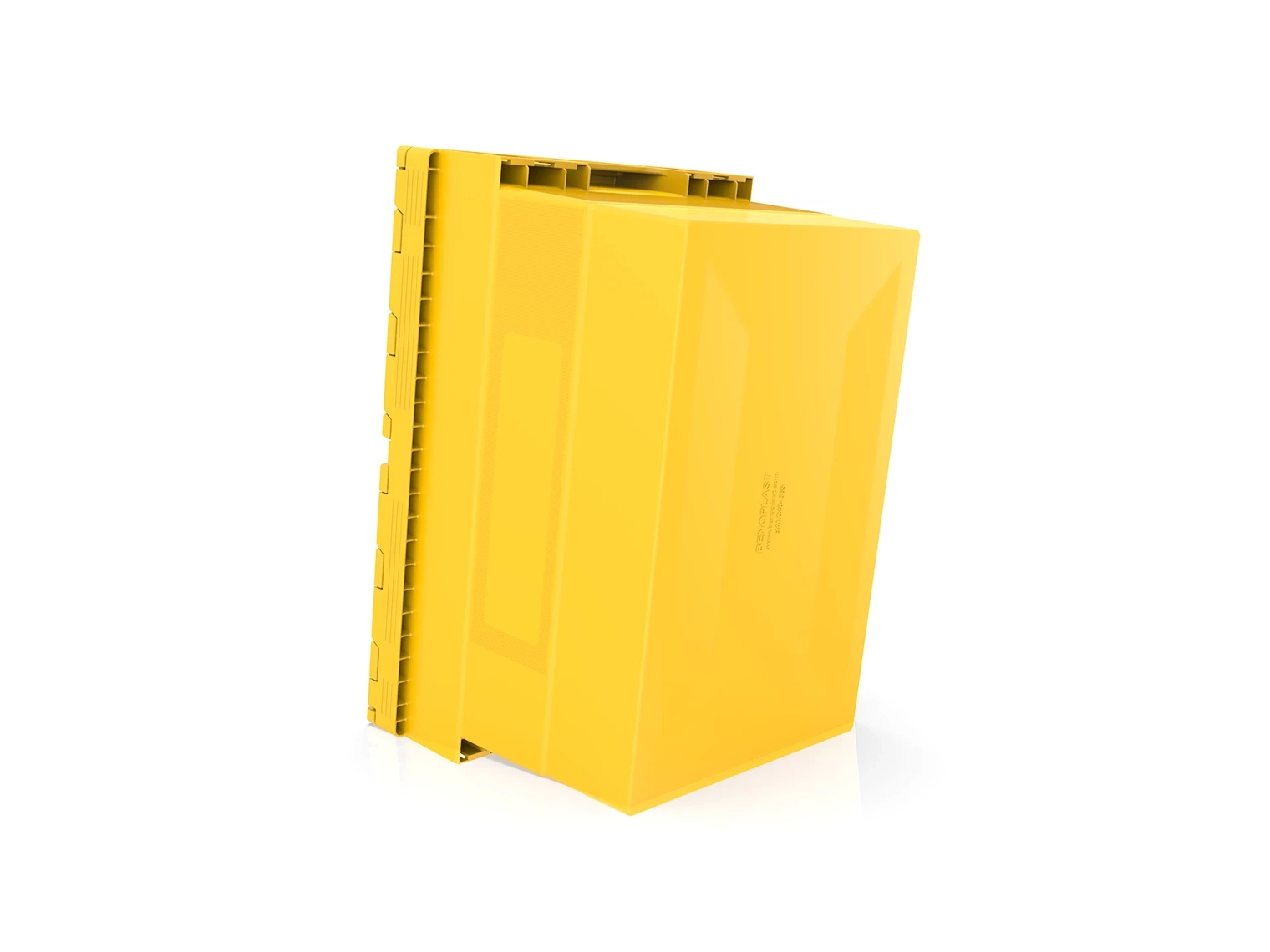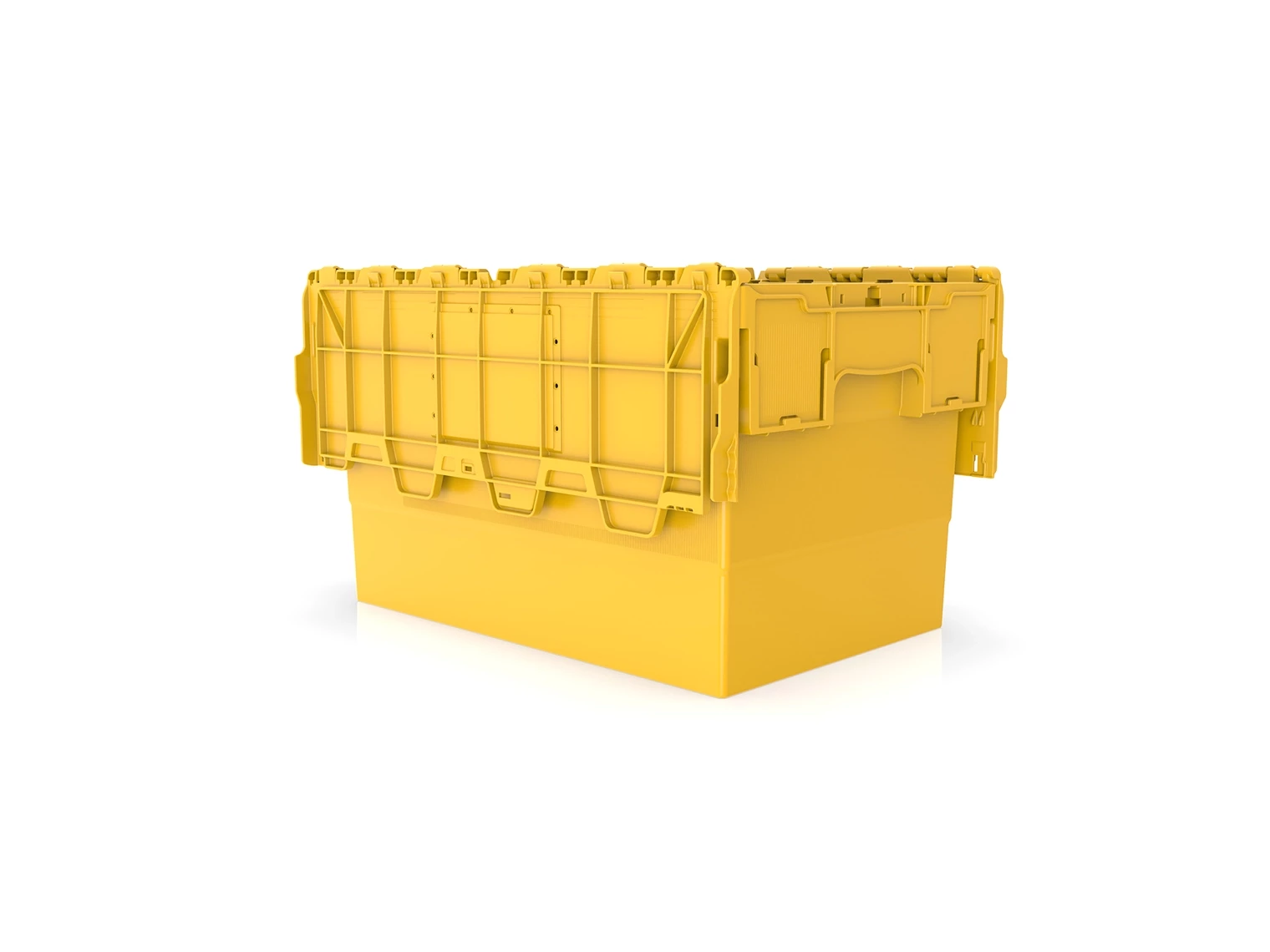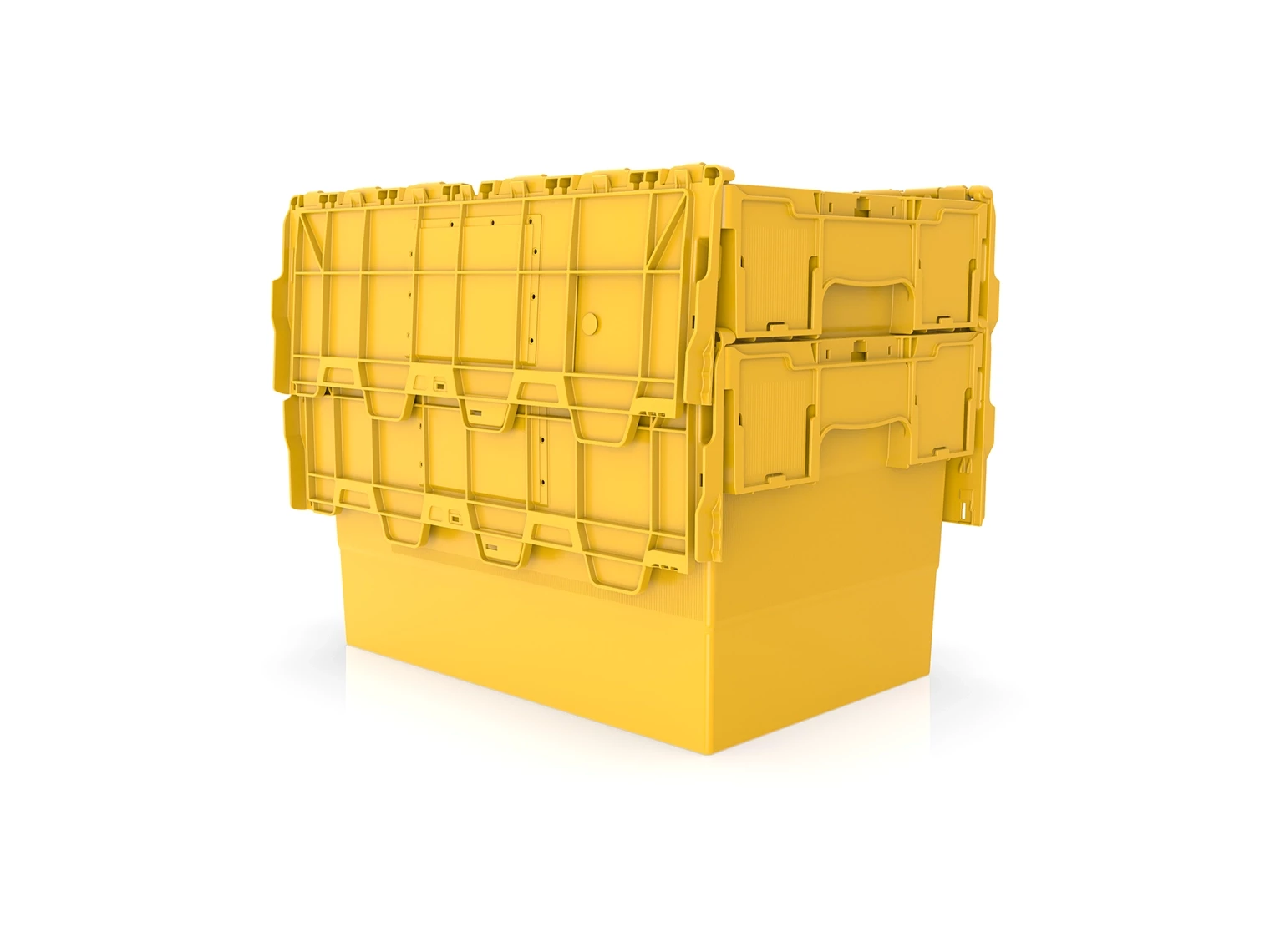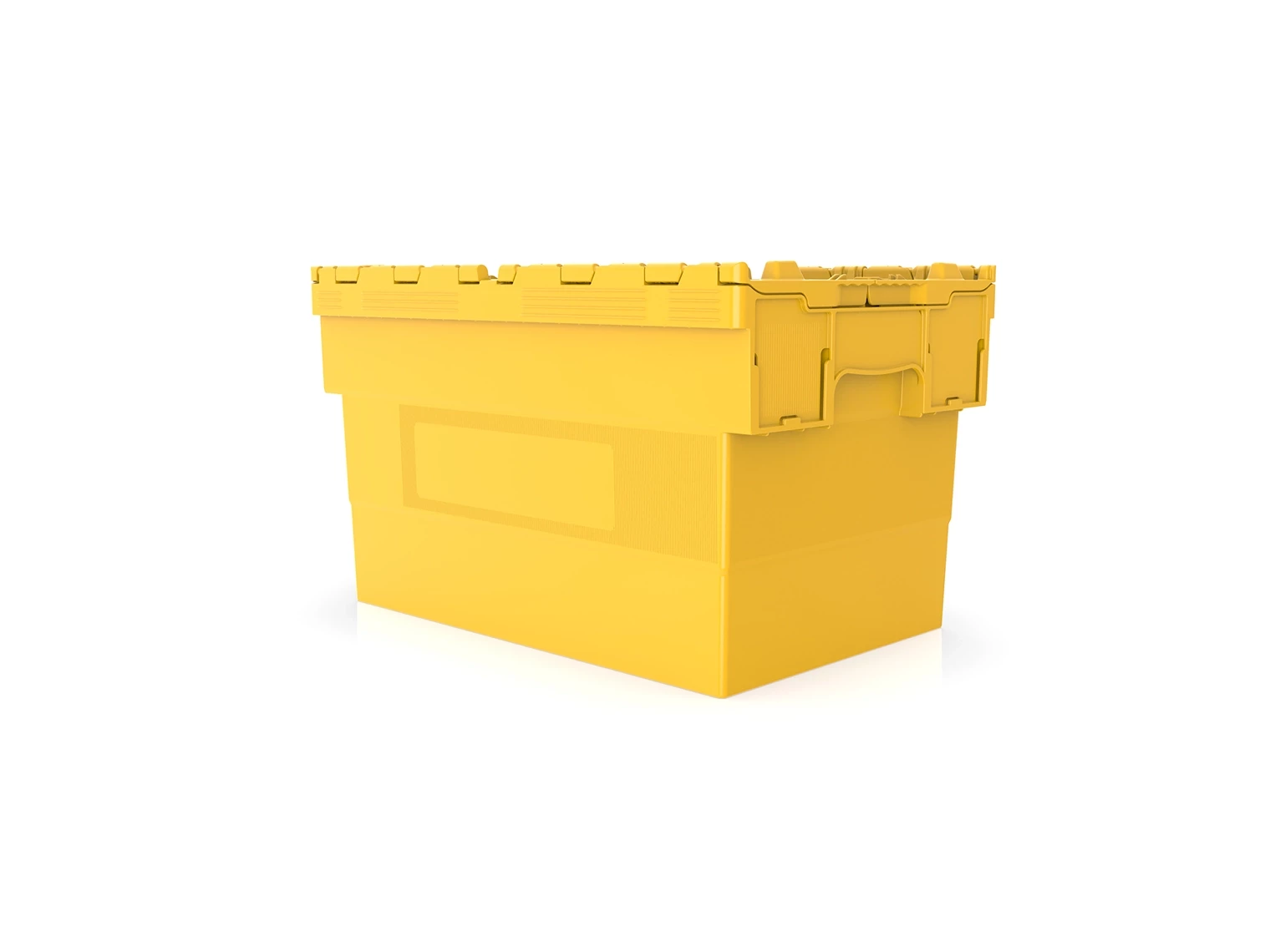 398 x 600 x 365 (h) mm

365 x 550 x 345 (h) mm

PPC-3.590 gr

35 kg

1.408

1.768
Due to its specially designed lid structure, comfortable handles and ergonomic conical structure, our ALC series appeal to a wide range of sectors such as logistics, supermarket chains, automotive, electronics, hardware, medicine, building materials, and provide practical use for long periods of time with its durable structure.
Our specially designed, attached lid containers (ALC) have the feature of nestable thanks to their conical structure, providing optimum space savings even when it is not in use. Thanks to its sealable and lockable lid structure, our attached lid containers (ALC) also offer a solution for the safe transfer of products without opening.
If it is not opened by the buyers, the sealed and locked lidS ensure the safe completion of the logistics chain from the loading point to the unloading point. Our Attached Lid Containers (ALC) are known as the strongest plastic containers in this segment, thanks to their wall thickness and durable hinge structure, and offer trouble-free use to all our local and foreign customers for long periods of time.
In addition to their usage possibilities and qualities, features such as screen printing, laser printing, sequential number, hot printing, PVC kanban pocket, plastic kanban pocket and RFID label applications can be added to our boxes upon customer request. This way our plastic ALC (Attached Lid Containers) gain a specific structure for customers and institutions and become traceable.
In addition to our 100% food-grade productions, thanks to the environmentally sensitive recycled raw material opportunity provided by our recycling facilities, not only 1st quality but also production in different colors and qualities can be made with mixed raw materials according to the demands of our customers.
Related Sectors
Share the Page

Add to RFQ List

0

Request Quote