B-540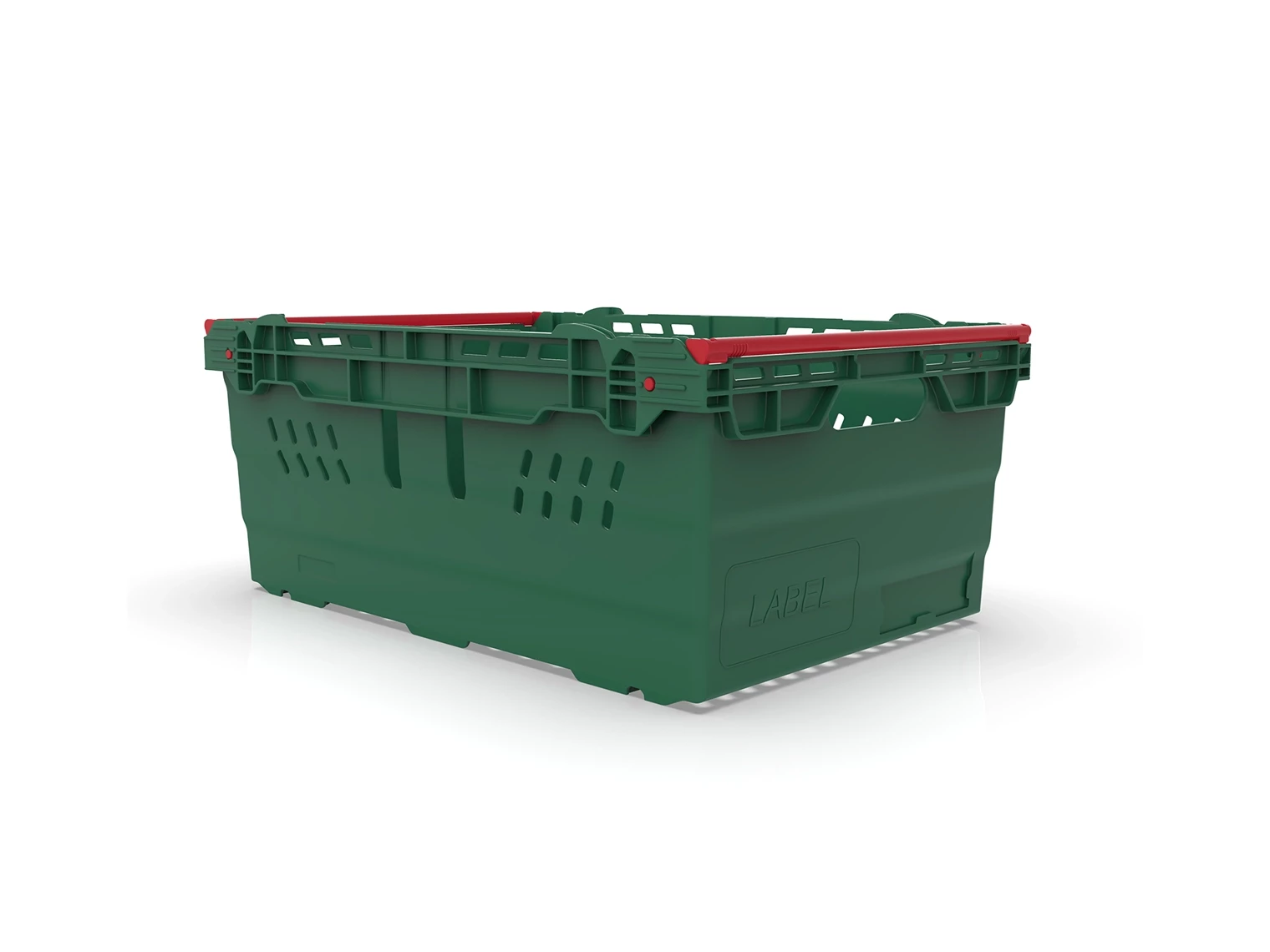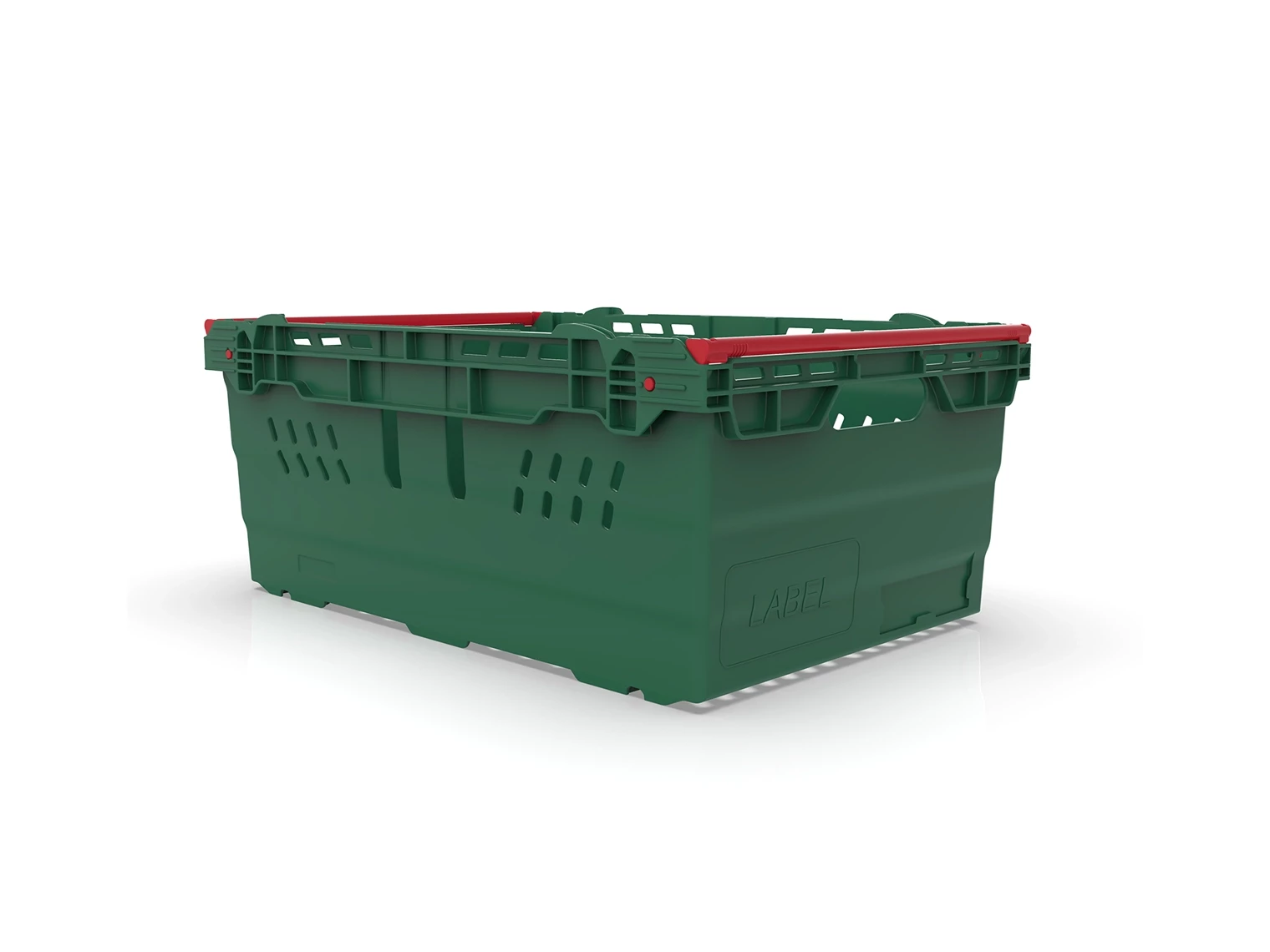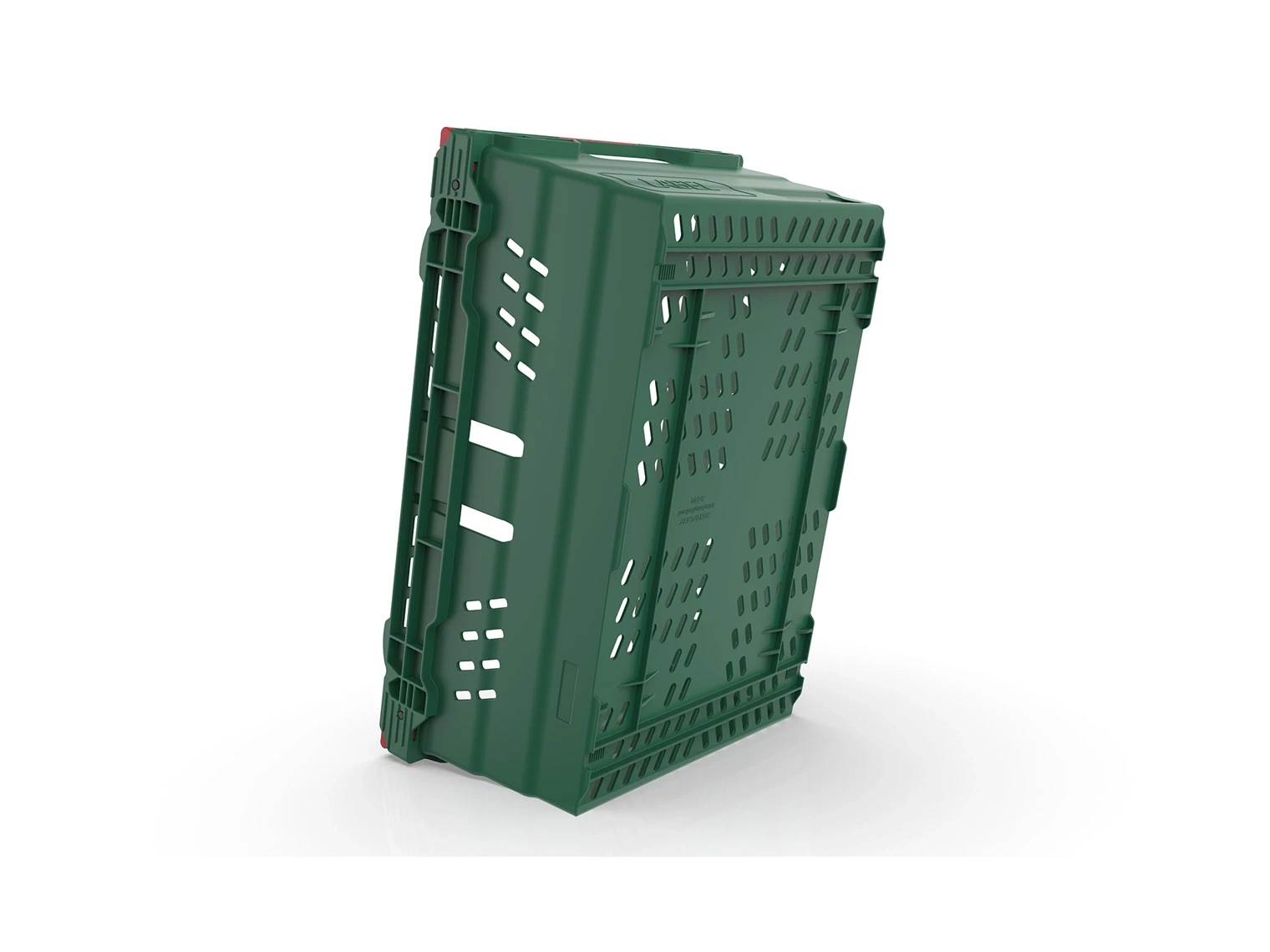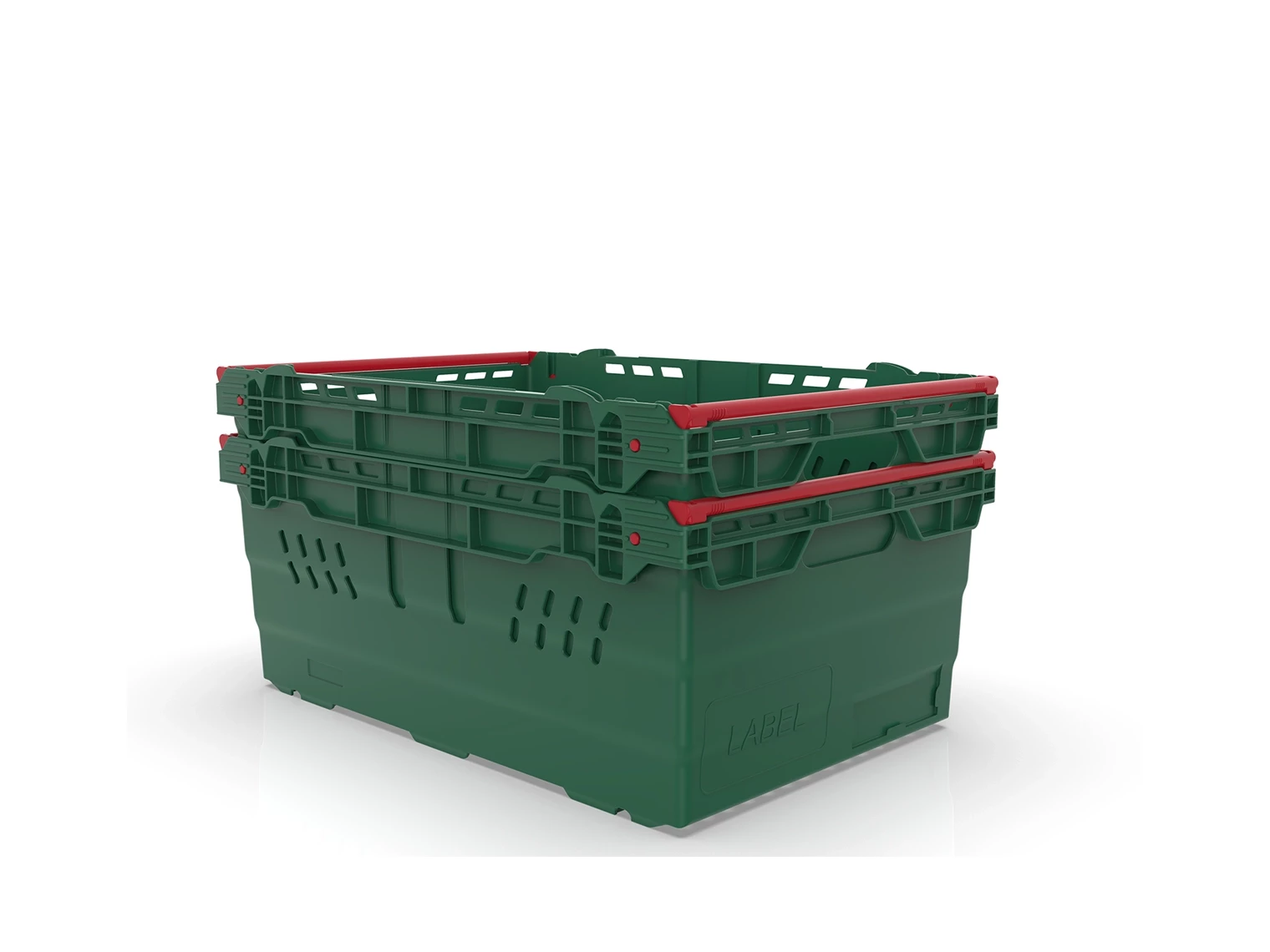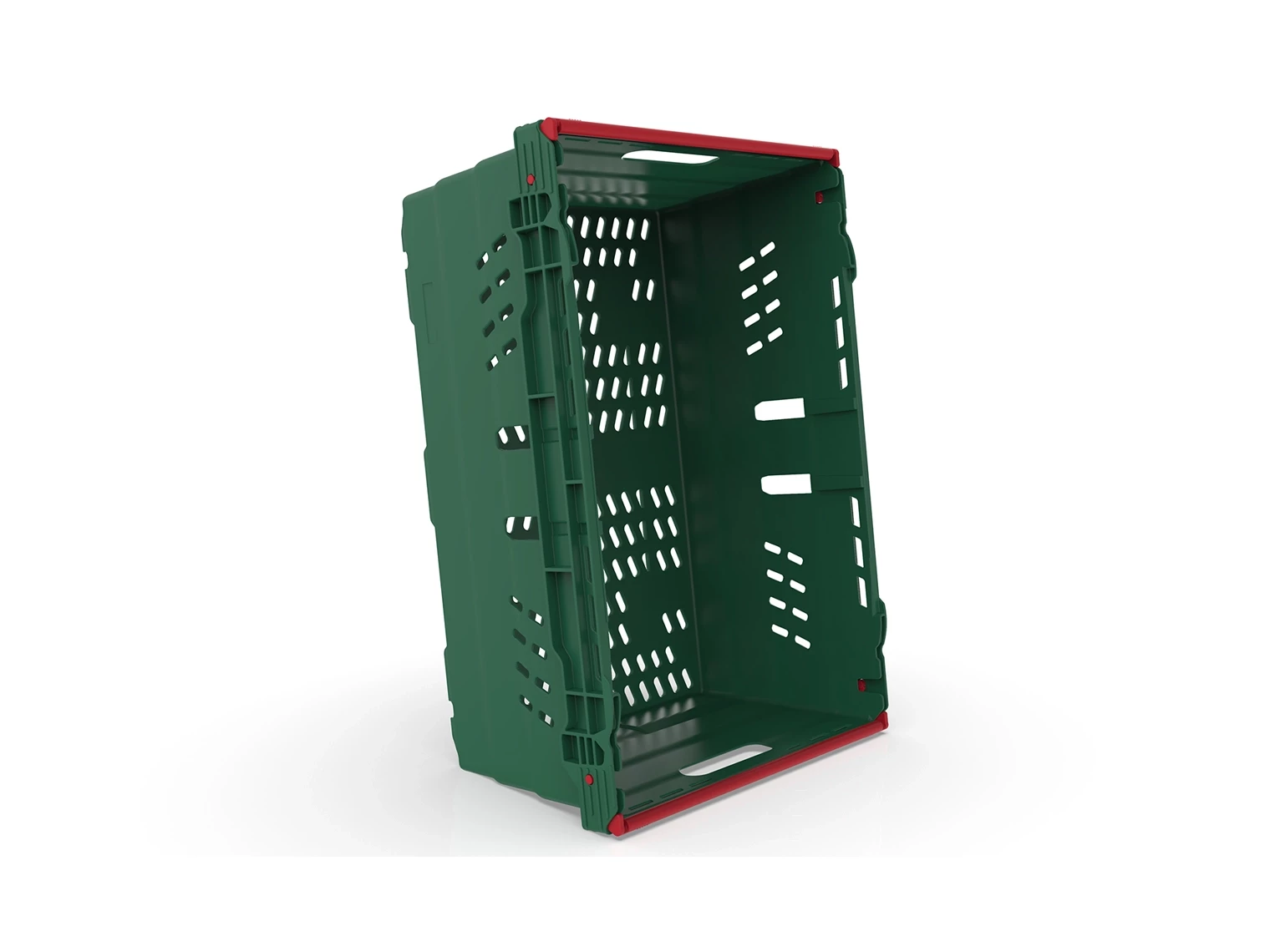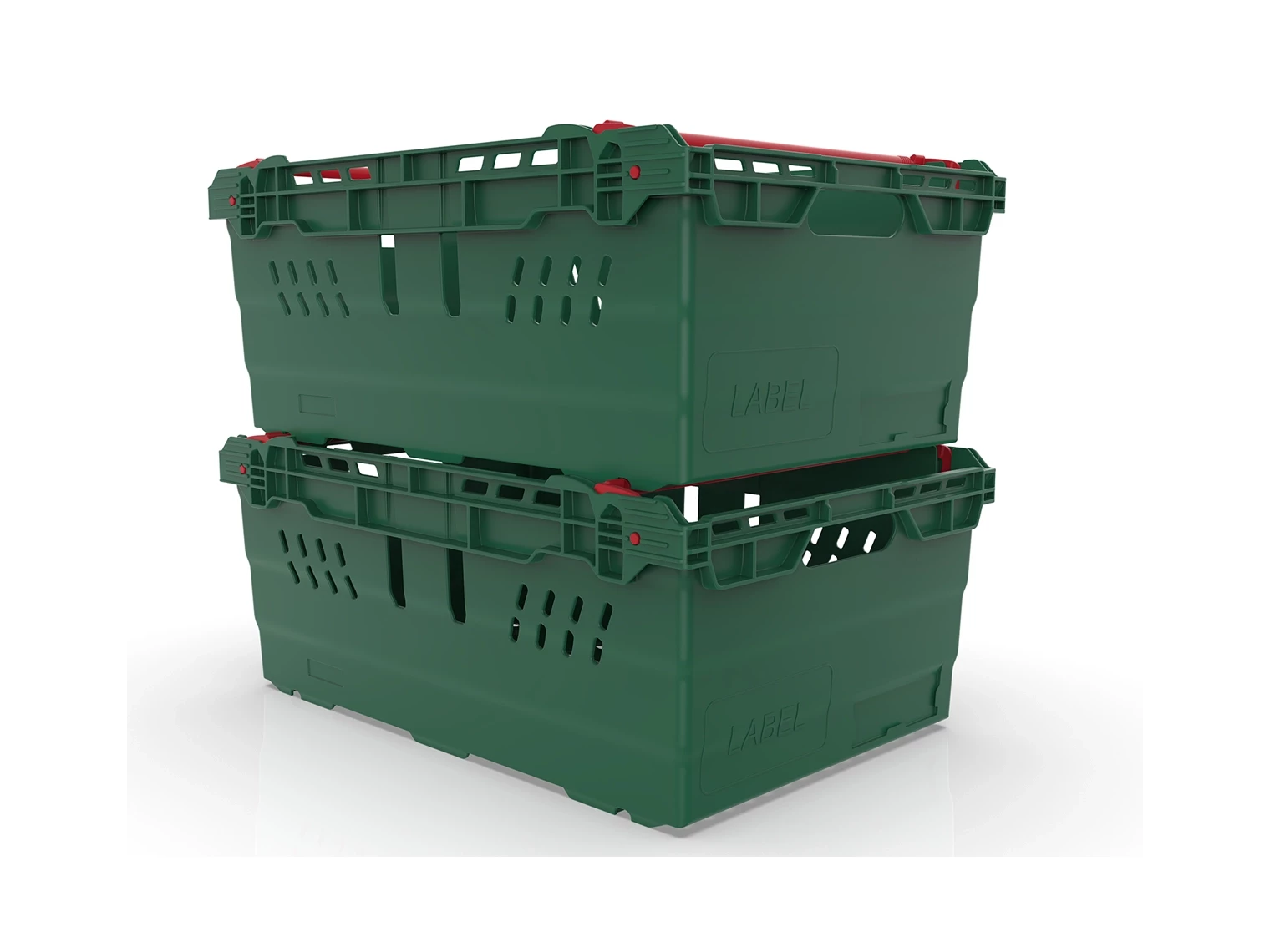 403 x 598 x 252 (h) mm

377 x 575 x 222 (h) mm

PPC-2.000 gr

13 kg

3.300

3.960
Our specially designed ergonomic conical boxes, with their comfortable handles and conical structures, are used in the logistics chain from production to end consumers for a wide range of bakery products such as hamburger buns, sandwich breads, and local breads.
All products belonging to the bakery sector with its extensive and diverse product range can be safely and hygienically transported using our conical bakery boxes.
With their sturdy construction, our conical boxes can be stacked on top of each other in a stable and locked manner by rotating them 180 degrees to nest inside each other or by rotating them in the opposite direction.
Conical bread boxes can also be used as stands in supermarkets and bakeries without damaging the products in middle boxes during the logistics process from production and loading points to sales points.
Designed according to projects and special requests, our conical bakery boxes also provide optimal space savings when not in use. The robust structure of our conical boxes ensures safe transfer and storage.
Conical bakery boxes are known as the most durable bakery boxes in this industry thanks to their wall thickness and sturdy bottom structure, ensuring the safe completion of the logistics chain from production and loading points to sales points. They offer our domestic and international customers the opportunity for long-term, trouble-free, practical, and economical use.
In addition to their usage possibilities and quality, our boxes can be customized with features such as screen printing, laser printing, sequential numbering, hot stamping, PVC card pocket, plastic card pocket, and RFID label applications, according to customer demands. This makes our plastic conical bakery boxes unique and traceable for customers and organizations. Our conical bakery boxes can be sterilized with washing machines after each use and made ready for reuse.
In this product group, production is carried out in various colors and only using 100% food-grade materials.
Related Sectors
Share the Page

Add to RFQ List

0

Request Quote