B-2617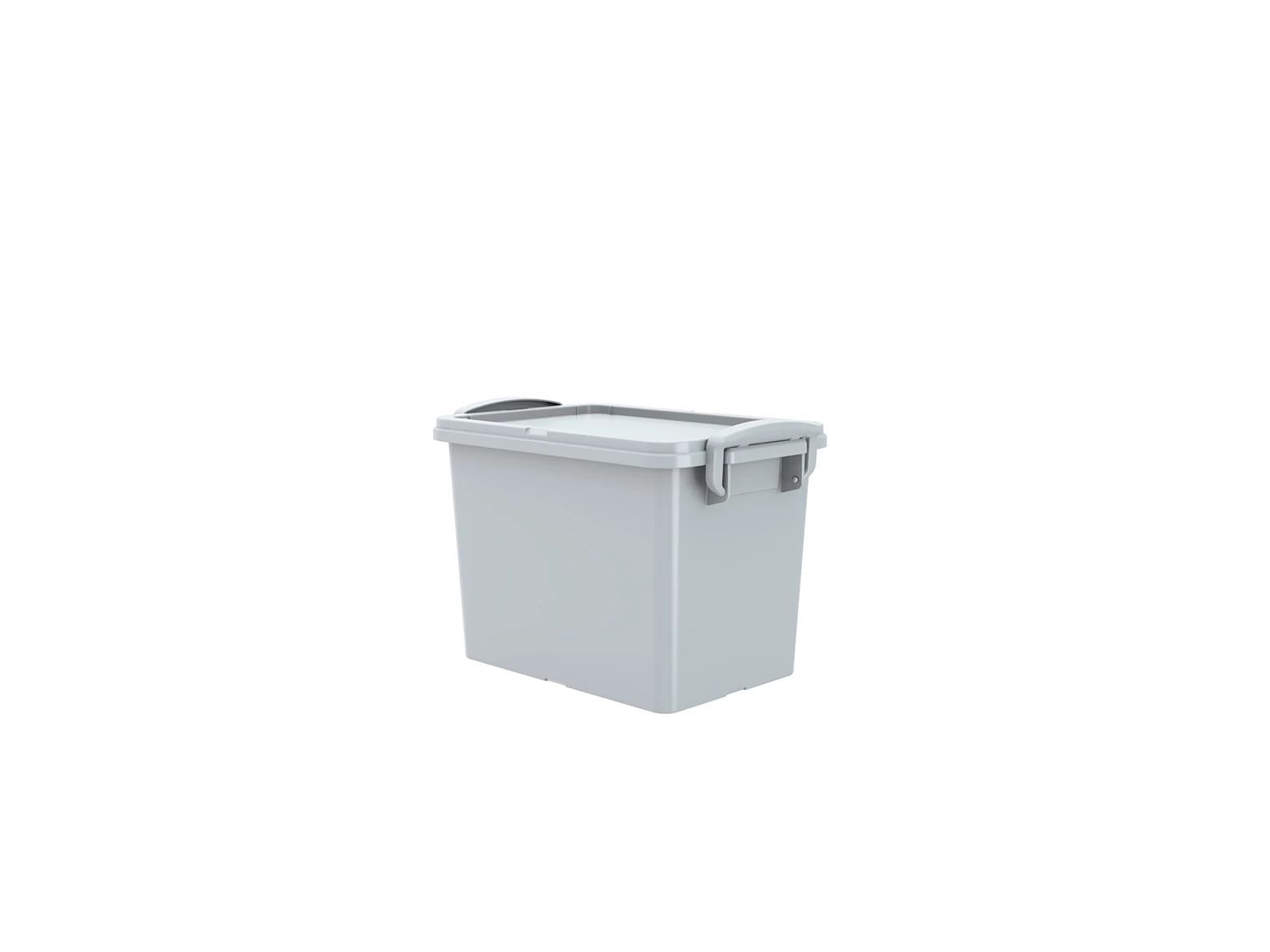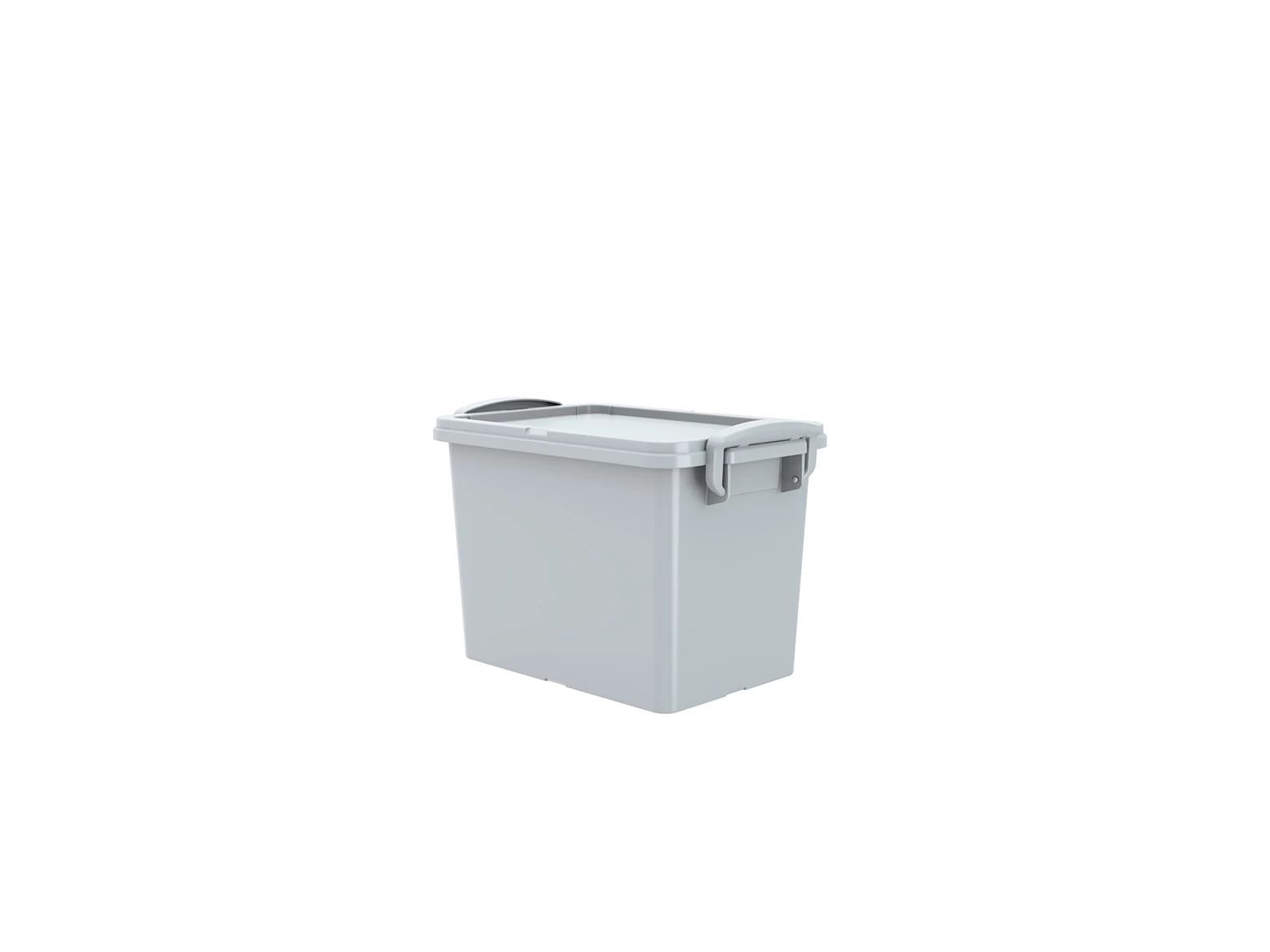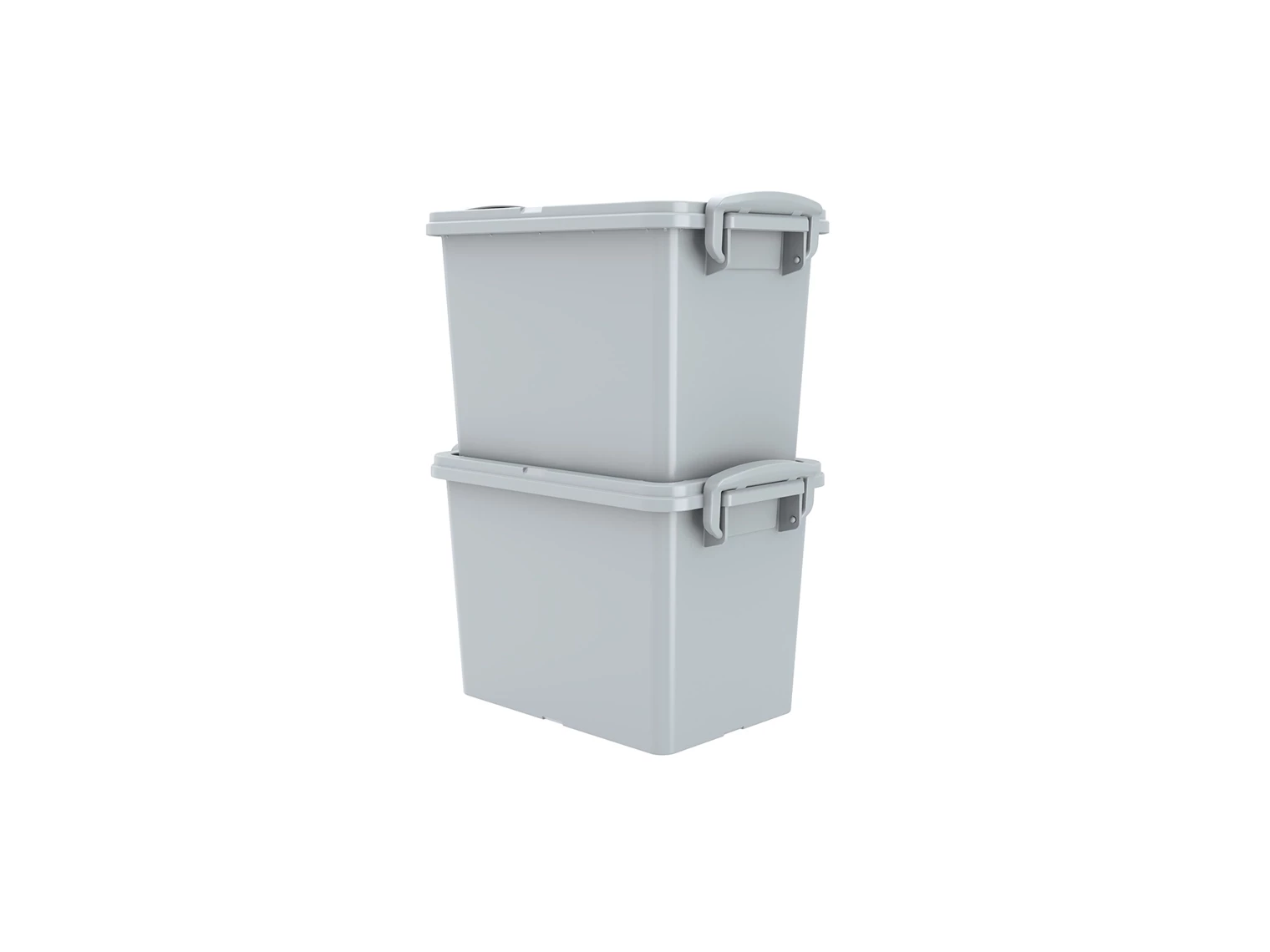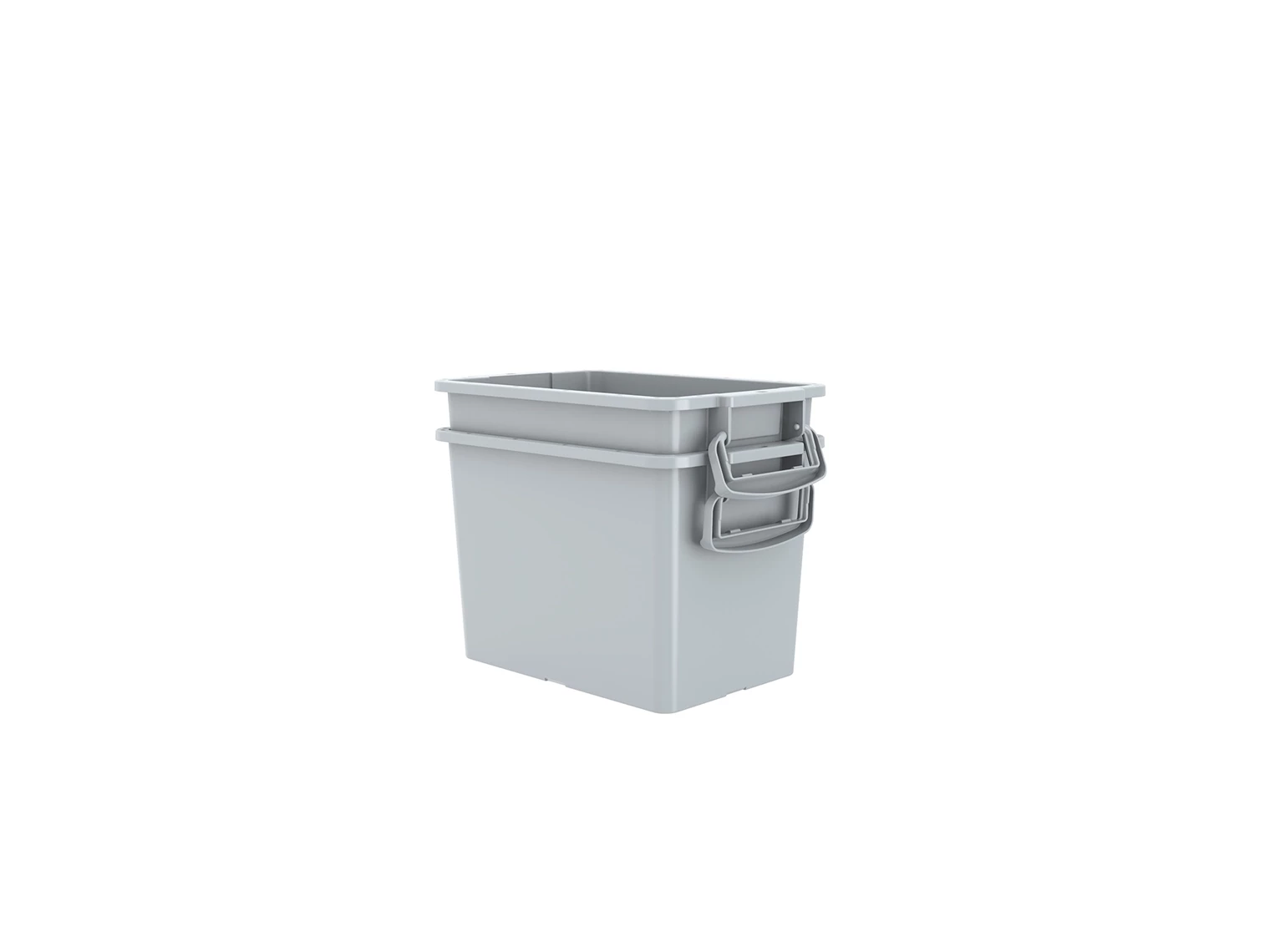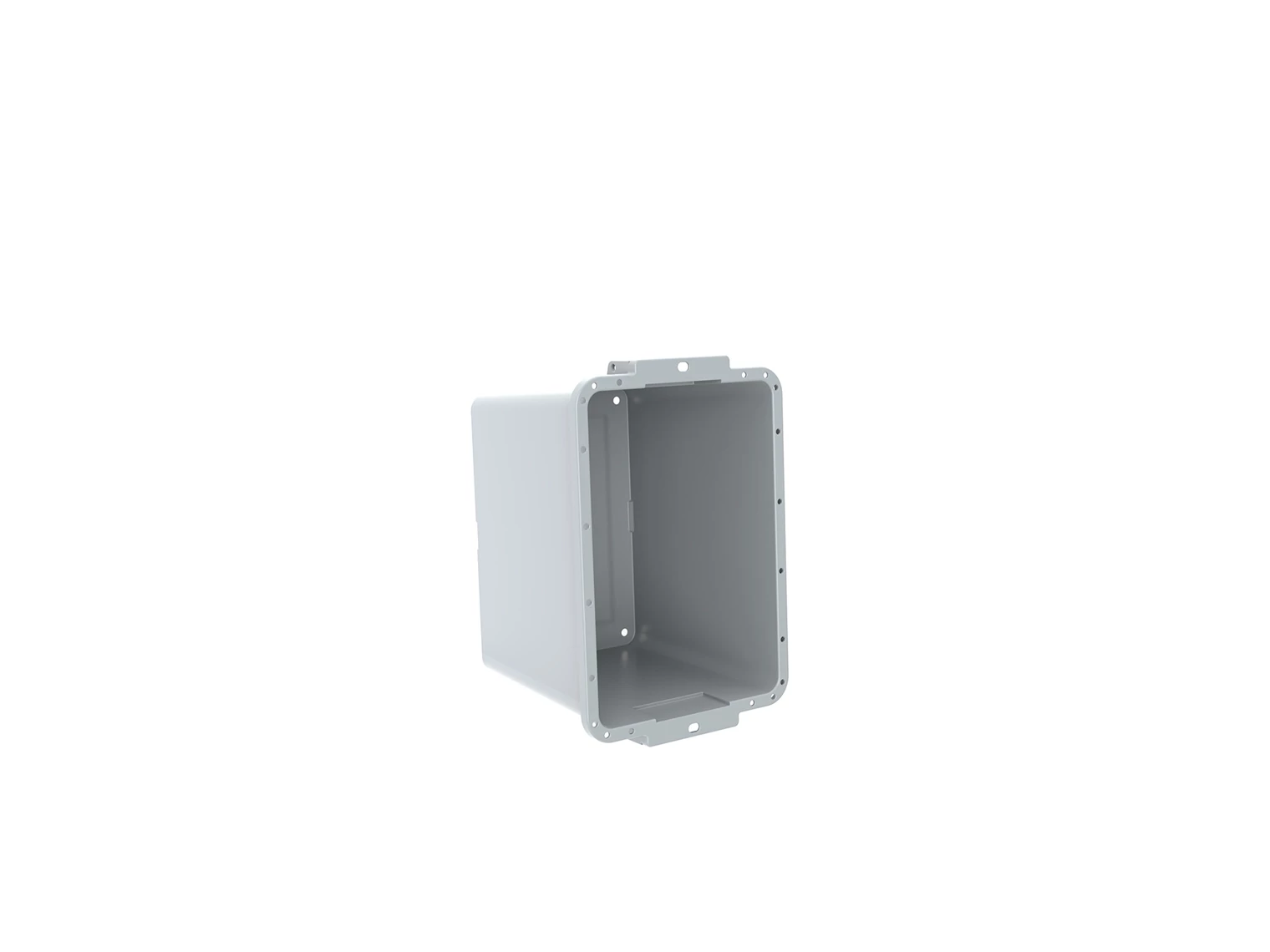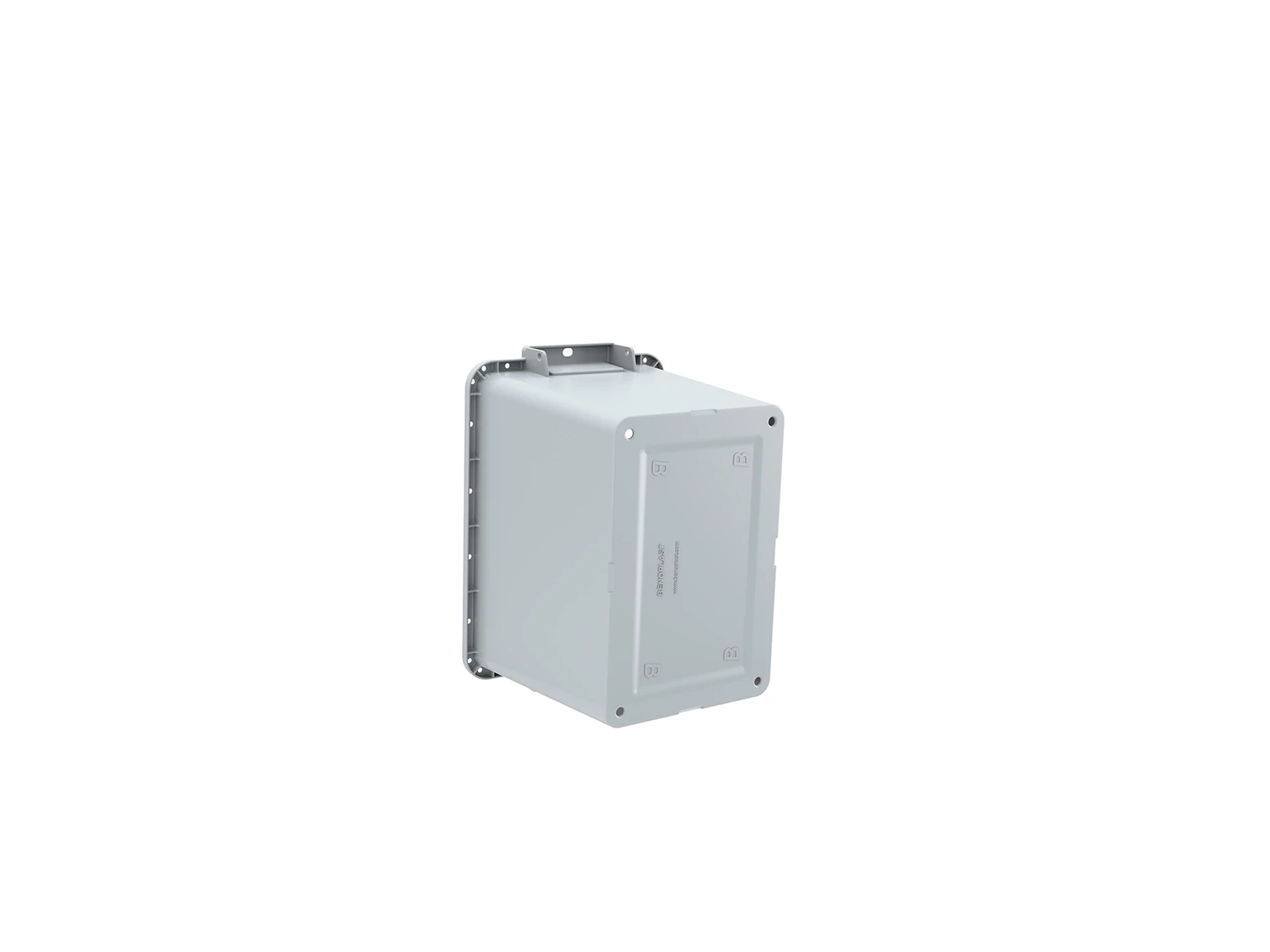 173 x 258 x 180 (h) mm

150 x 217 x 165 (h) mm

PPC-272 gr

2 kg

12.500

16.500
Our conical postal and distribution boxes, specifically designed with sliding and lockable lid structure, comfortable handles, and ergonomic conical shape, cater not only to postal services, documentation, and document storage, but also to a wide range of industries such as logistics, supermarket chains, automotive, electronics, hardware, pharmaceuticals, and construction materials. With their sturdy structure, they provide practical and durable usage for long periods of time.
Conical postal and distribution boxes, designed according to projects and special requests, have the ability to nest inside each other thanks to their conical shape, providing optimal space-saving when not in use. The sealable and lockable lid structures of conical postal and distribution boxes offer secure transfer and storage, ensuring that the logistics chain is completed safely from loading point to unloading point if not opened by recipients.
Known as the most robust mail distribution and storage boxes in this industry due to their wall thicknesses and solid sliding lid structure, our conical boxes provide smooth and trouble-free usage for our domestic and international customers for extended periods of time.
In addition to their usage possibilities and qualities, plastic conical postal and distribution boxes can be customized with features such as screen printing, laser printing, sequential numbering, hot stamping, PVC card pocket, plastic card pocket, and RFID label applications according to customer demands, making them unique and traceable for customers and organizations.
In addition to our 100% food-safe productions, thanks to the opportunity provided by our recycling facilities for recycled raw materials, our plastic conical boxes can be produced not only in first quality but also in different colors and qualities with mixed raw materials according to our customers' demands.
Related Sectors
Share the Page

Add to RFQ List

0

Request Quote