B-8622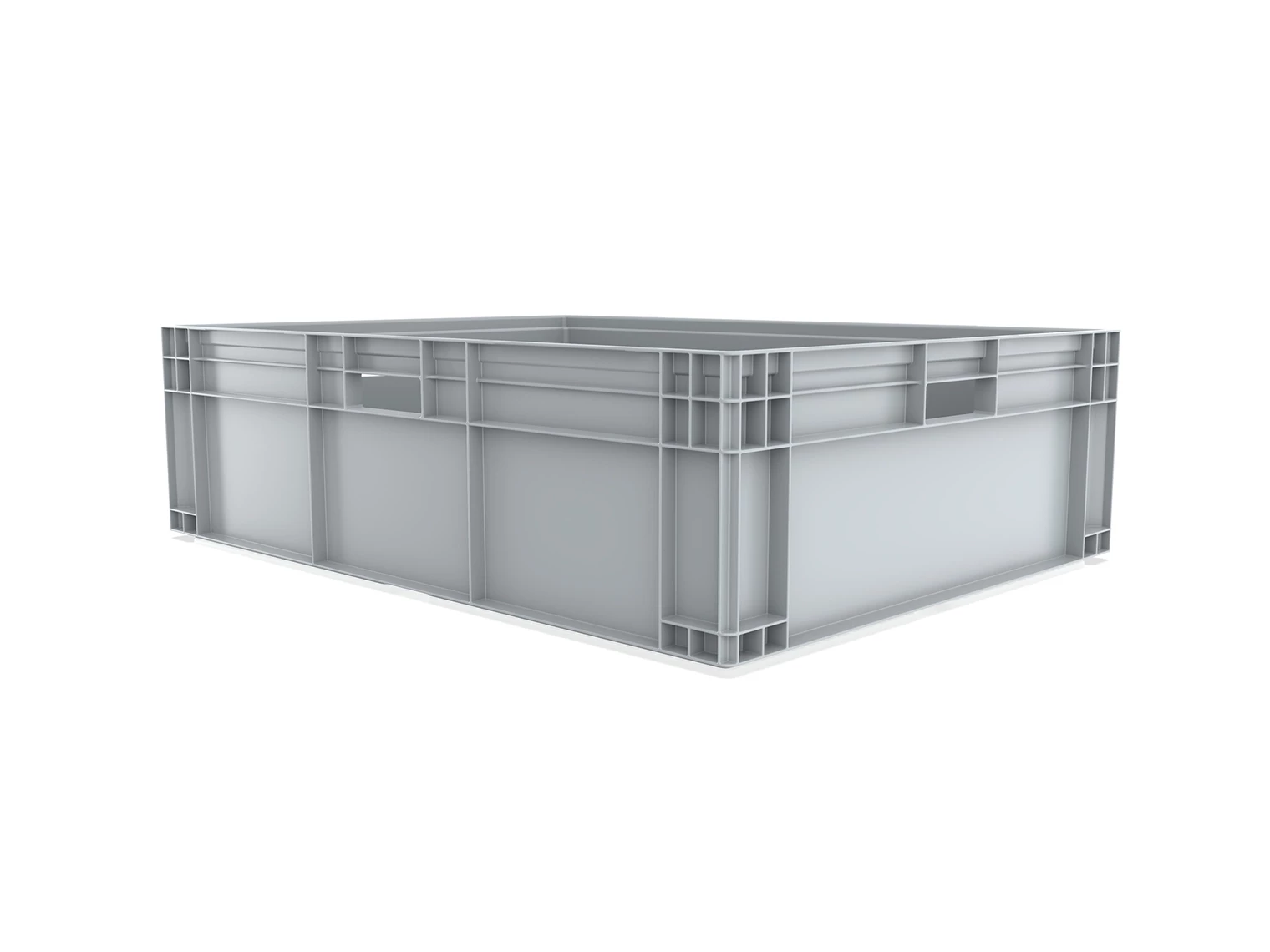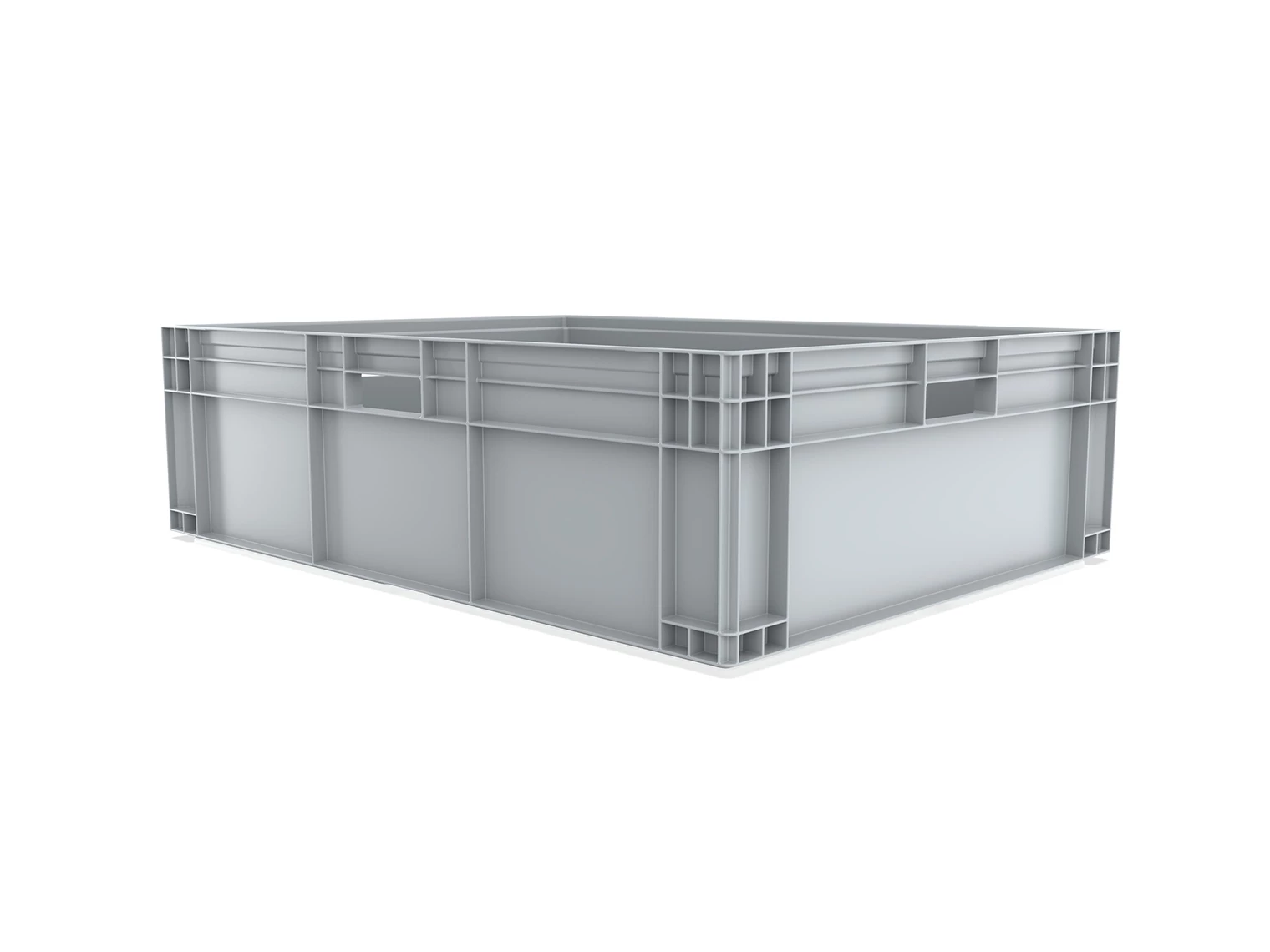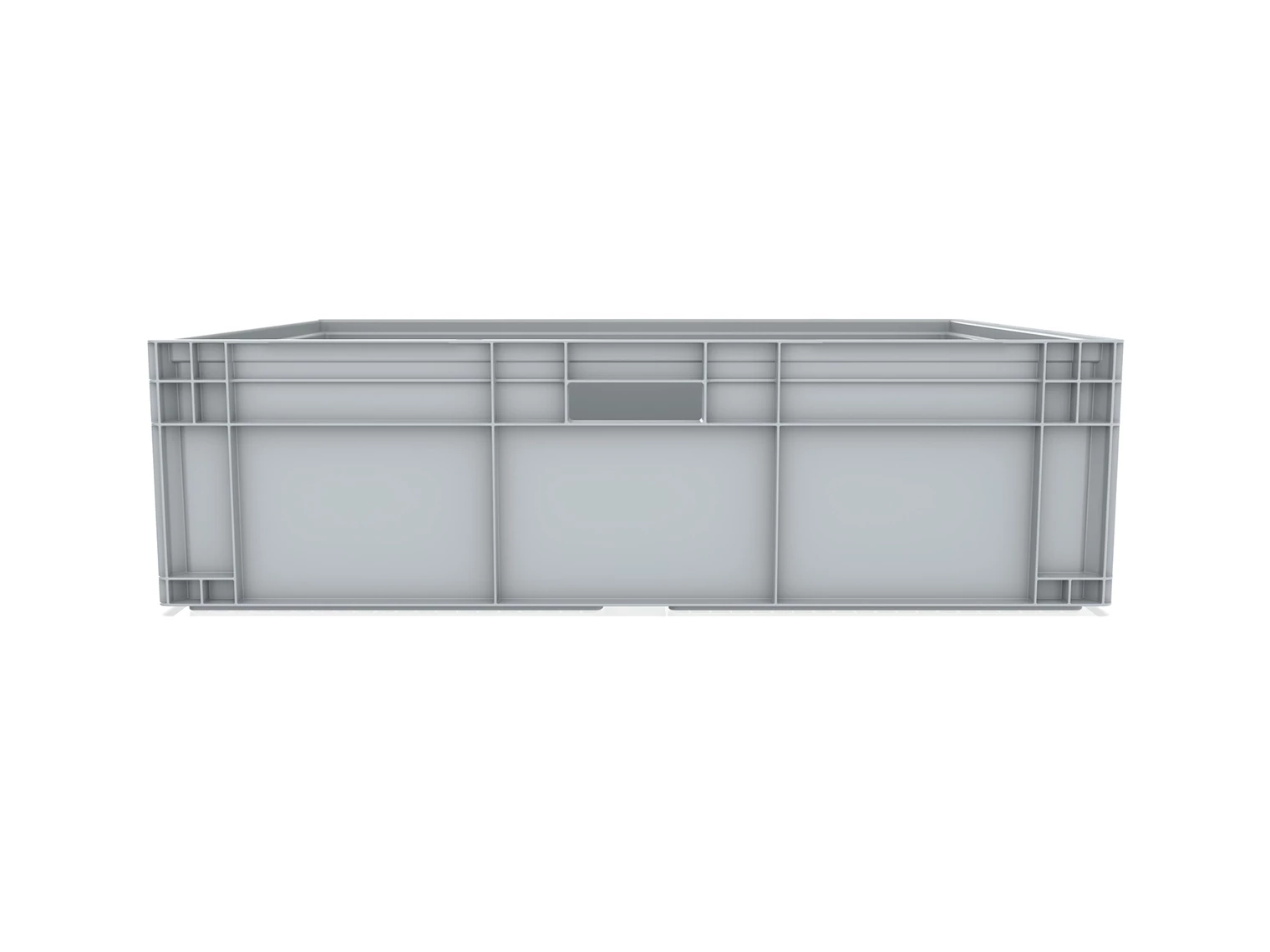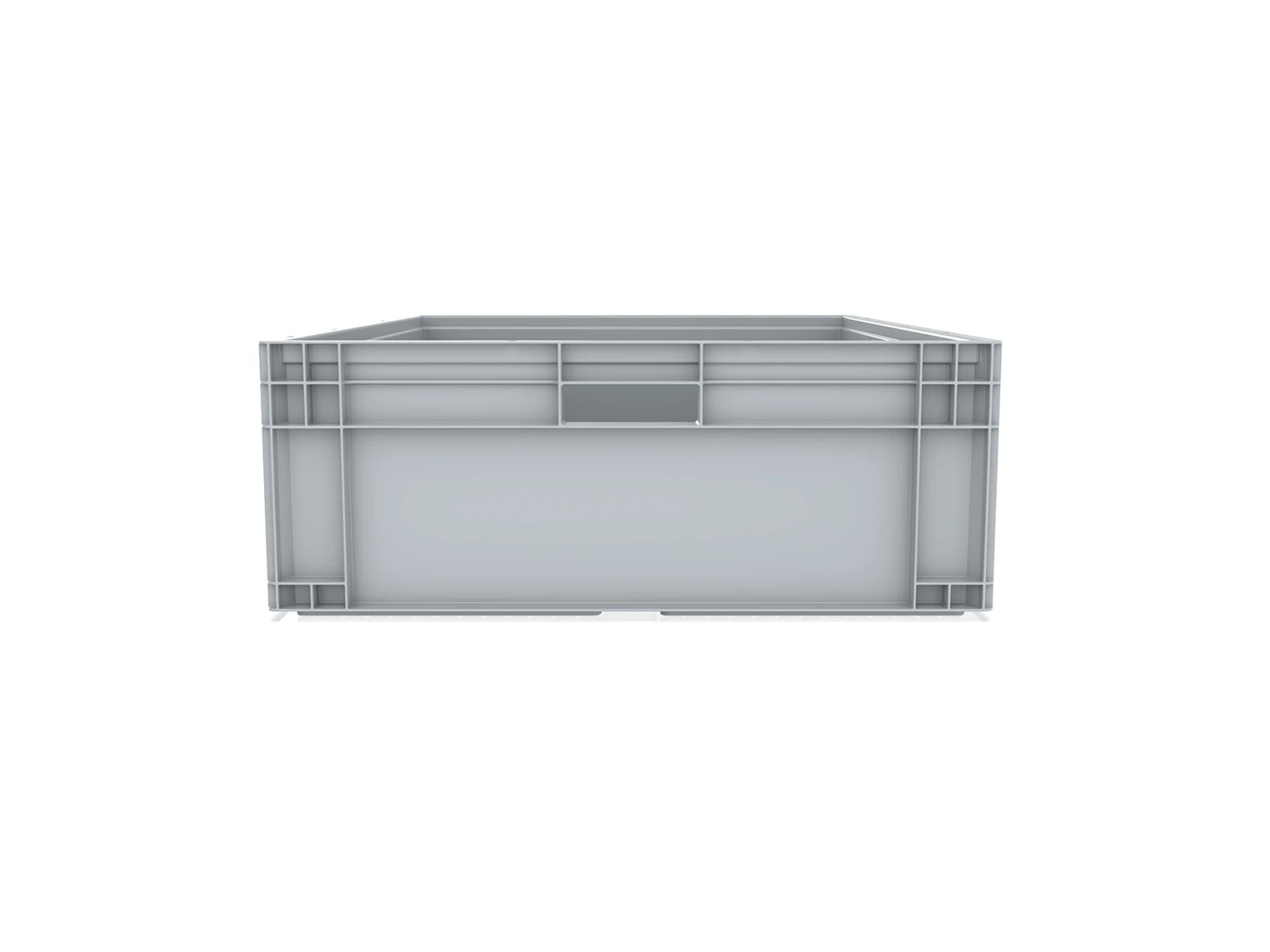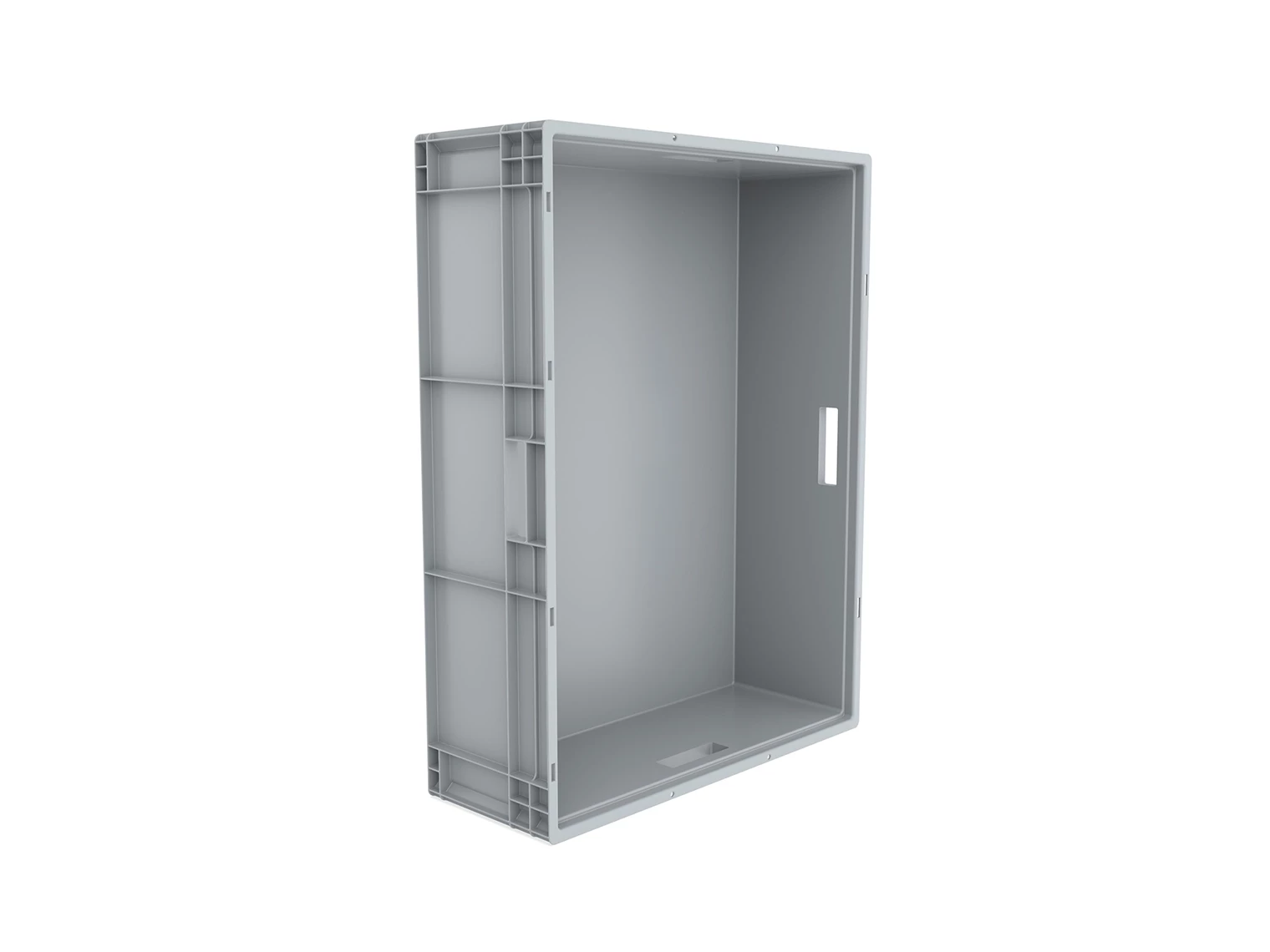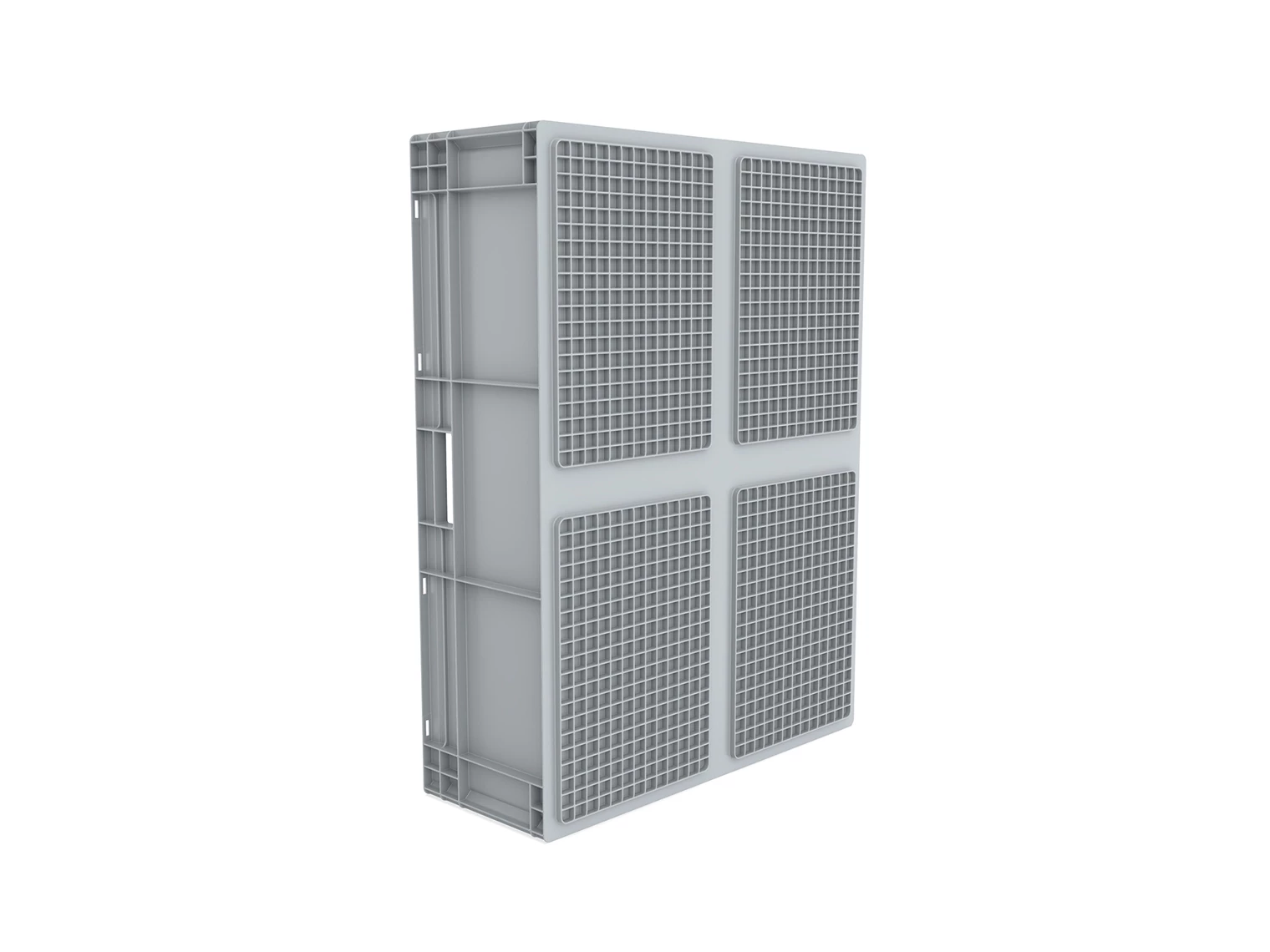 599 x 799 x 230 (h) mm

568 x 768 x 218 (h) mm

PPC-4.200 gr / ESD-4.665 gr

30 kg

550

726
Our industrial boxes, designed specifically with ergonomic and modern features, are a leading product group used in the automotive sector, but they also cater to a wide range of other industries such as textiles, logistics, chain supermarkets, electronics, hardware, and chemicals, thanks to their comfortable handles and robust structures that provide practical use for extended periods of time.
Especially in the automotive sector, which has a wide and diverse range of products, our industrial boxes can safely transport almost any product.
With their sturdy, fully closed walls and reinforced bottom structure, these boxes do not damage the products on the lower levels when stacked on top of each other.The boxes can be transported fully loaded to production areas and warehouses, and they offer long-term storage capabilities on shelves.
Designed according to the needs, projects, and specific requests of the automotive sector, our industrial boxes can also be produced with one short side open, with hinged covers for each code, and can be used with internal dividers. Our industrial boxes can be used seamlessly for medium and heavy loads.
Our industrial boxes, which ensure the safe completion of the logistics chain, can also be safely used in conveyor systems with their sturdy base structure.
In addition to their usage capabilities and quality, our industrial boxes can also be produced as conductive with ESD additives, in addition to standard PPC raw material, to protect electronic circuits and prevent explosive currents during production and product handling.
Features such as screen printing, laser printing, sequential numbering, hot stamping, PVC card holder, plastic card holder, and RFID labels can be added to our boxes, making them traceable by customers and organizations.
Like all our other products, our industrial boxes can be sterilized and made ready for reuse with washing machines after each use.
In addition to our 100% food-safe production, our ability to use environmentally friendly recycled raw materials from our recycling facilities allows us to produce not only 1st quality, but also mixed raw materials in different colors and qualities according to our customers' requests.
Related Sectors
Share the Page

Add to RFQ List

0

Request Quote