BL-4030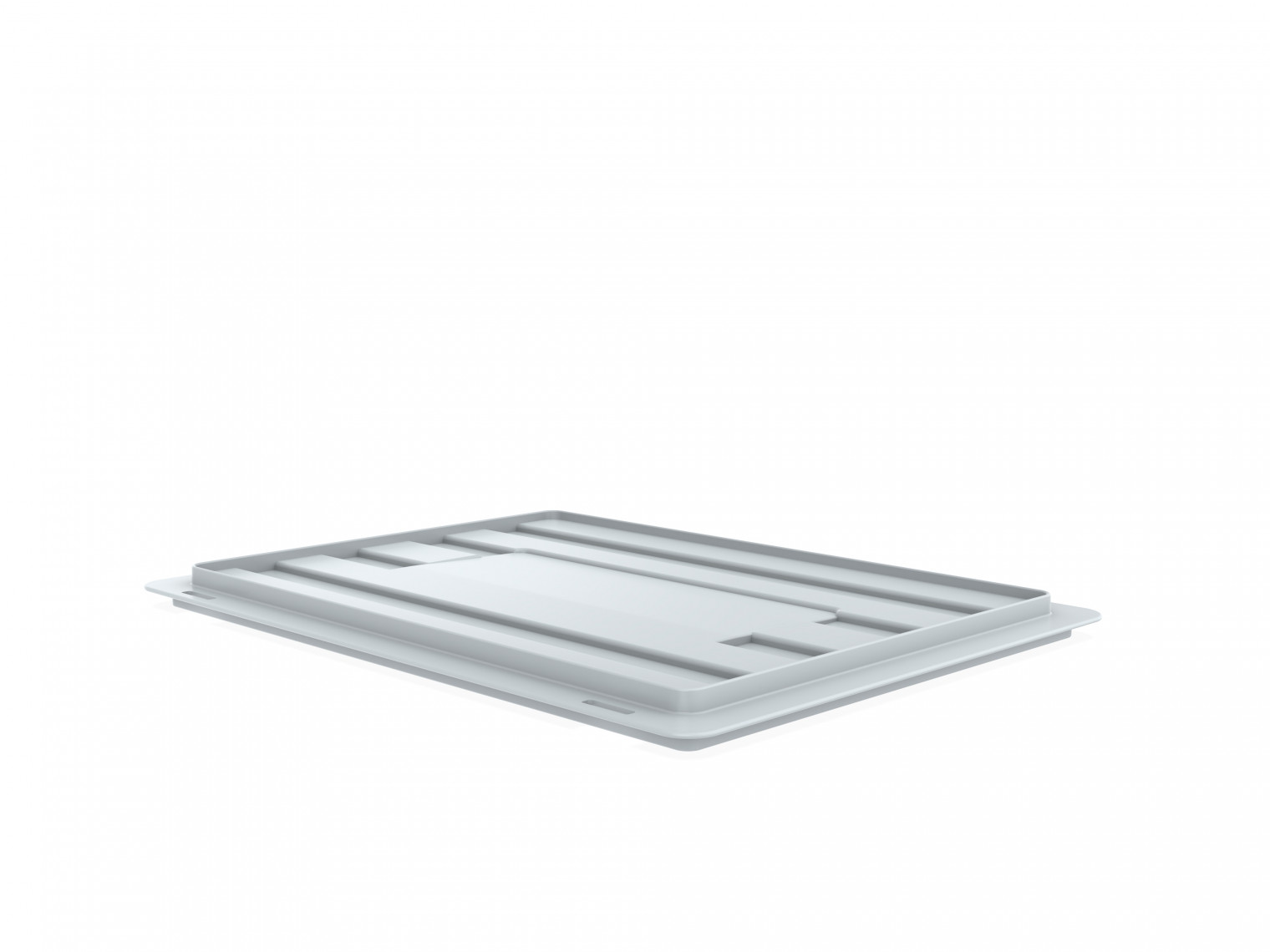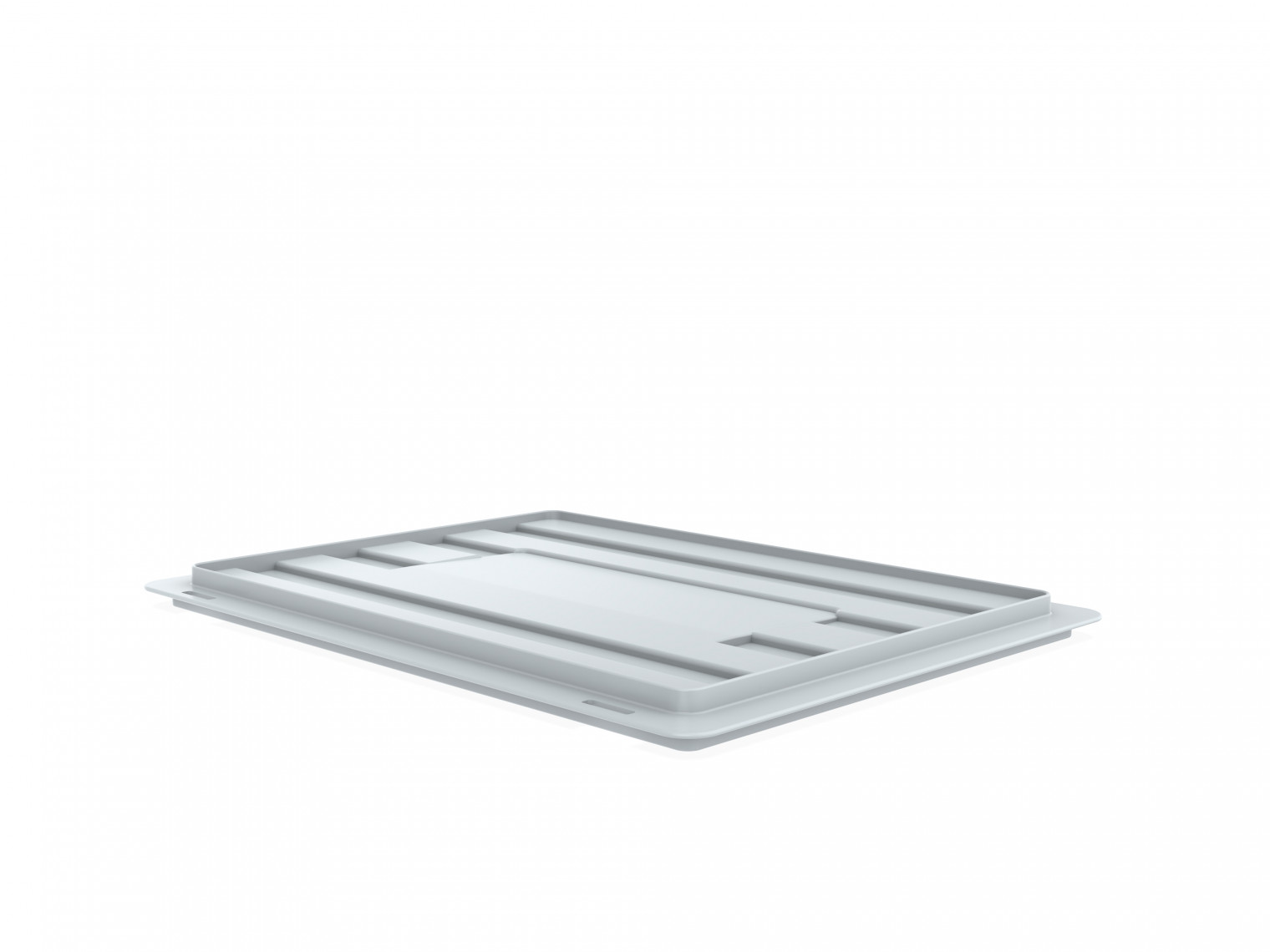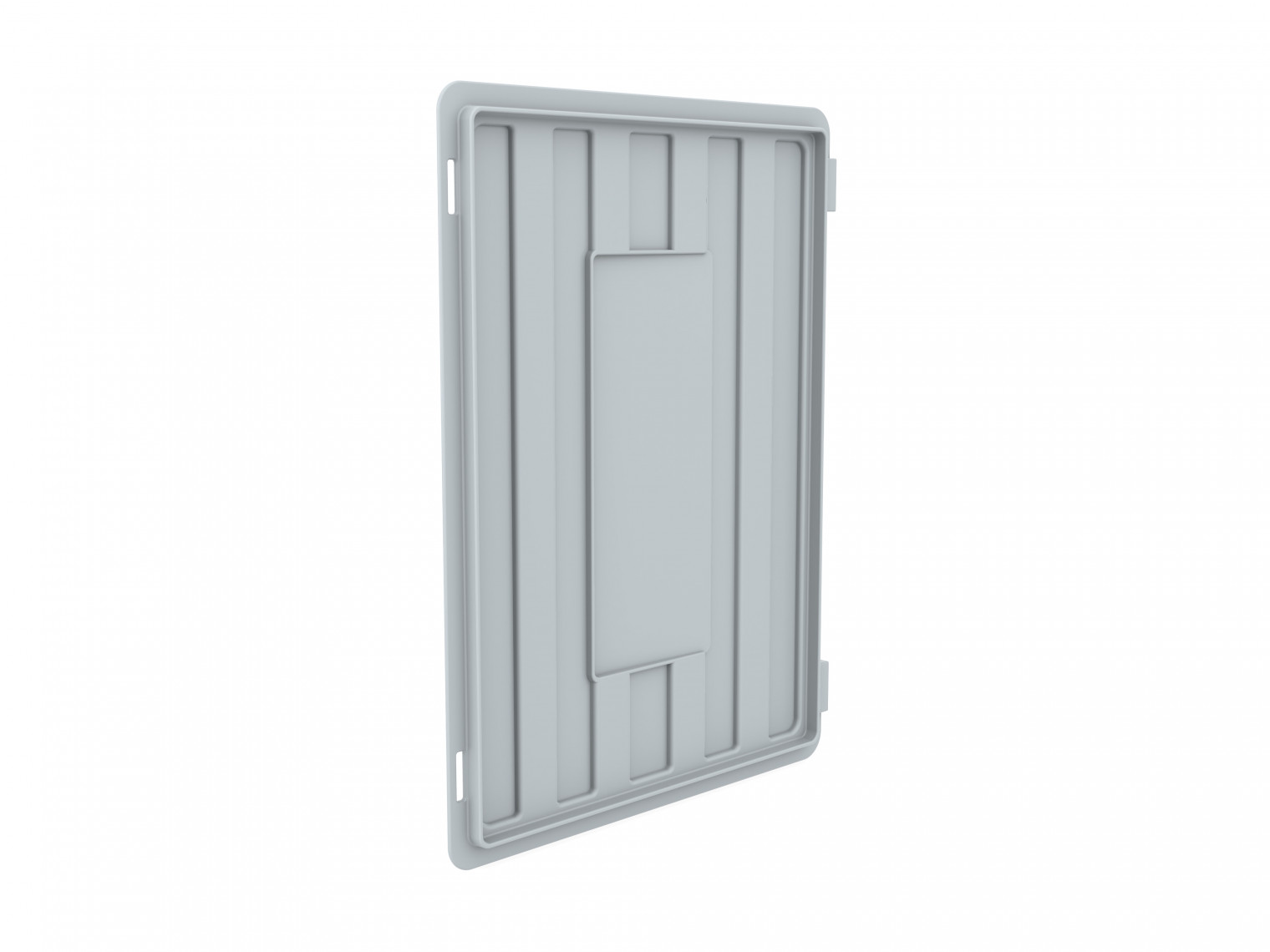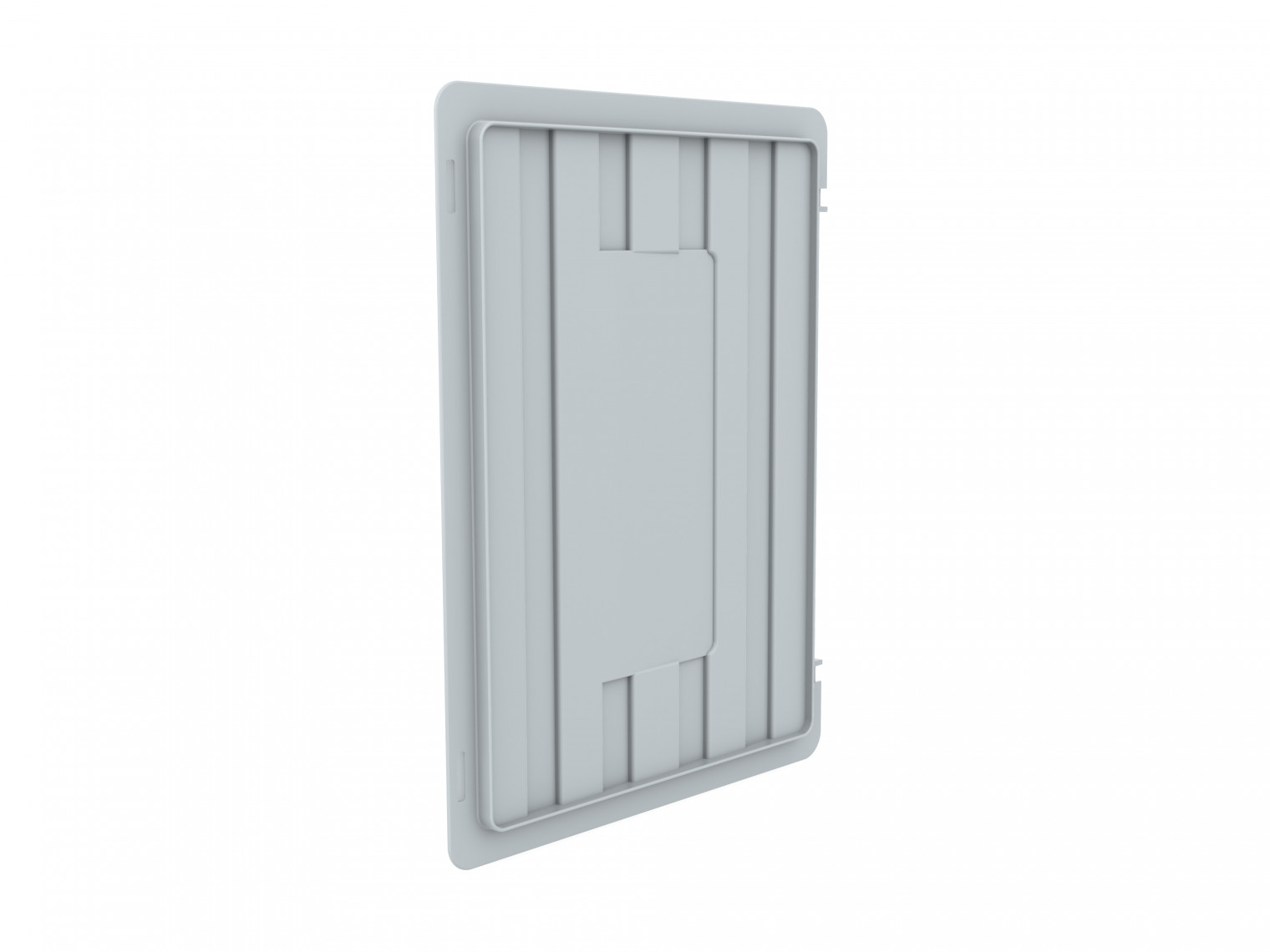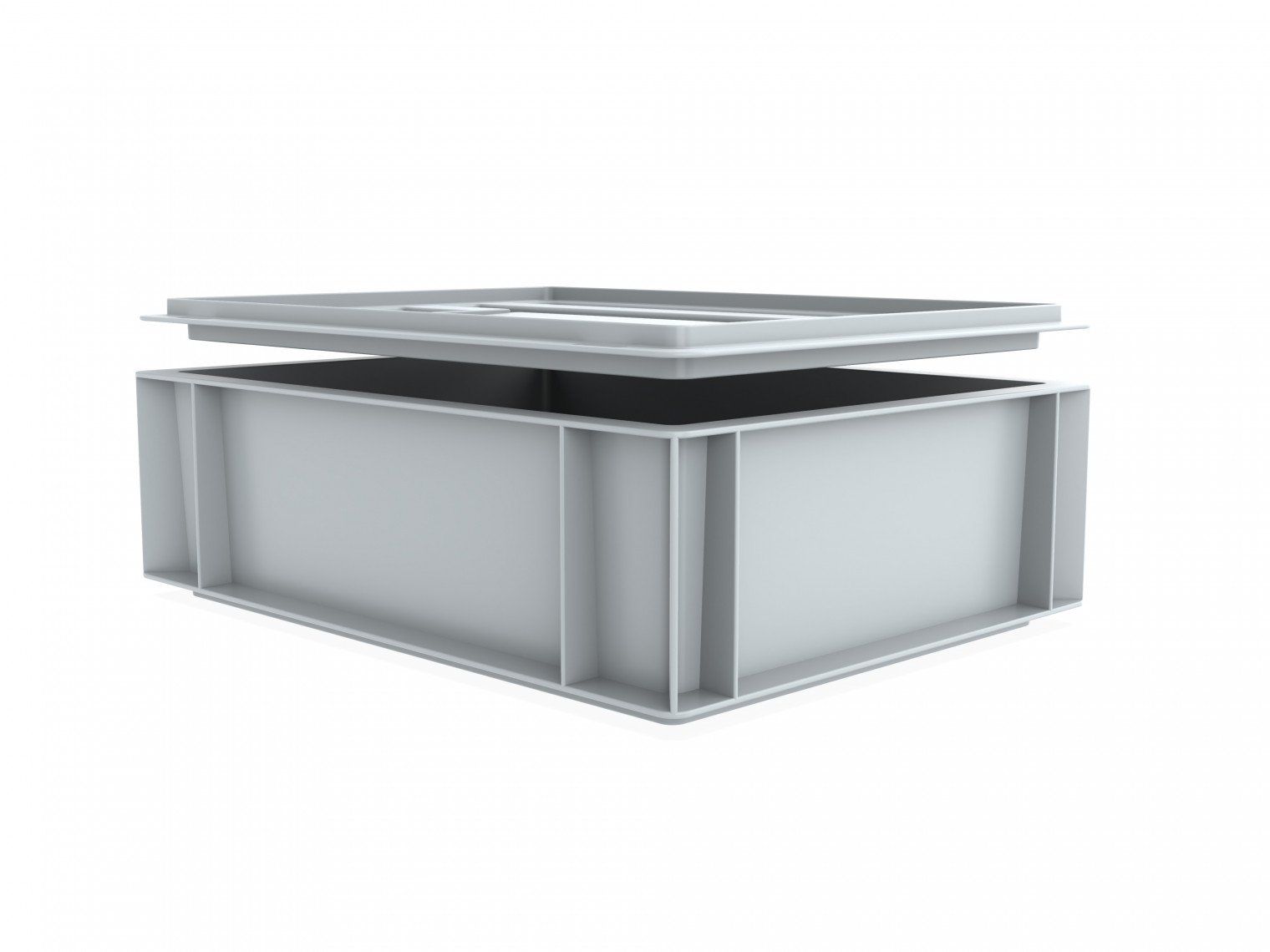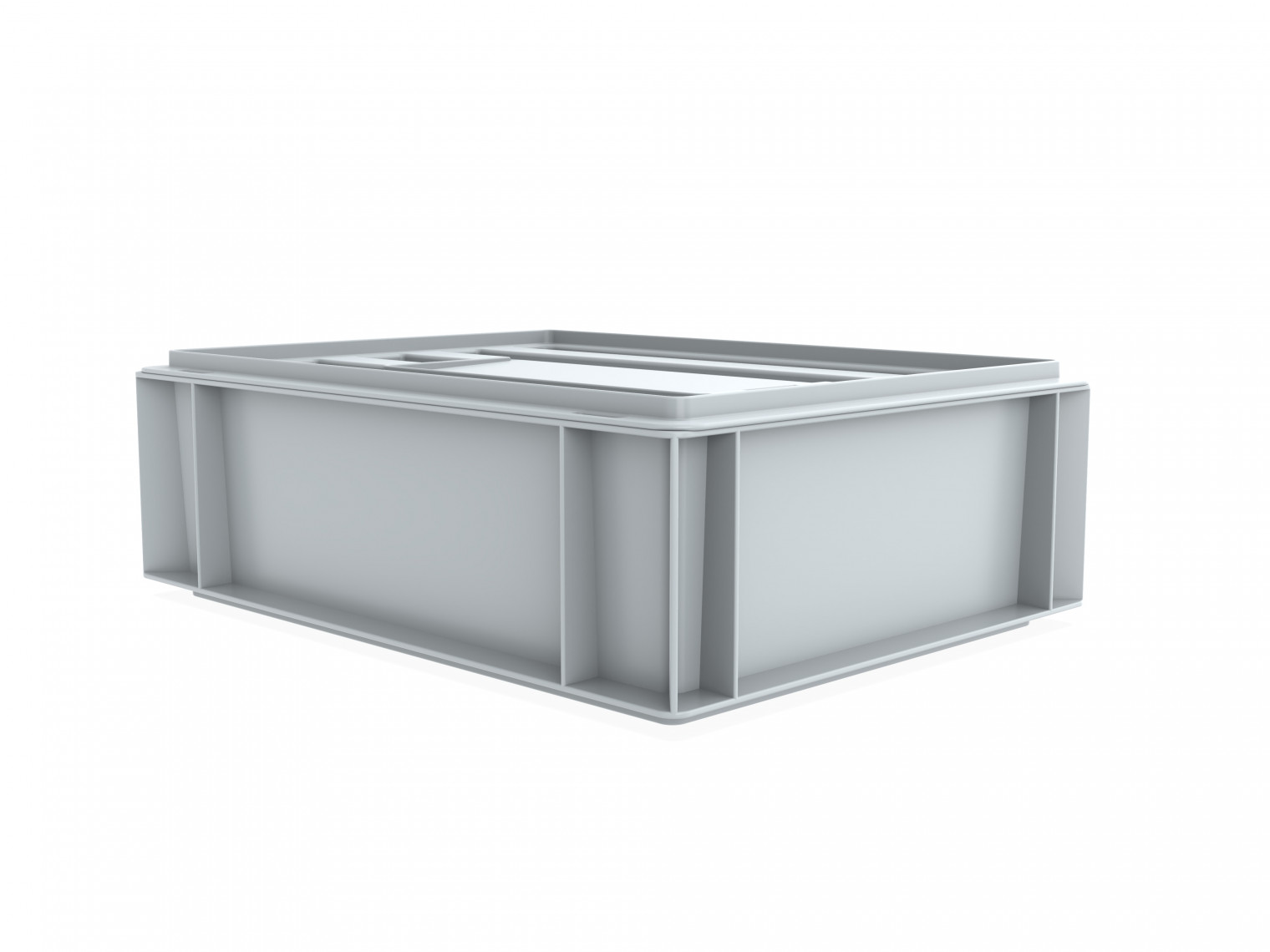 298 x 398x21,5 (h) mm

PPC - 320 gr

11.000 / 13.200
If it is not opened by the buyers, the sealed and locked lids ensure the safe completion of the logistics chain from the loading point to the unloading point.
In accordance with customer demands, features such as screen printing, laser printing, sequential numbering, hot printing, PVC kanban pocket, plastic kanban pocket and RFID label applications can be added to our lids, thus our covers gain a customer-specific structure.
In addition to our 100% food-safe production, thanks to the recycled raw material opportunity provided by our recycling facilities, we can produce not only first quality, but also different colors and qualities with mixed raw materials according to the demands of our customers.
Related Sectors
Share the Page

Add to RFQ List

0

Request Quote