RL-KLT-4147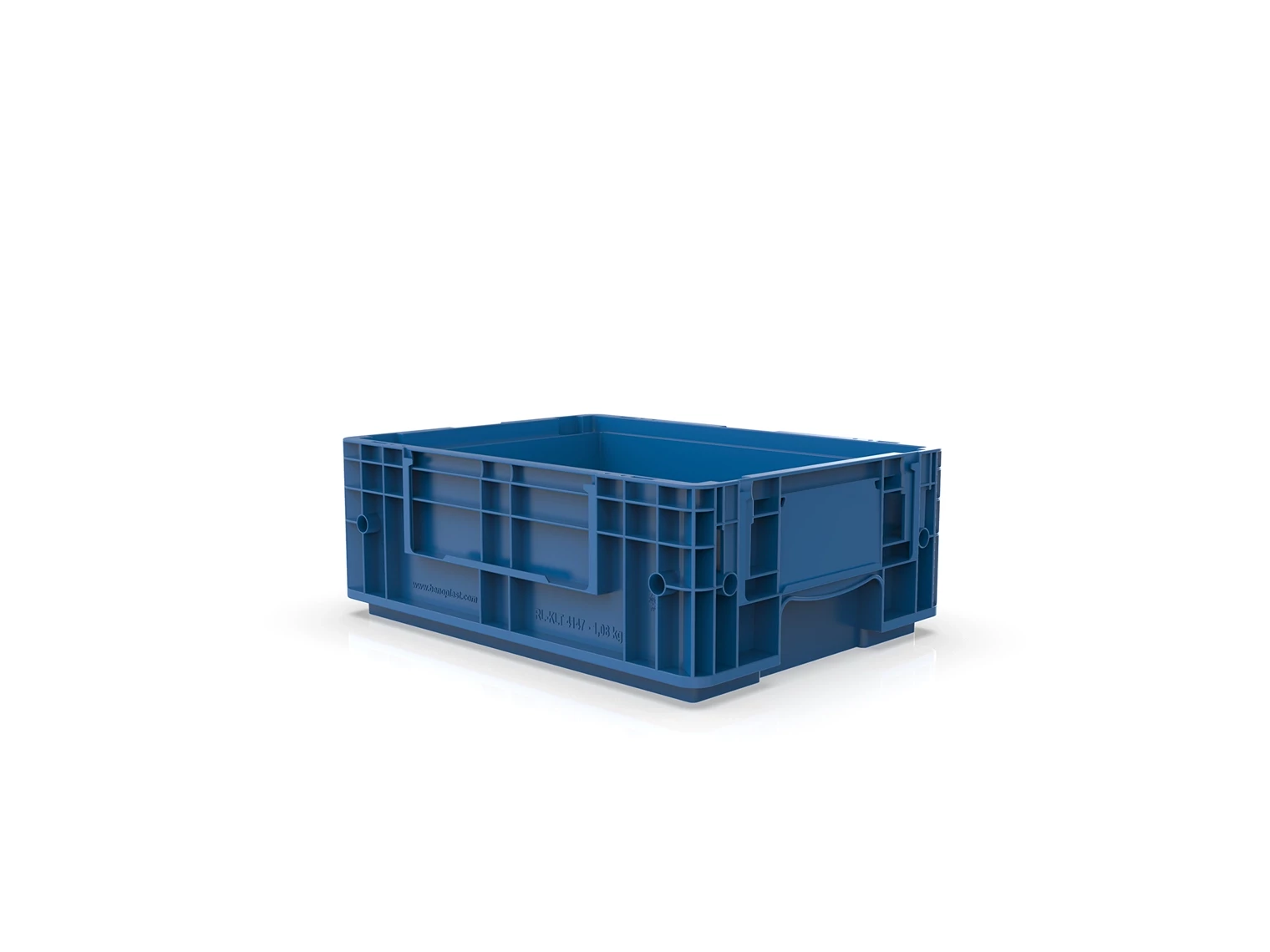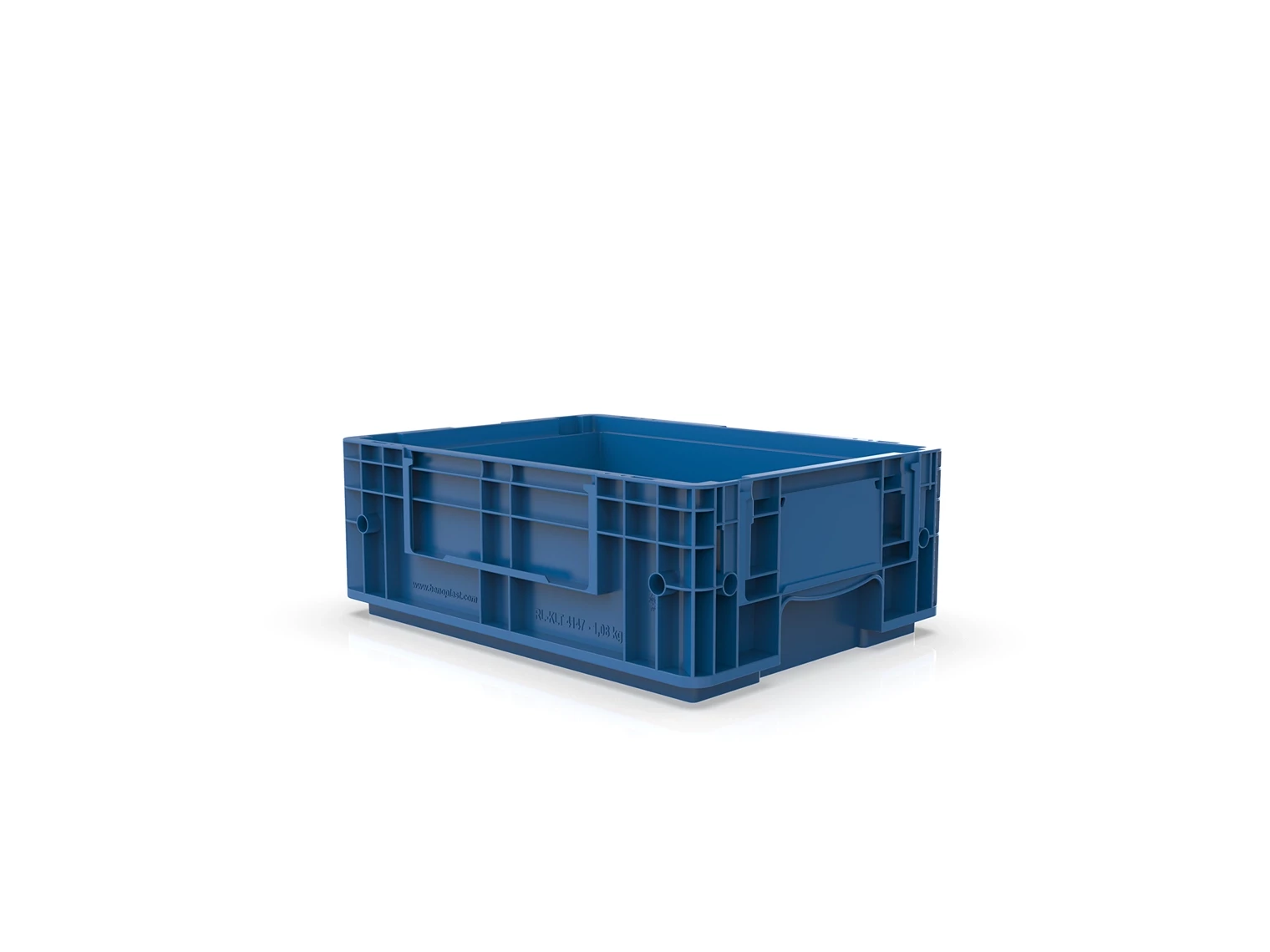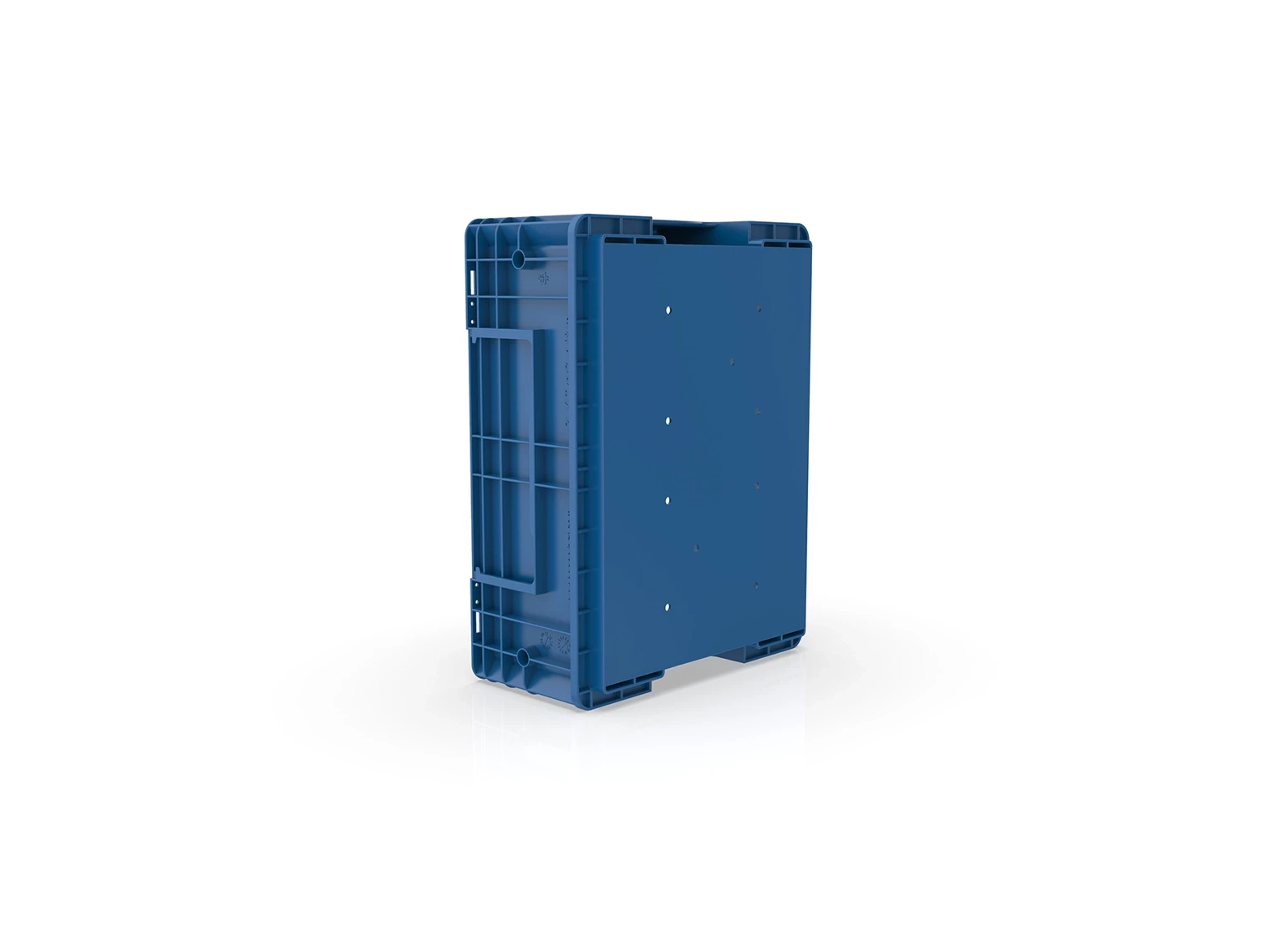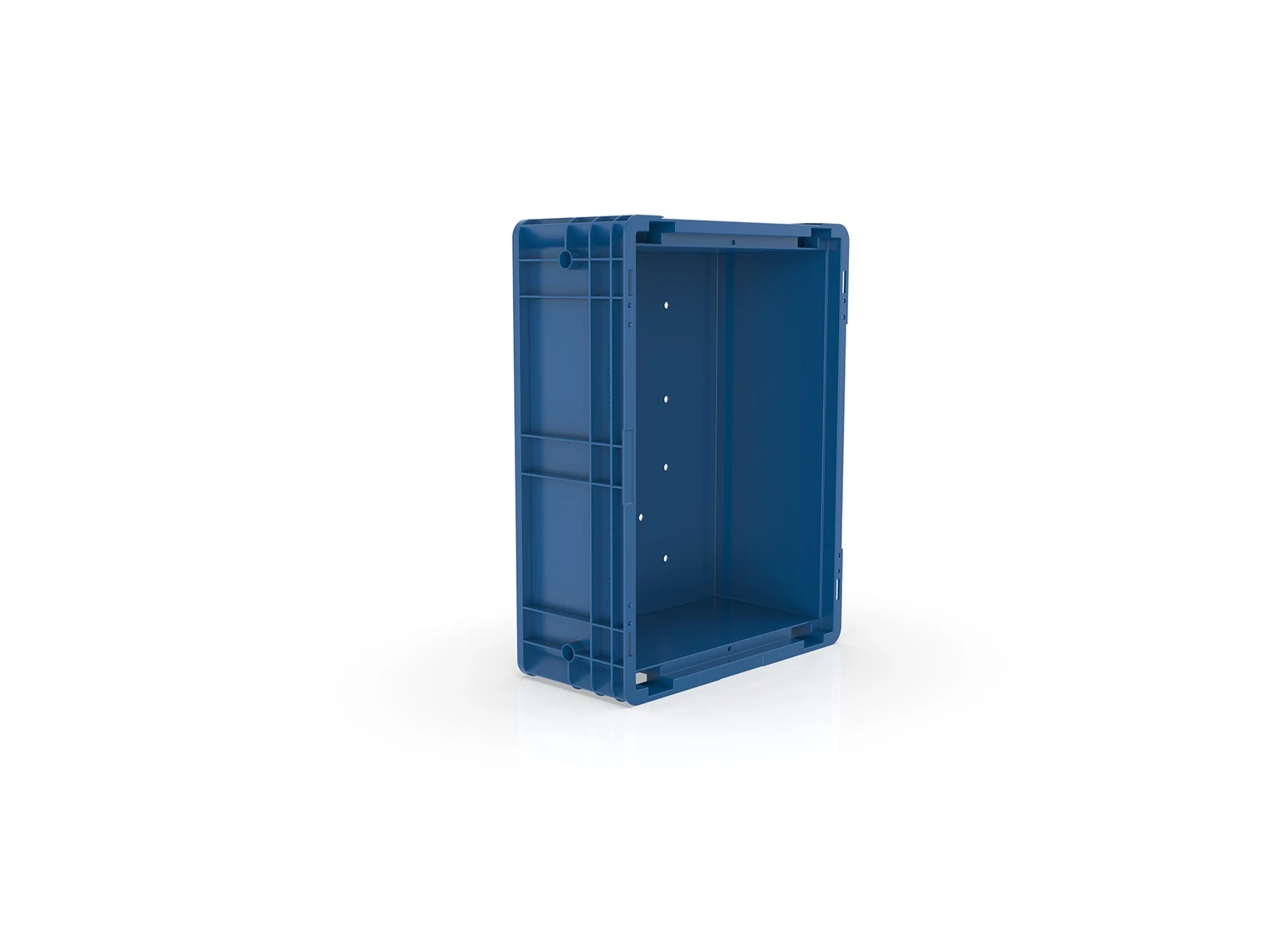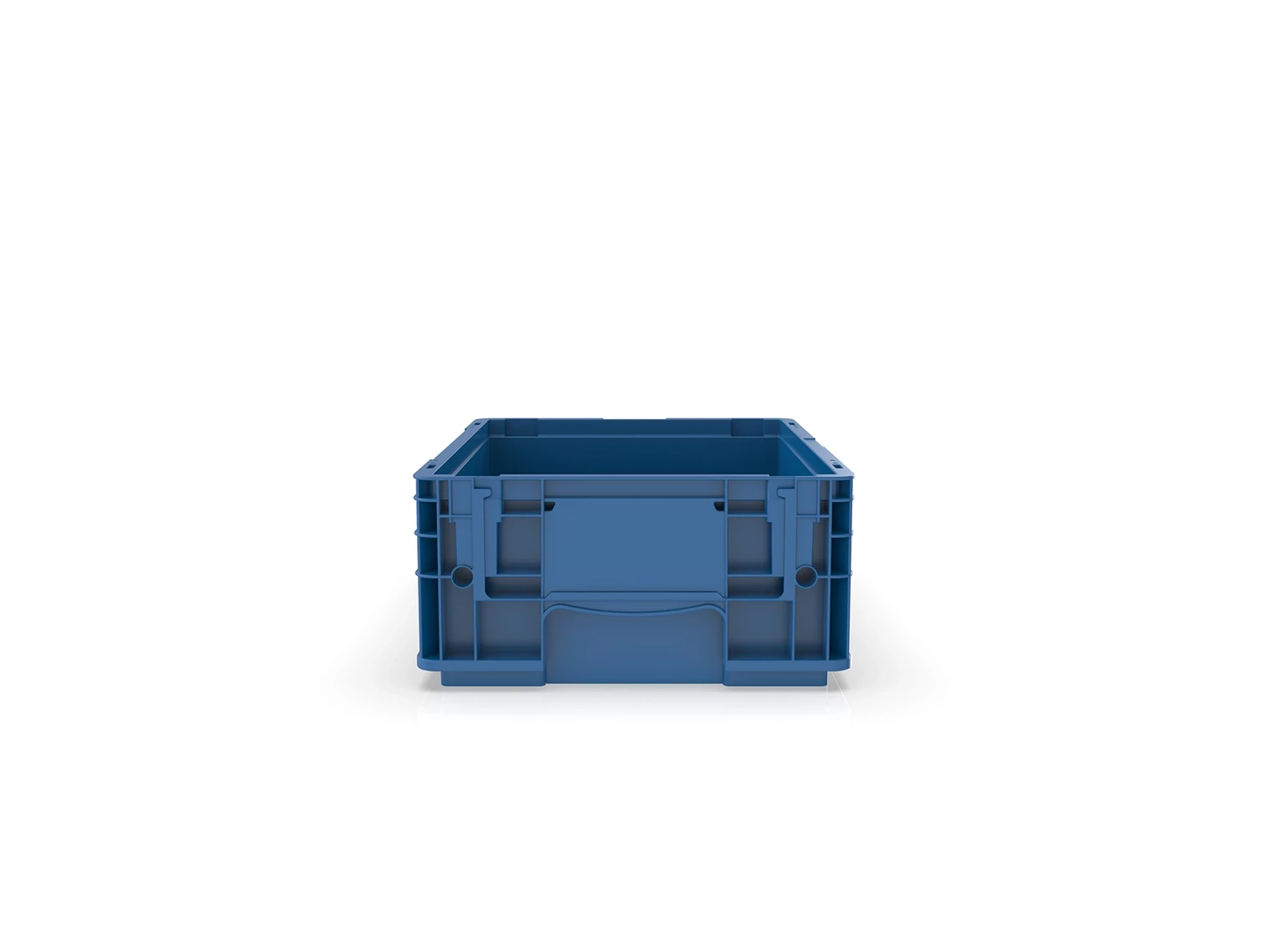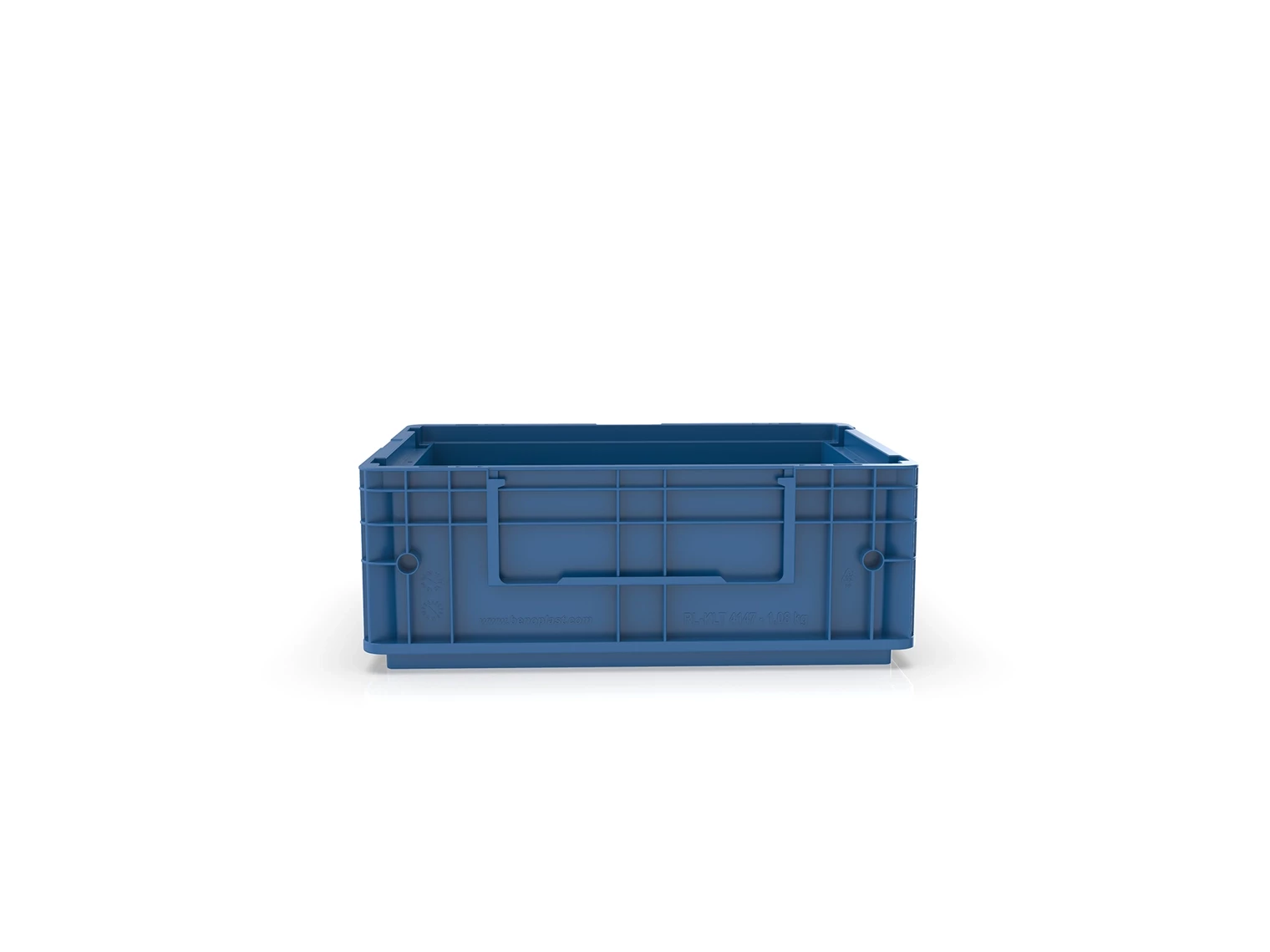 297 x 396 x 147,5 (h) mm

260 x 344 x 144,5 (h) mm

PPC-1.080 gr

-

3.960

5.016
(VDA) RL-KLT, R-KLT, and C-KLT boxes, which are designed according to the specific standards set by the German automotive industry for automotive and automotive-related production, are suitable for use in automation systems and are manufactured entirely according to specified quality rules.
These boxes are primarily used in the automotive and automotive-related industries.
With their durable, fully closed walls and reinforced bottom structure, these boxes do not damage the products on the lower levels when stacked on top of each other.
The boxes can be transferred to production areas and warehouses when fully loaded, and can be used on shelves and conveyor systems.
RL-KLT, R-KLT, and C-KLT boxes and lids, which are designed according to the needs, projects, and special requests of the automotive sector, can also be produced as conductive with ESD additives in addition to the standard PPC raw material, providing protection for electronic circuits and against explosive currents during production and product protection.
Each box in this group has a specific lid, and the lids are designed to work only with automation systems, just like the boxes.
RL-KLT boxes are produced with a flat and perforated base structure suitable for water drainage, while R-KLT and C-KLT boxes have a raised and sturdy base structure.
All KLT boxes produced according to VDA standards have production conditions, but in productions where these standards are not required, features such as screen printing, laser printing, sequential numbering, hot stamping, RFID label applications, etc., can be added to our boxes according to customer requests, making the boxes customized and traceable for customers or organizations.
Like all our products in this product group, our boxes can be sterilized after each use and made ready for reuse.
Related Sectors
Share the Page

XR 360

Add to RFQ List

0

Request Quote