80120 H725 Perforated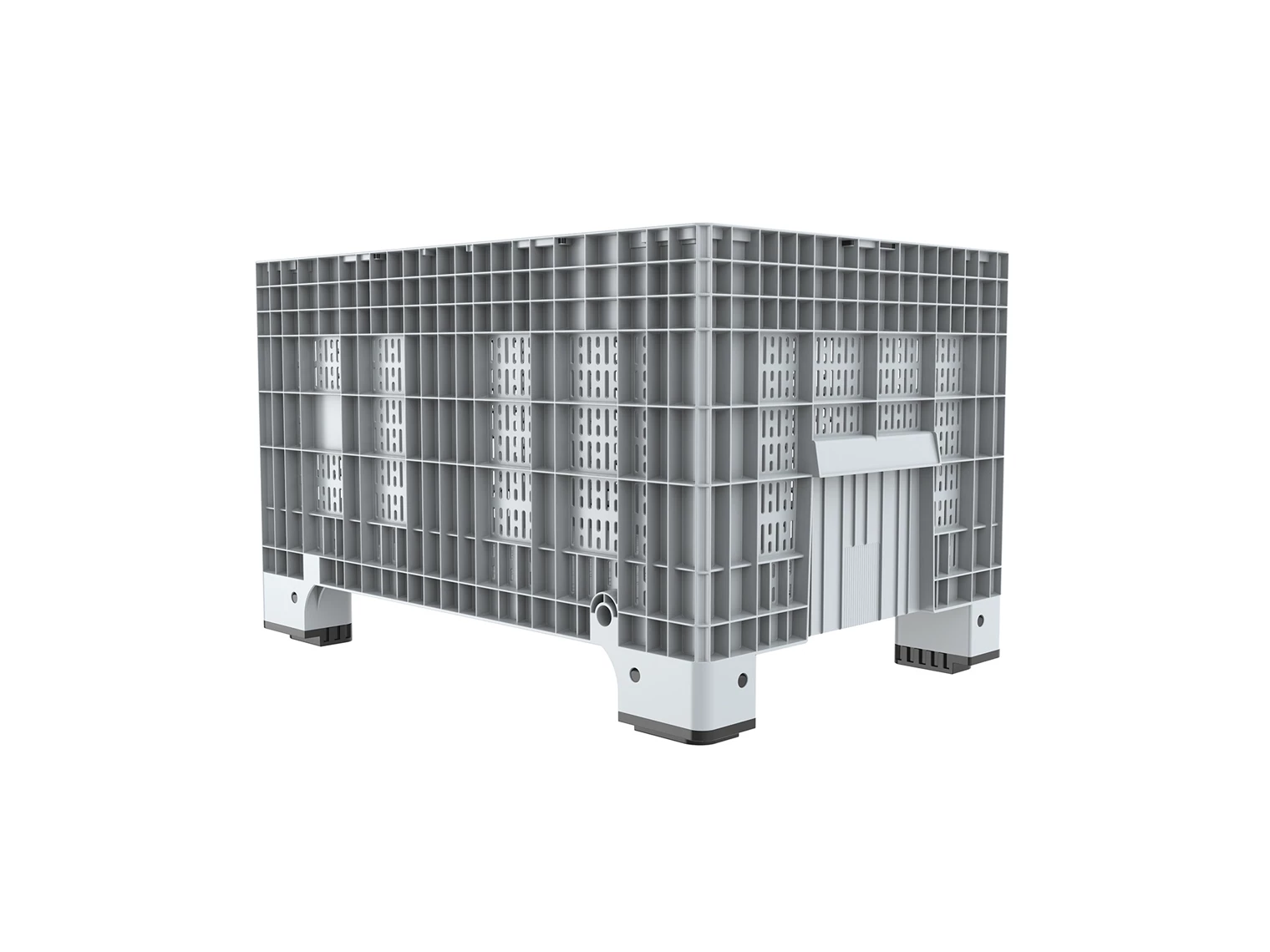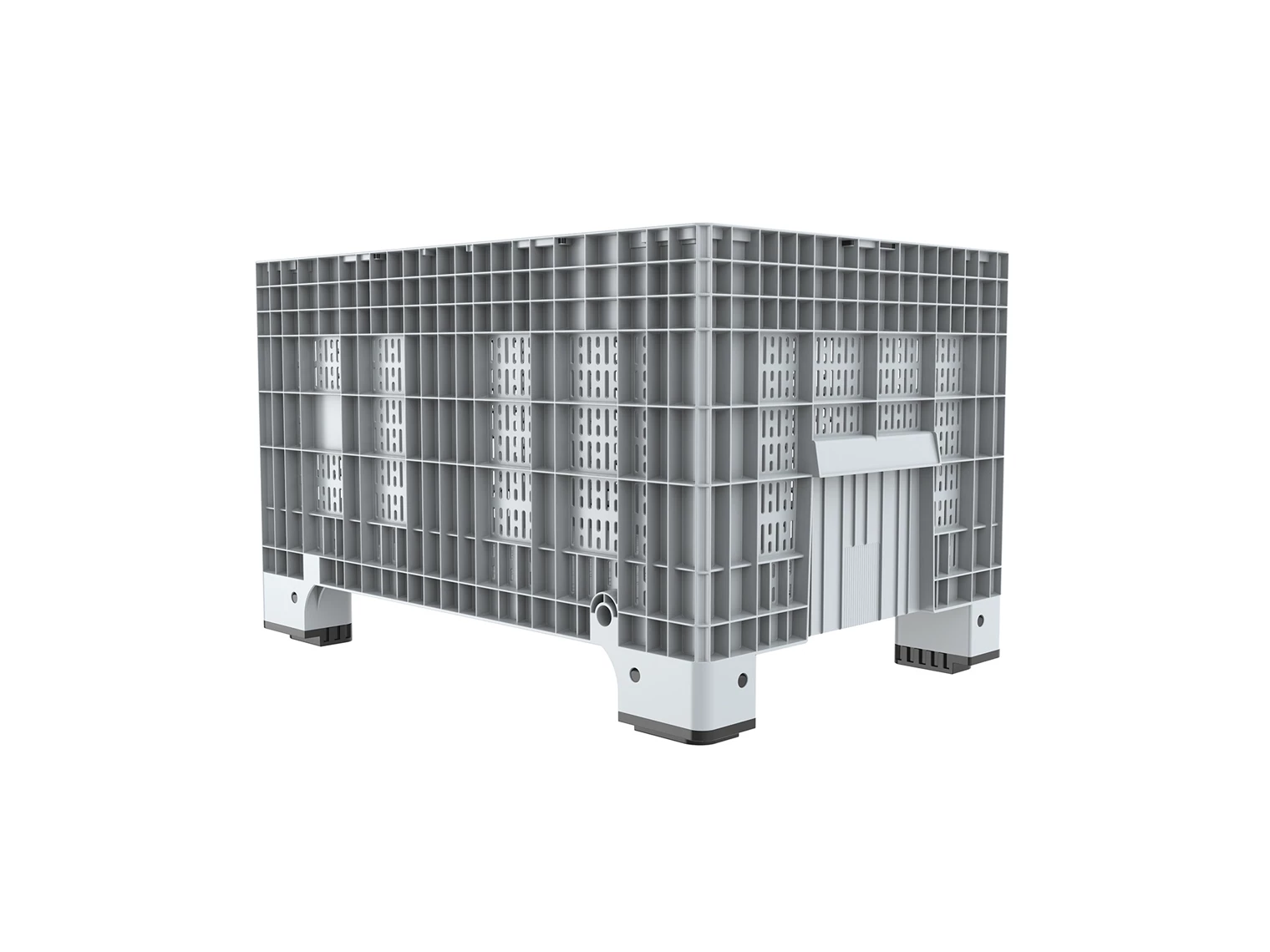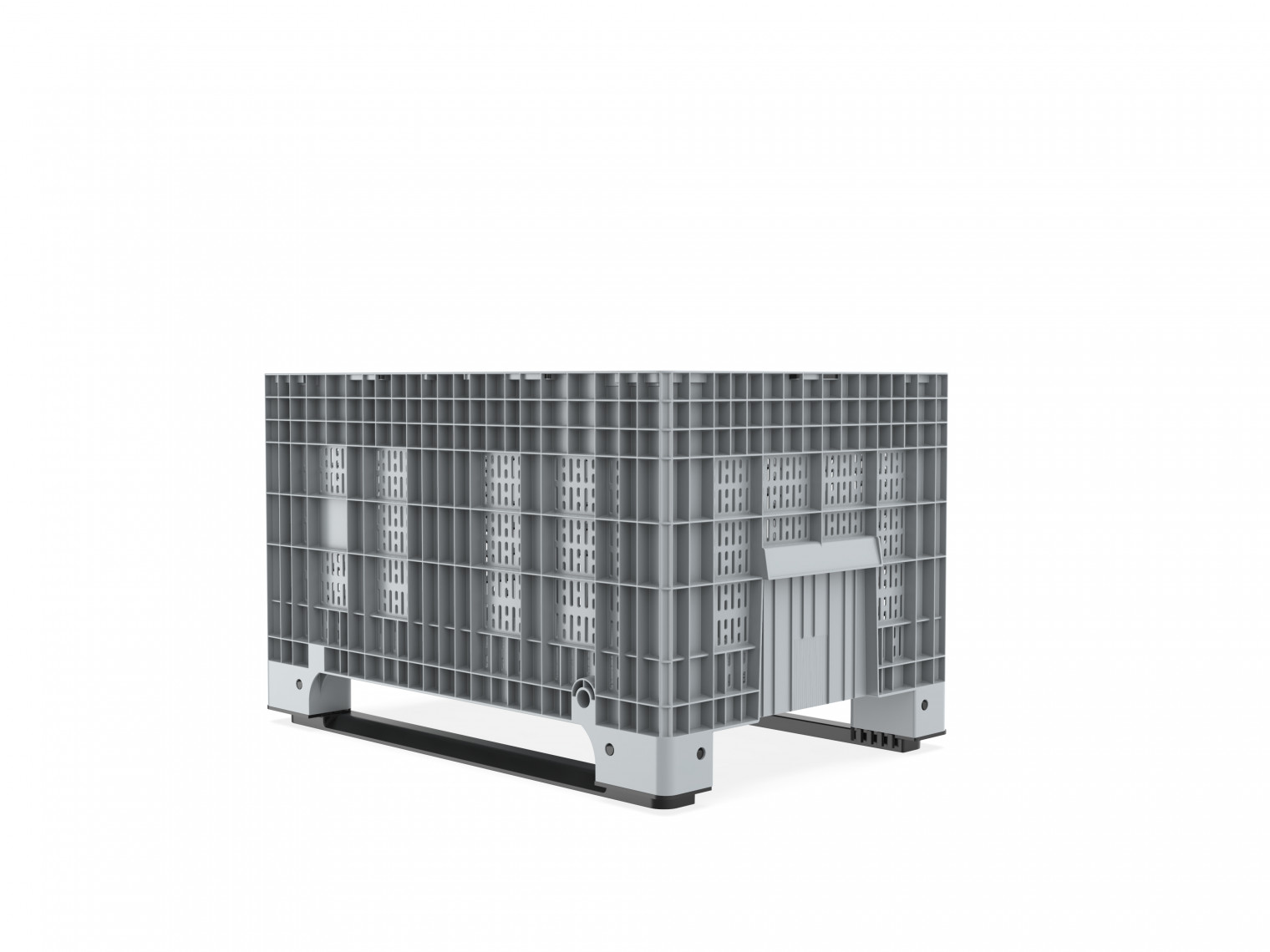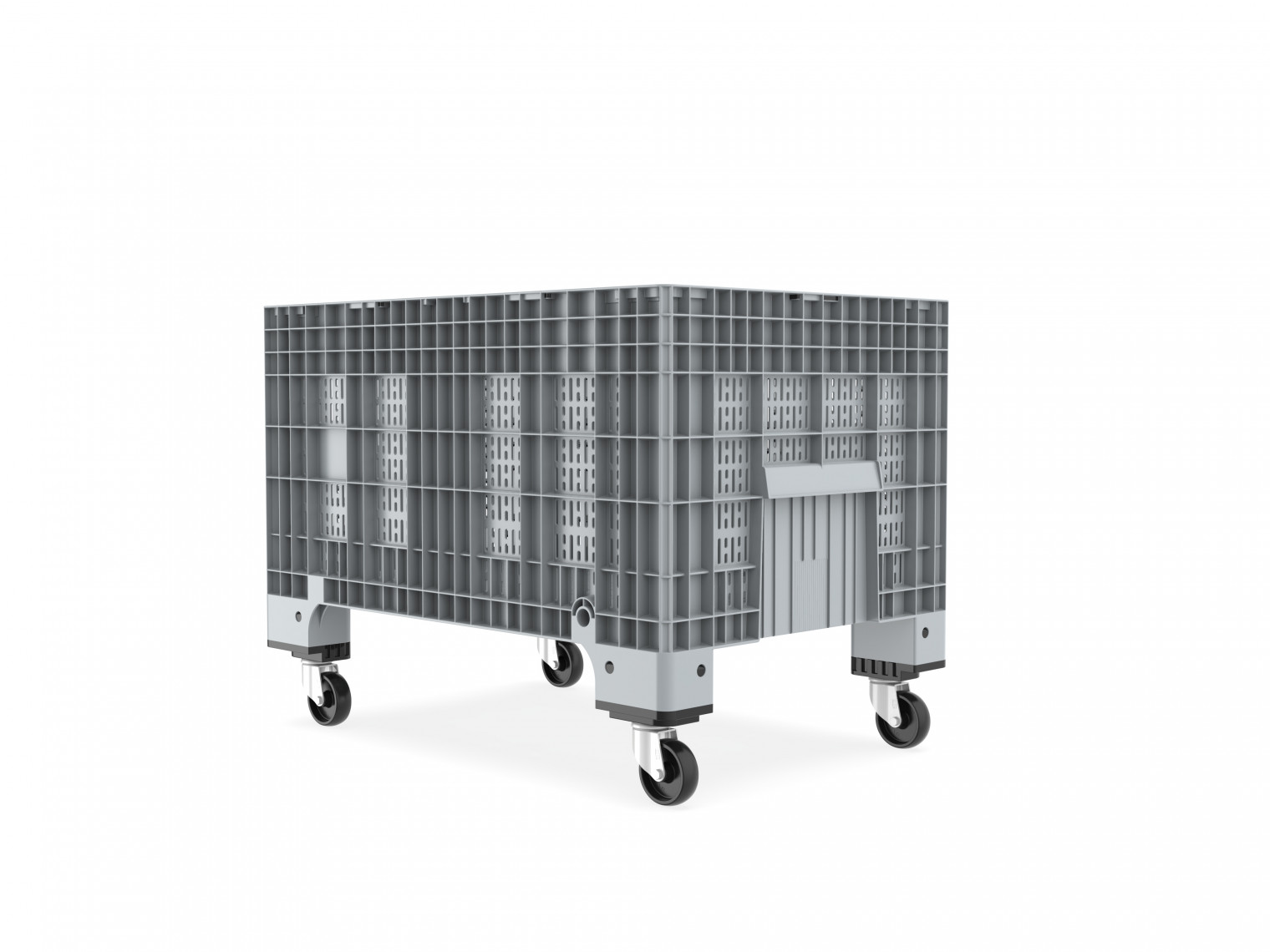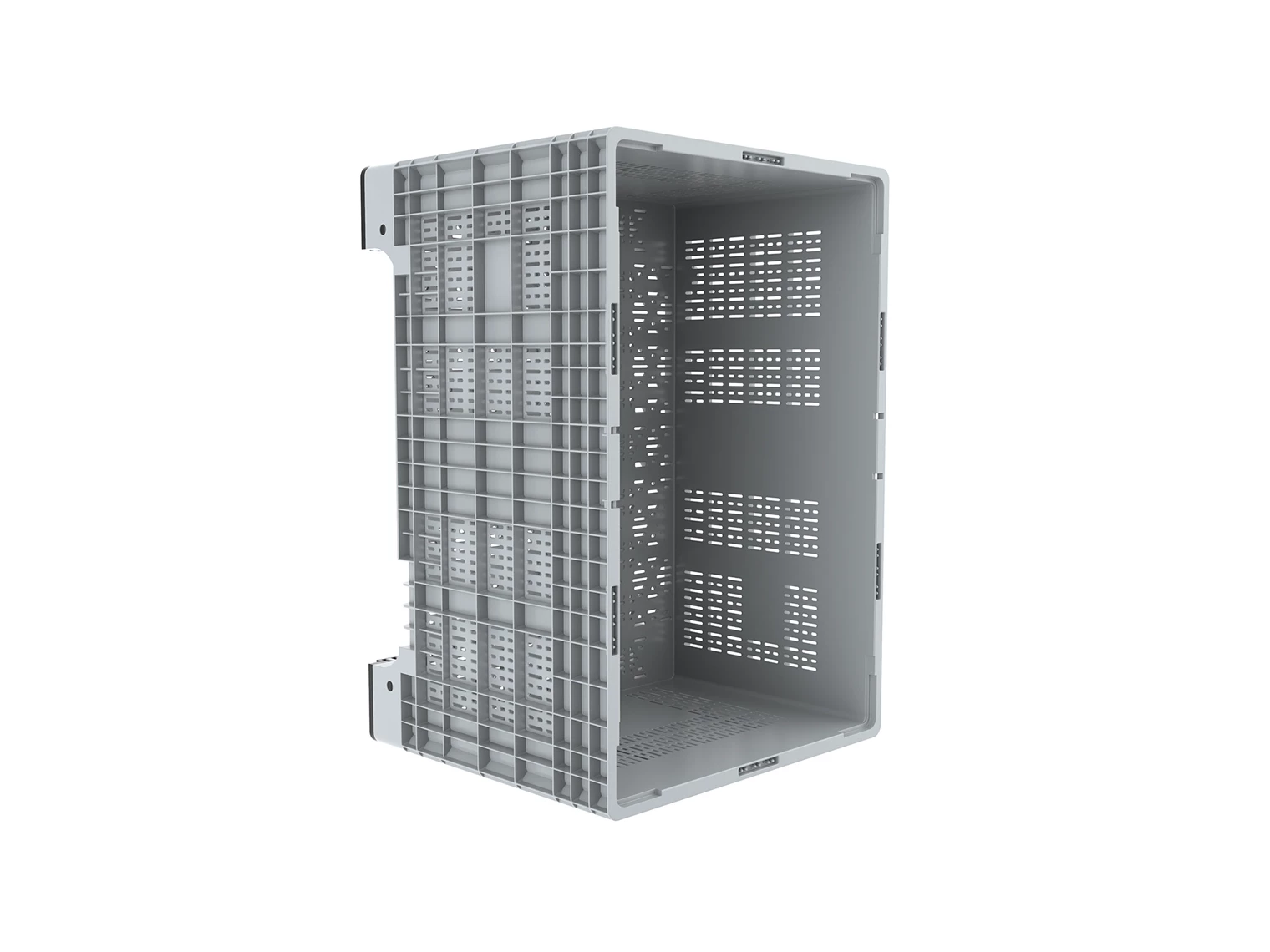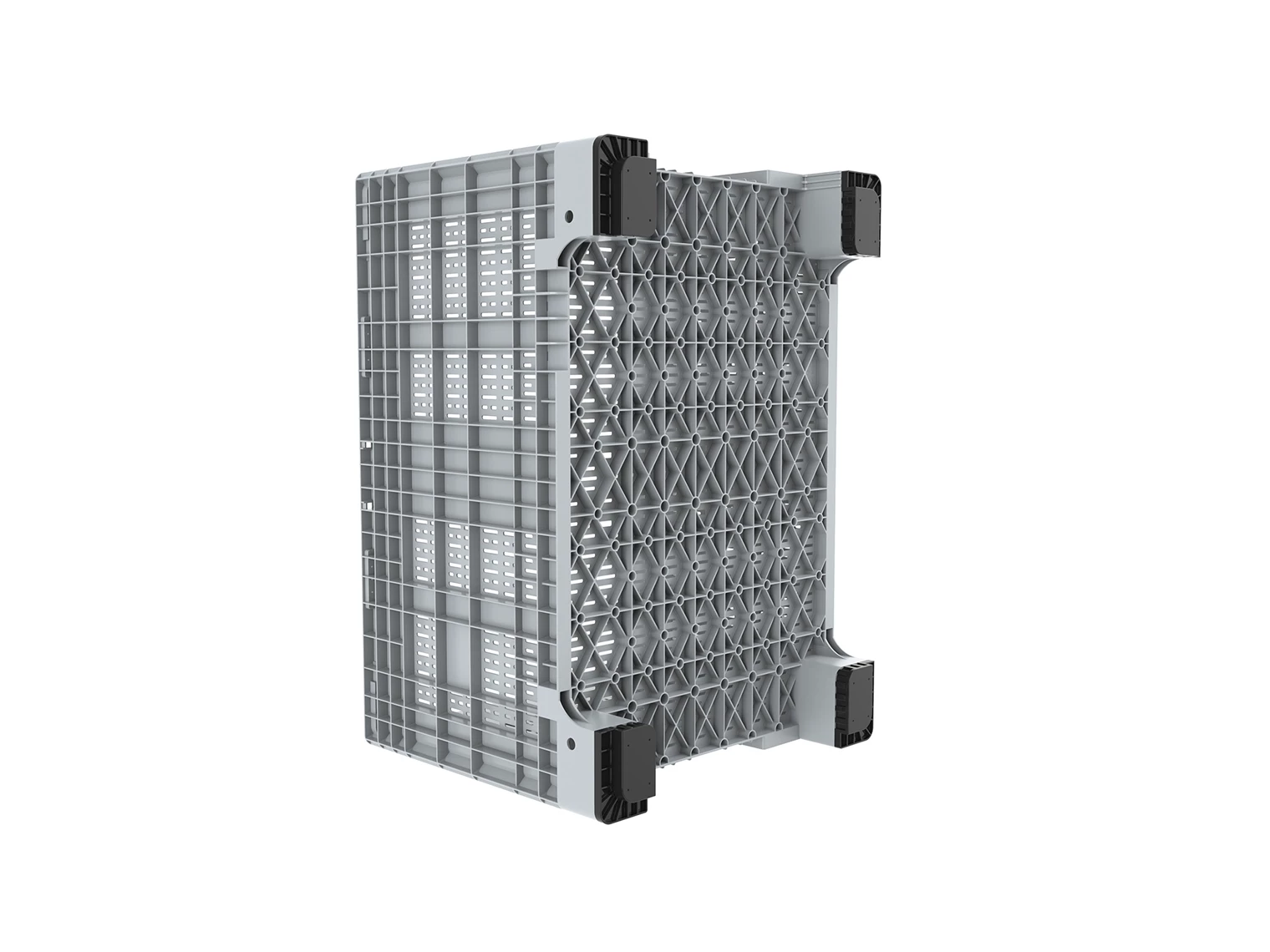 795 x 1.194 x 725 (h) mm

733 x 1.103 x 570 (h) mm

PPC-20.840 gr / HDPE-22.140 gr

300 kg

100

132

2.500 kg

300 kg

-
Plastic containers that facilitate the collection, cleaning, transfer and presentation of products in different sizes and allow for the storage of large quantities of products at once.
65x100 and 80x120 containers generally serve non-food sectors, while our 100x120 Benocons generally serve the food and agriculture sectors.
Their specially designed ergonomic structures cater to a wide range of sectors such as logistics, supermarket chains, automotive, electronics, hardware, pharmaceuticals, building materials, etc.
Our container product group is designed to be suitable for use with transpallets, forklifts and racks.
In addition, our Benocon 100x120 container is used in the logistics and retail chain from the field to the final recipient of agricultural products, especially fresh fruits and vegetables, thanks to its soft and non-sharp inner structure that does not damage the product.
Products belonging to the agriculture sector, which has a very wide and diverse product range, can be transported safely and hygienically with our Benocon containers in different sizes and can be stored in cold storage.
Our stackable Benocon containers can be transferred to markets and warehouses without damaging fresh fruits and vegetables and can even be used with or without lids as a sales stand in supermarkets and greengrocers.
Thanks to their perforated wall and bottom structures that provide maximum air flow, the shelf life of the products is extended.
Our Benocons with closed bottom and walls can also be used with a Benocon container lid to protect the product from dust, insects and other external factors that may damage the product quality if needed according to the product group loaded inside.
Our Benocon containers, which ensure the safe completion of the logistics chain from the production and loading point to the sales points, are the most widely used container product group in the sector thanks to their robust and long-lasting structures.
We offer our customers both domestic and abroad the opportunity for trouble-free and economical storage for long periods of time, as well as practical use.
In addition to their usage possibilities and qualities, our containers can also be produced with feet, 2-3 runners / skids or wheels according to customer demands. These options can also be changed by our customers over time.
In addition, features such as screen printing, laser printing, sequential number, hot stamping, PVC kanban pocket, plastic kanban pocket and RFID label applications can be added and thus our containers gain a specific structure for customers and institutions and become traceable.
Our Benocon containers can be sterilized after each use and made ready for reuse.
Our containers, which are generally exposed to sunlight, are produced using special raw materials and masterbatches with high UV resistance in order to protect the color and quality of the product.
In addition, in cases where there is a need for "cold storage", our Benocon containers have the advantage of being suitable for cold storage provided by the HDPE raw material used in their production.
In addition to our 100% food-safe productions, thanks to the environmentally friendly recycled raw material opportunity provided by our recycling facilities, not only 1st quality but also production can be made in different colors and qualities with mixed raw materials according to the demands of our customers.
Related Sectors
Share the Page

Add to RFQ List

0

Request Quote