Water Bottle Pallet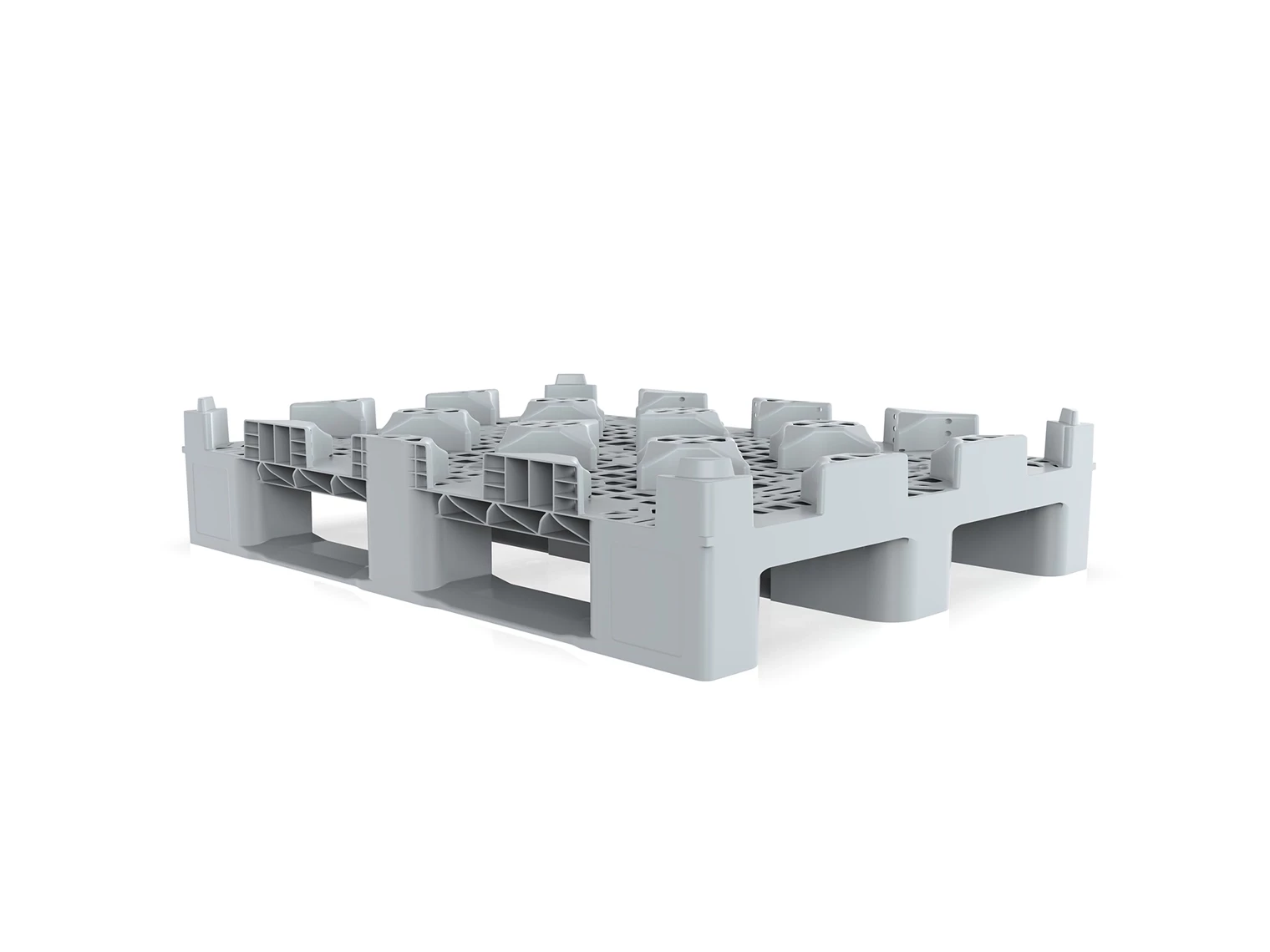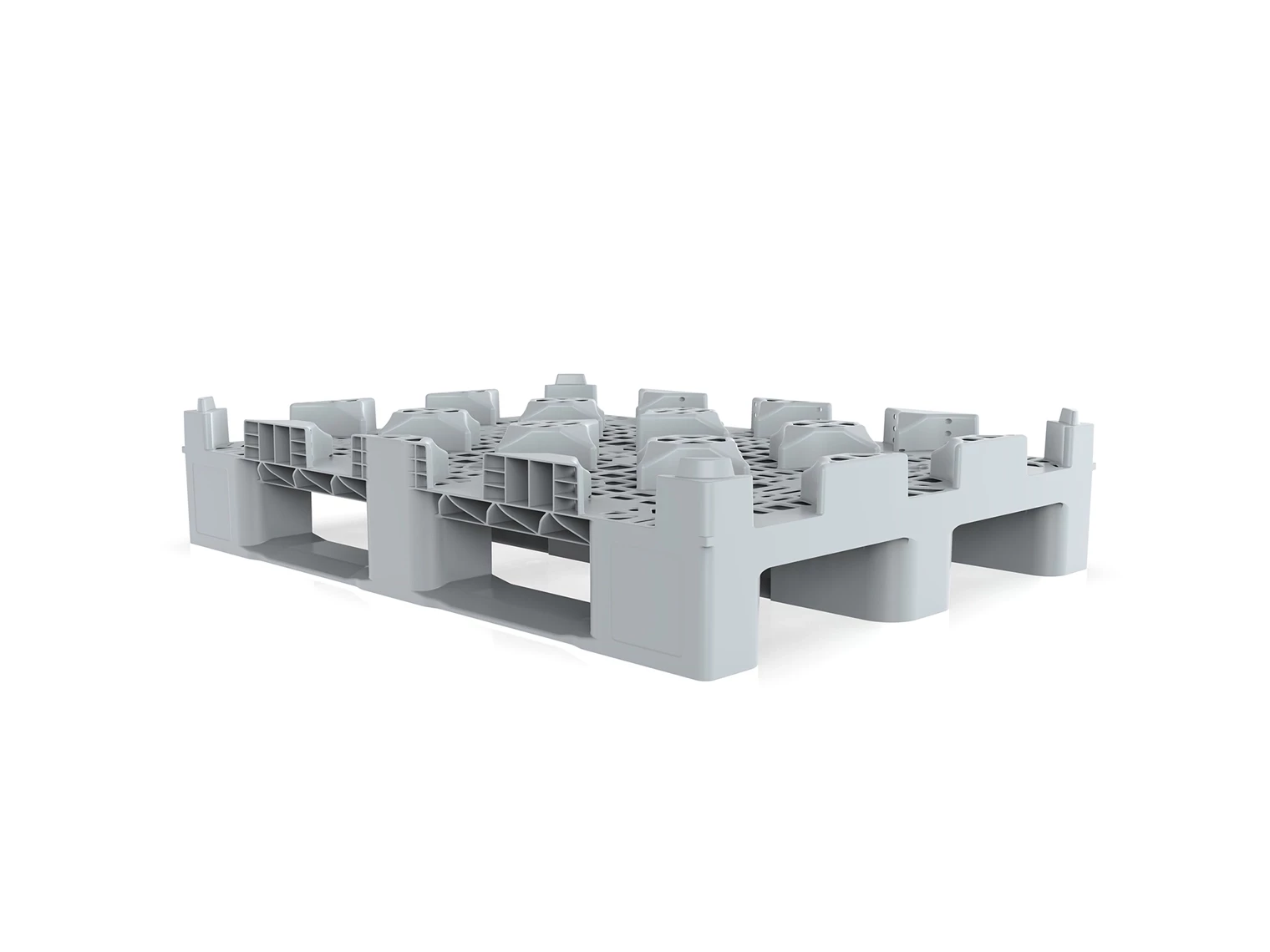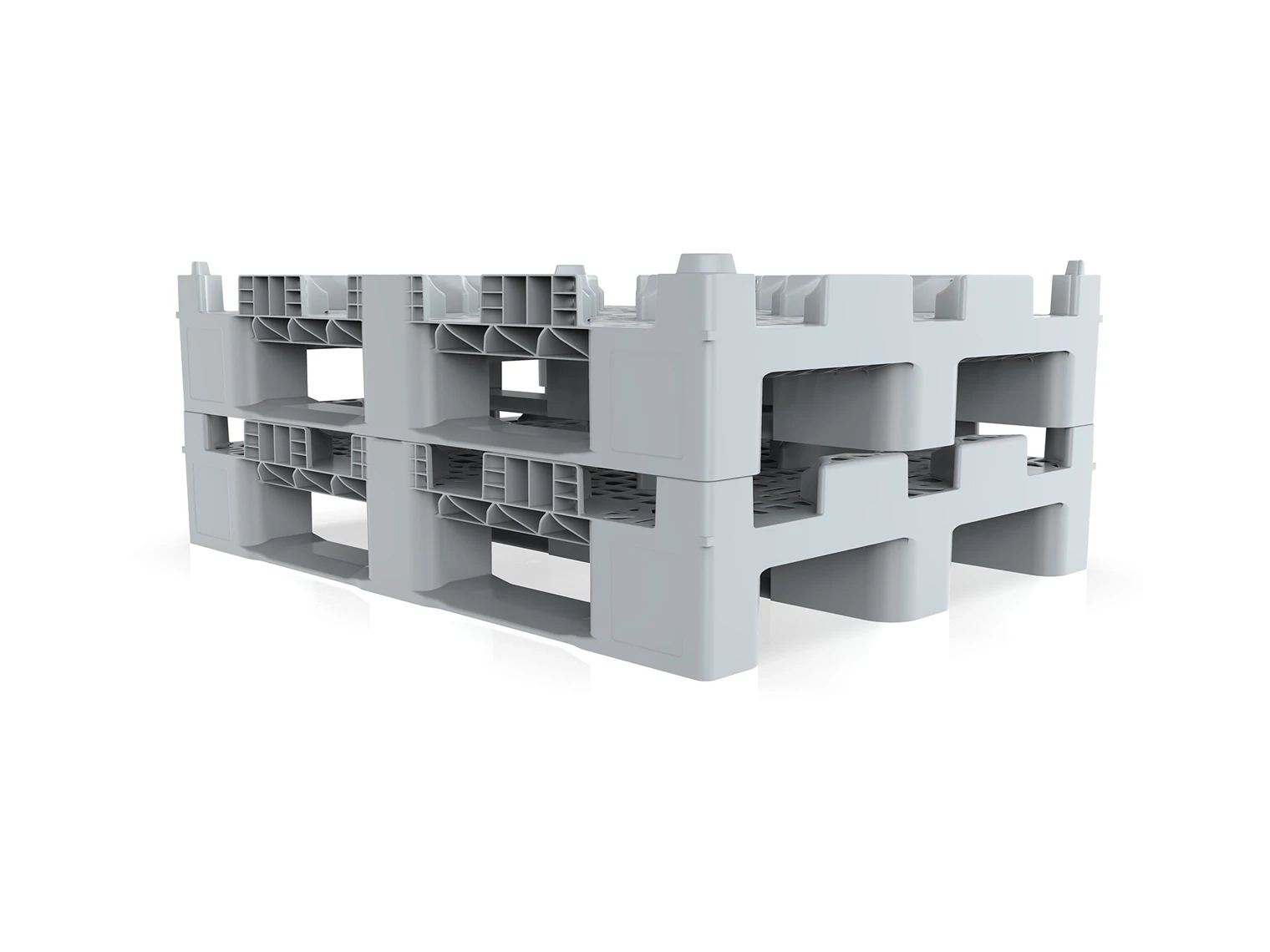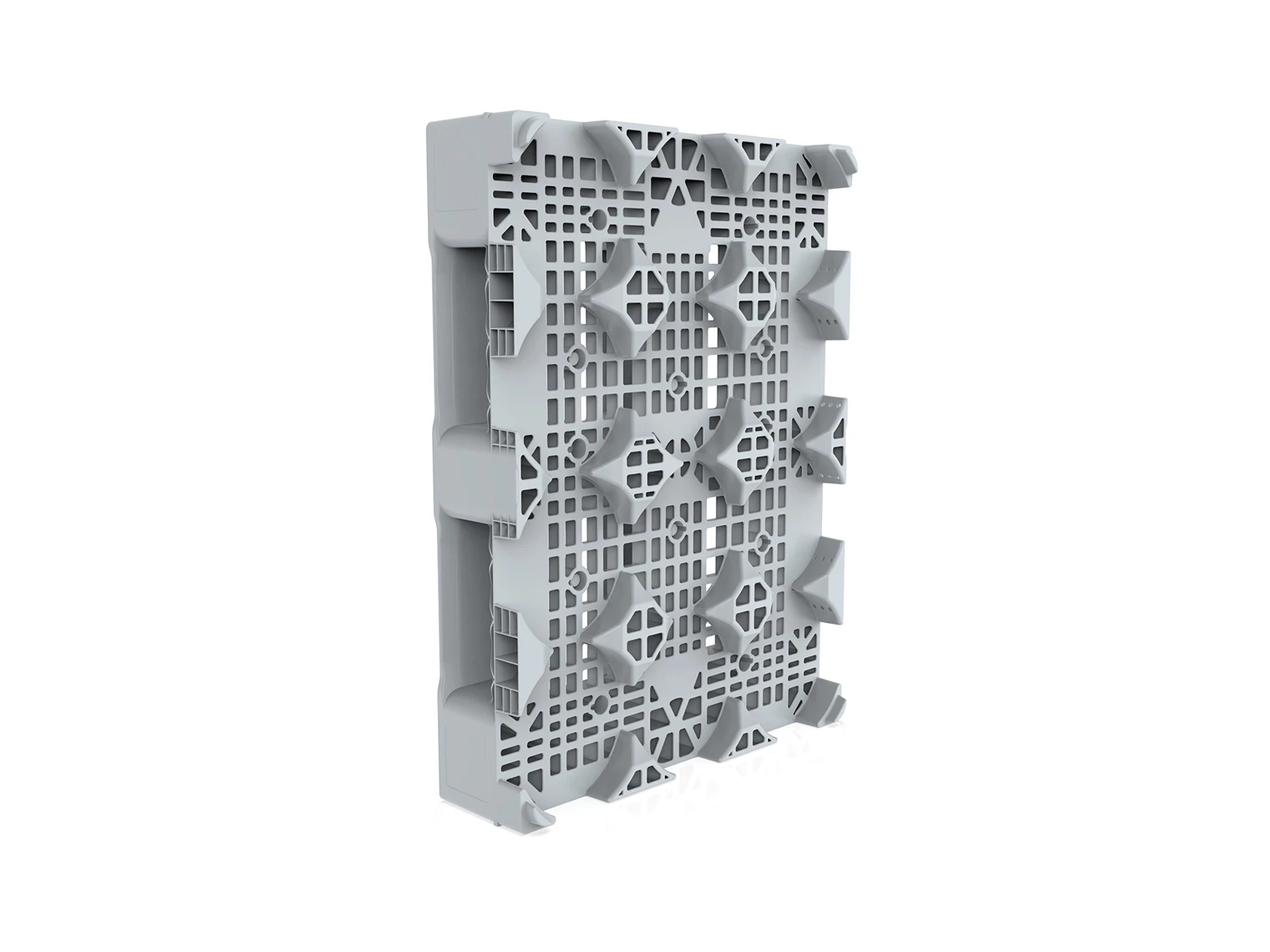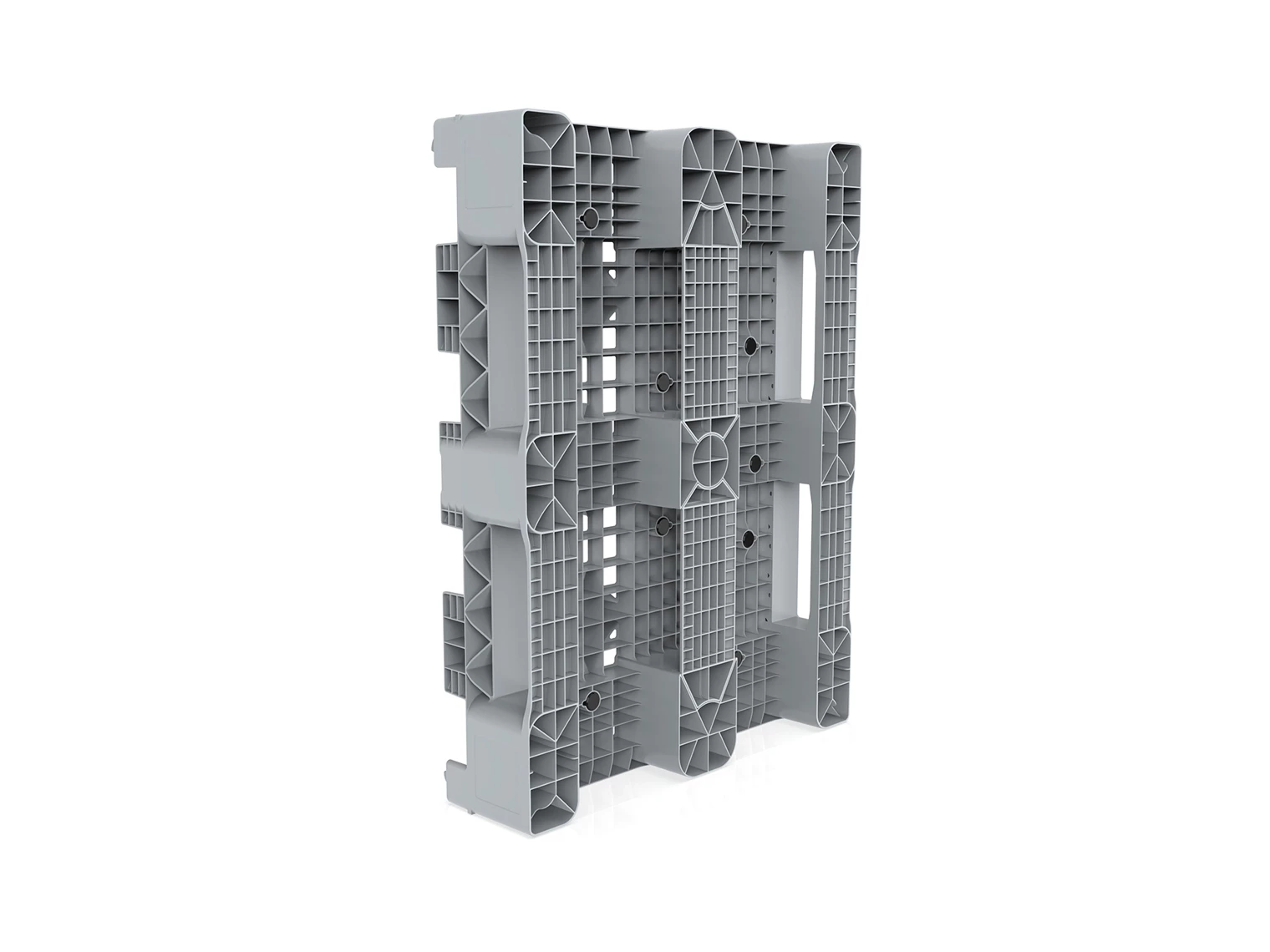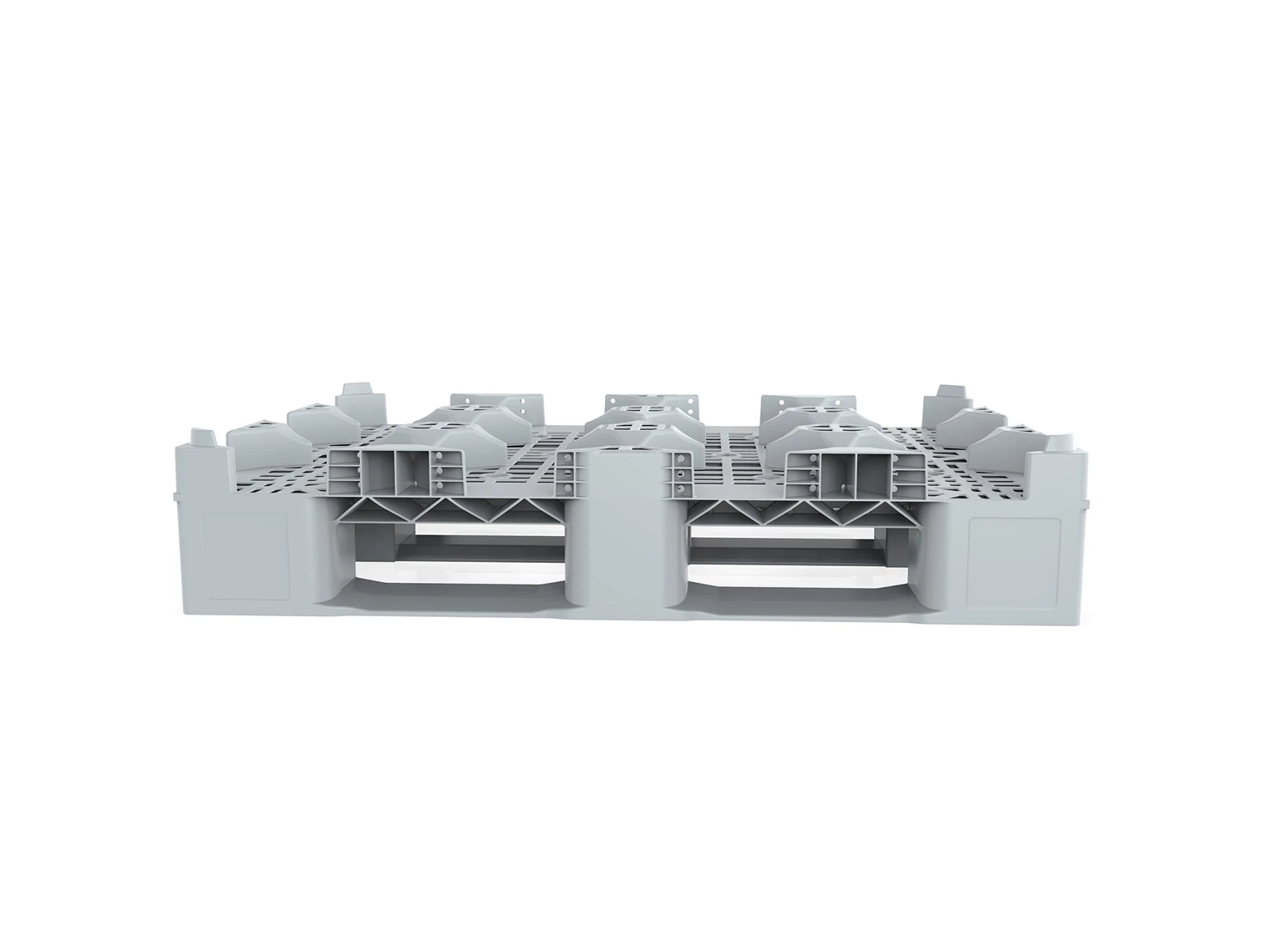 812 x 1.085,5 x 199 (h) mm

PPC-13400 gr

336 / 432

1.600 kg

800 kg

-
With its specially designed ergonomic, modern and durable structures, it is the most common product group in the field of transport and storage of plastic and glass carboy.
Our plastic and glass carboy pallets and separators provide users with practical use, fast transfer and convenient storage for long periods of time. In this system, plastic and glass carboys are stacked vertically, and automation systems can also be used depending on the production facility.
This transportation system, which is generally suitable for large quantities of loading between production, storage, transfer and sales warehouses, is a very suitable packaging solution for large water providers
Our pallets, which are designed for static, dynamic and rack loading, work smoothly with transportable working platform (pallet jack), forklifts and conveyor carriers.
Although rack loading is not recommended in the use of our carboy separators, our separators are also used as pallets and lid in low-rise loading.
though it is possible to produce with 3 skid in carboy pallets, the separators are produced only as slip sheet.
Features such as silk screen printing, laser printing, sequential number, hot printing and RFID label applications can be added to our carboy pallets and separators, and thus our plastic pallets and separators can be followed by customers or institutions.
Like all our other products, our passive locked foldable boxes can be sterilized and made ready for reuse with washing machines after each use.
In addition to our 100% food-safe production, thanks to the environmentally friendly recycled raw materials provided by our recycling facilities, we can produce not only first quality, but also in different colors and qualities with specially mixed raw materials according to the demands of our customers.
Related Sectors
Share the Page

Add to RFQ List

0

Request Quote