Apple Case Types and Prices - Benoplast
September 6, 2023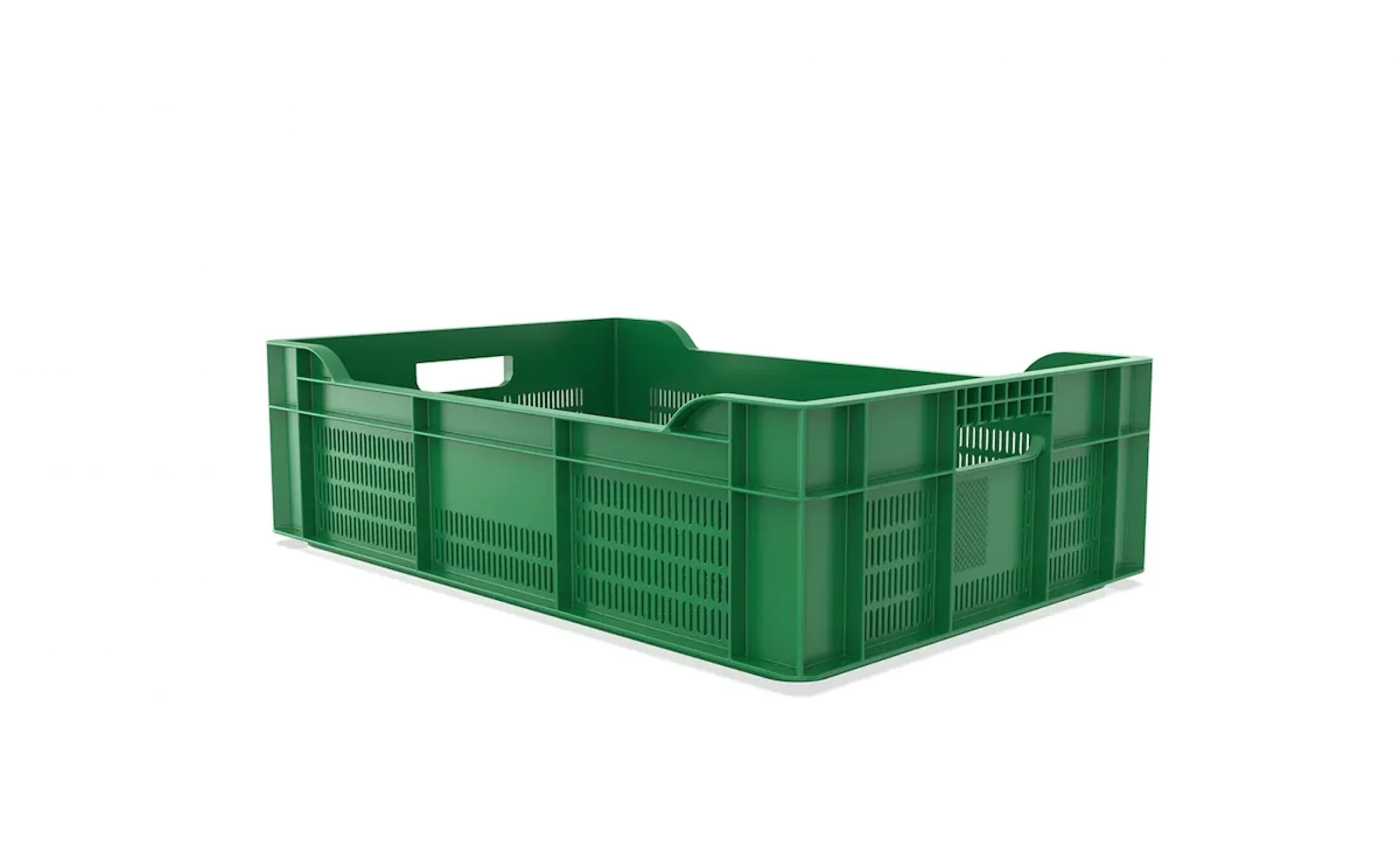 Apple Case
High quality storage and transportation solutions are needed to deliver fresh and healthy fruits to consumers. At this point, apple crates play an important role in the fruit industry. Thanks to their special designs, apple crates provide safe and effective storage and transportation of fruits.
Features of apple crates:
Its durable structure minimizes damage to fruits and minimizes product loss. Thanks to this durability, the shape and texture of the fruits are preserved and fresh and attractive products can be offered.
Thanks to its perforated design, it helps to keep the fruits fresh for a long time, while the ventilation holes prevent the fruits from breathing and moisture accumulation and mold formation.
Thanks to these features, apple crates contribute to the sustainability goals of the fruit industry. As a result, apple crates play a critical role in protecting fresh produce by raising quality standards in the fruit industry.
Apple Case Prices
Apple crate prices vary depending on the quality of the plastic raw material used and customer needs. These price changes are based on durability and internal capacity factors; this makes it easier and more efficient to transport more apples or different types of fruit.
Compatible Products
https://www.benoplast.com/detay/b-1700-1-22-184