Apricot Crate Types and Prices
September 12, 2023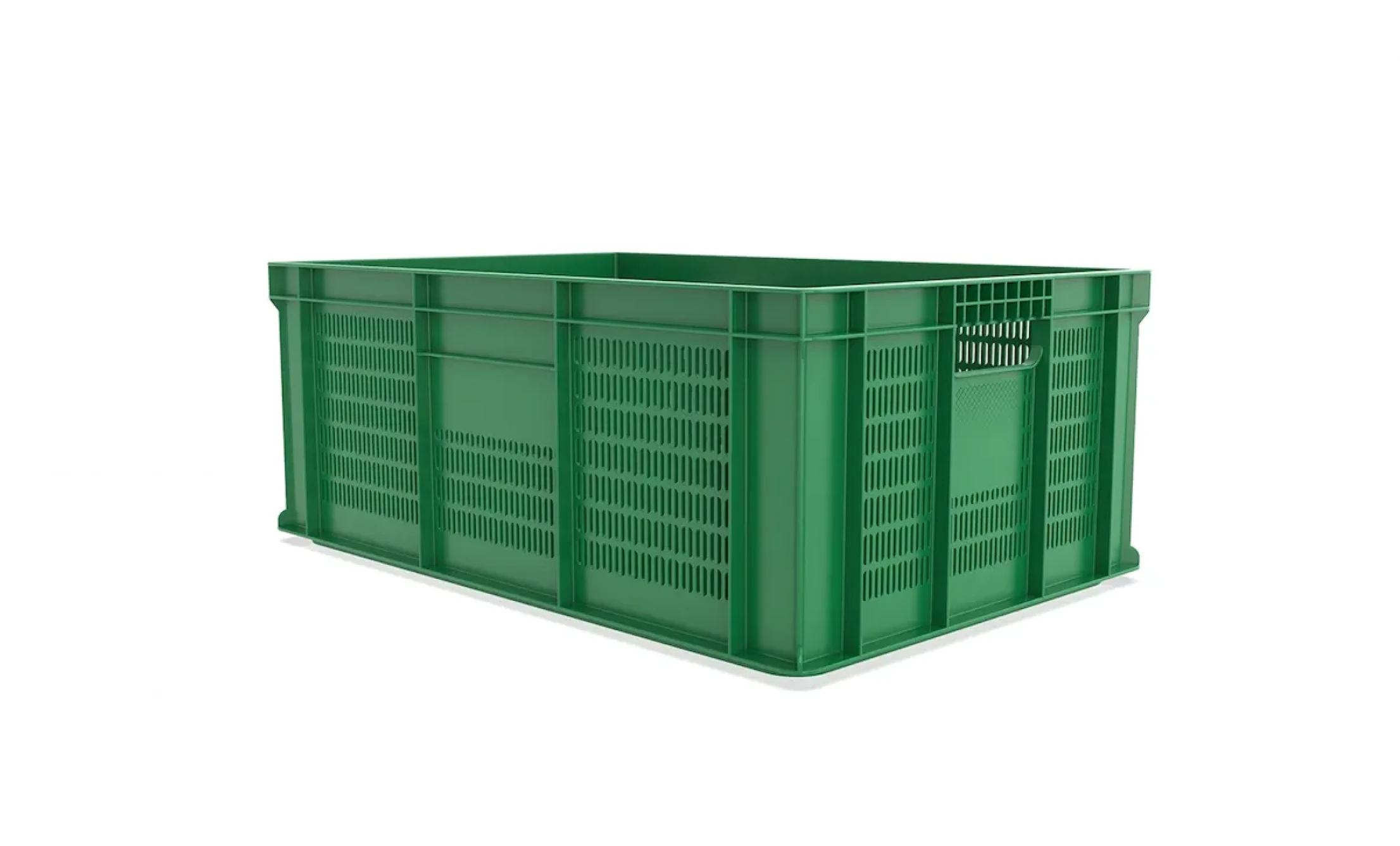 Apricot Crate
Apricot producers use apricot crates to store and transport their apricots after harvest. Apricot is a type of fruit that is delicate and not sensitive to moisture. For this reason, safes must have certain features for storage and logistics. These features allow you to obtain quality products by preserving the freshness of apricots. Additionally, apricot crates are hygienic and durable, thus ensuring healthy protection of the products. Plastic apricot crate prices vary depending on factors such as material quality, size and design. These safes can usually be used for many years and can be used over and over again. Plastic apricot crates are very easy to clean.
The best quality plastic is preferred by apricot crate manufacturers to contribute to the protection of quality products. Plastic apricot crate prices offer options to suit your needs and budget, so you can ensure efficient and profitable business management.
Apricot Crate Prices
These agricultural product crates are used in the logistics and retail chain from the field to the final buyer, especially for fresh fruits and vegetables, thanks to their specially designed ergonomic structure, perforated structure that does not damage the product and comfortable handles.
Our products, which have a wide and diverse product range of different sizes for the agricultural sector, can be transported and stored in cold storage under safe and hygienic conditions.
Apricot crate prices vary depending on the raw materials used by the businesses and the requested size and quantity information.
Compatible Products
https://www.benoplast.com/detay/b-2300-1-22-187