Banana Crate Types and Prices
September 12, 2023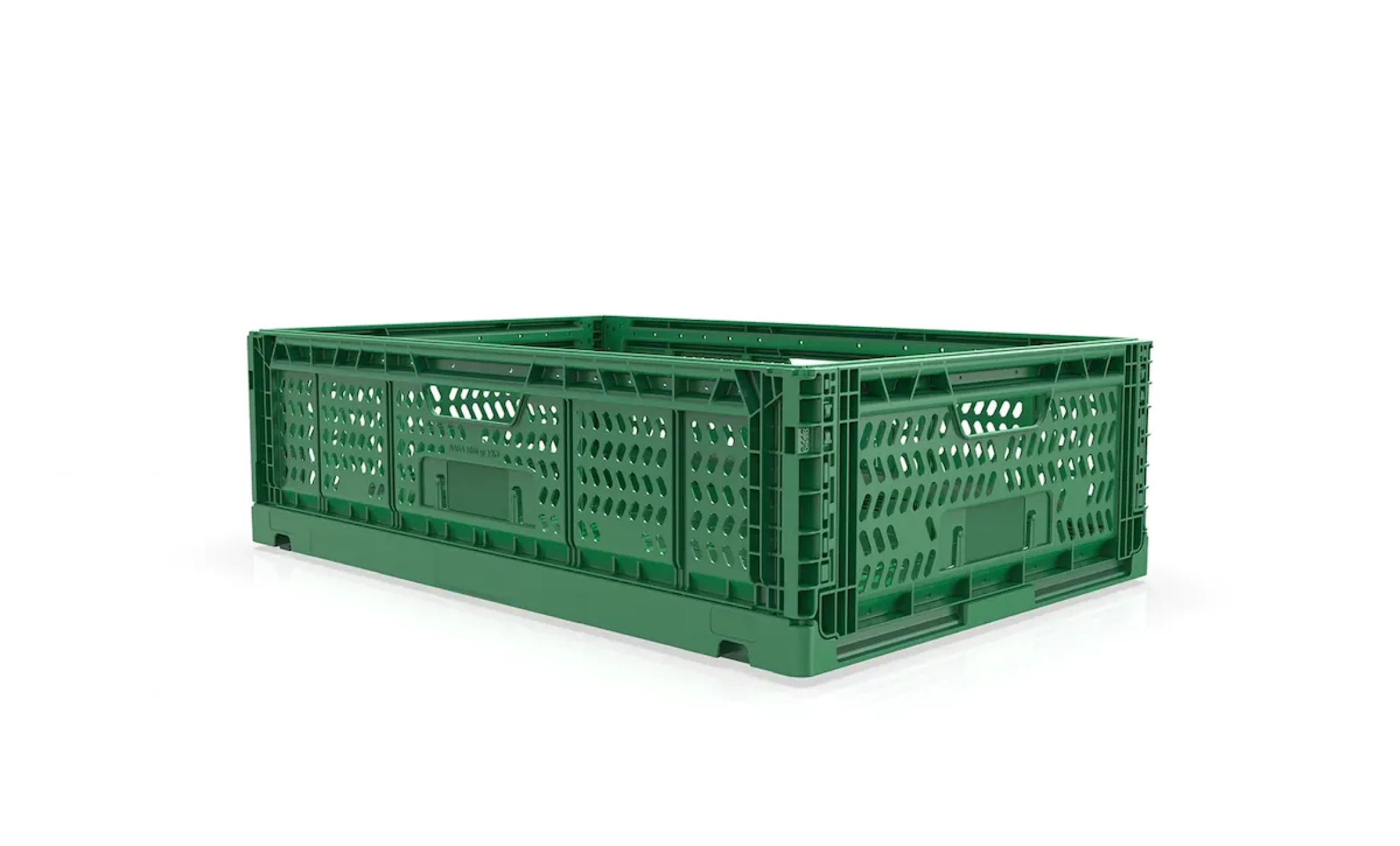 Banana Crate
Banana crates are crates designed for the storage and transportation of the products of banana producers and distributors. It aims to protect bananas from any damage caused by external influences. This cash register is used in markets, greengrocers, markets, markets, patisseries and bakery businesses.
Banana Crate Types
Banana crates are generally made of durable plastic or wood material. These materials are produced to be durable to prevent damage to the products during transportation of bananas. Additionally, bananas extend the shelf life of the fruit. It allows bananas to breathe with its perforated structure. Thus, it helps preserve ripening and freshness.
Banana crate prices vary depending on the dimensions of the crates, the number of banana crates to be purchased, and their design. Affordable options increase the productivity of banana producers while ensuring quality and freshness.
As a result, banana crates are an important tool in banana production. It ensures safe transportation and protection of products. Banana crates, which are highly preferred for the food industry, are produced in a sterile and 100% recyclable manner. In addition, choosing the right banana crate stands out as a critical step to preserve the quality of bananas while increasing the efficiency of businesses.
Compatible Product
https://www.benoplast.com/detay/b-6418fy-1-14-115