Beer Crate
August 31, 2023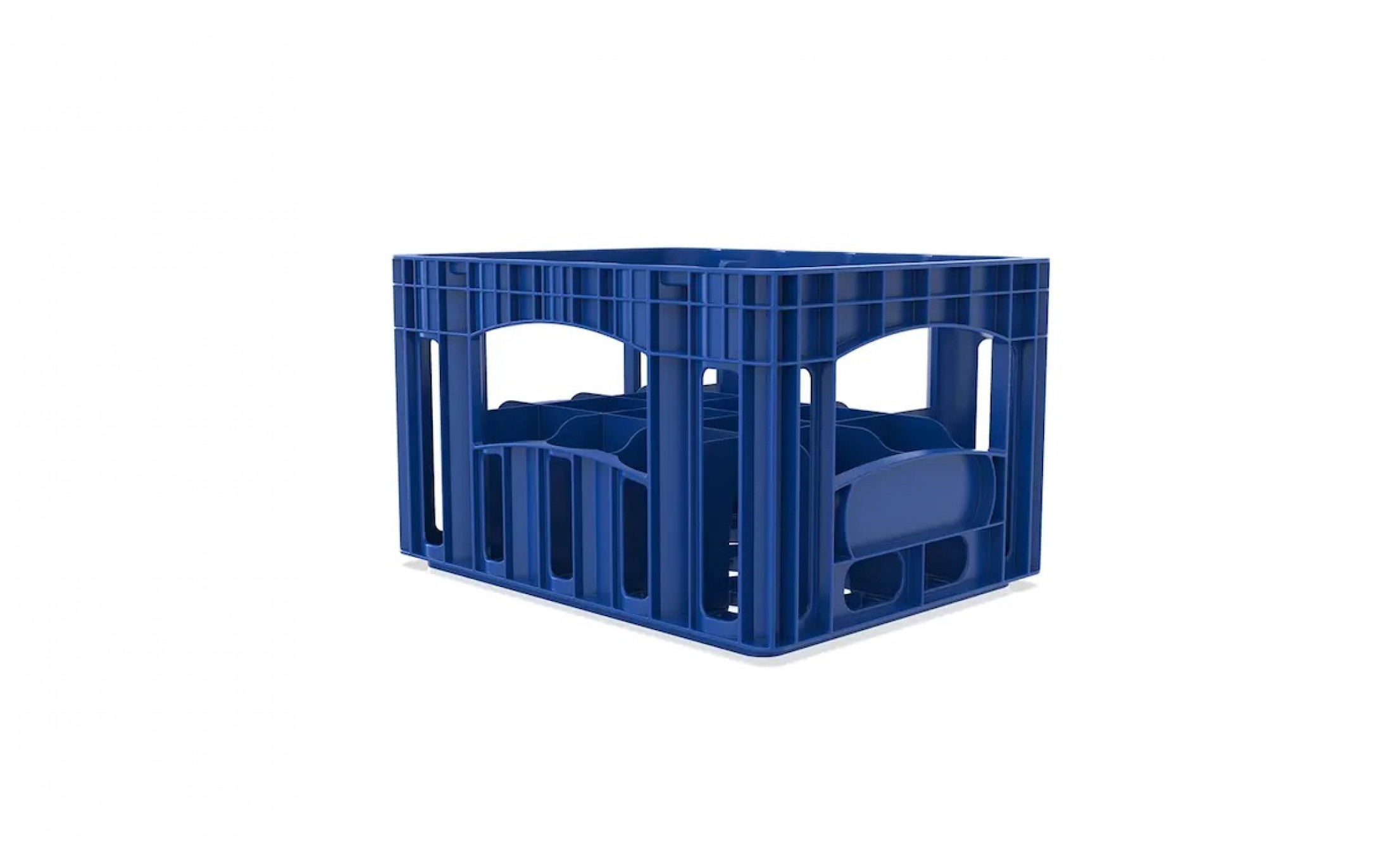 Beer crates are vehicles used to transport and store products in the form of bottles or cans.
The brewing industry is of great importance to the consumer, from the production of beer products to refrigeration logistics and distribution chain processes. The packaging and crates used in these processes play an important role in maintaining product quality and ensuring safe transportation.
What are the features of Beer crates designed according to needs?
It offers its customers trouble-free and economical long-term storage with the most preferred folding and dividing patterns in its field. That's why beer crates are indispensable for cold chain management in the beer industry.
· Diversity and Durability: The brewing industry offers a wide and diverse range of products. Beer crates are designed in different sizes and structural features, taking into account this diversity.
· Various Models: The beer crate group has 3 types as folding, with and without compartment. Thanks to its stackability, the folding beer crate saves storage space and can be transported to markets and warehouses without damaging the product.
Maintain Product Quality: The structure of the beer casing is perforated to allow maximum airflow and ensure a long lifetime of the product.
· Perfect Design: Beer crates that can be designed in different sizes and structures according to the project and special needs, allowing storage and transportation processes without damaging the product inside, thanks to its soft and blunt interior.
Eco-Friendly and Affordable: Beer crates are eco-friendly crates obtained from the recycling plant, which are not only No.1 quality but also a special blend of raw materials required.
Beer crates offer exceptional solutions for customers and organizations and prove their reliability in the field, thanks to their customizable features according to customer needs.
Beer safe prices
Plastic beer crate prices vary according to the variability determined by the manufacturers and the demands in the sector. These products are priced according to their features with pods, no pods, or perforations. Plastic beer crates are designed in various sizes for convenient transport and storage of bottles.
As a result, beer crates play an important role in the beer industry's processes from production to distribution. These crates ensure the safe transportation and storage of products, while also contributing to maintaining product quality.
Compatible Products
https://www.benoplast.com/detay/b-130-1-21-167