Fig Crate Types and Prices
September 12, 2023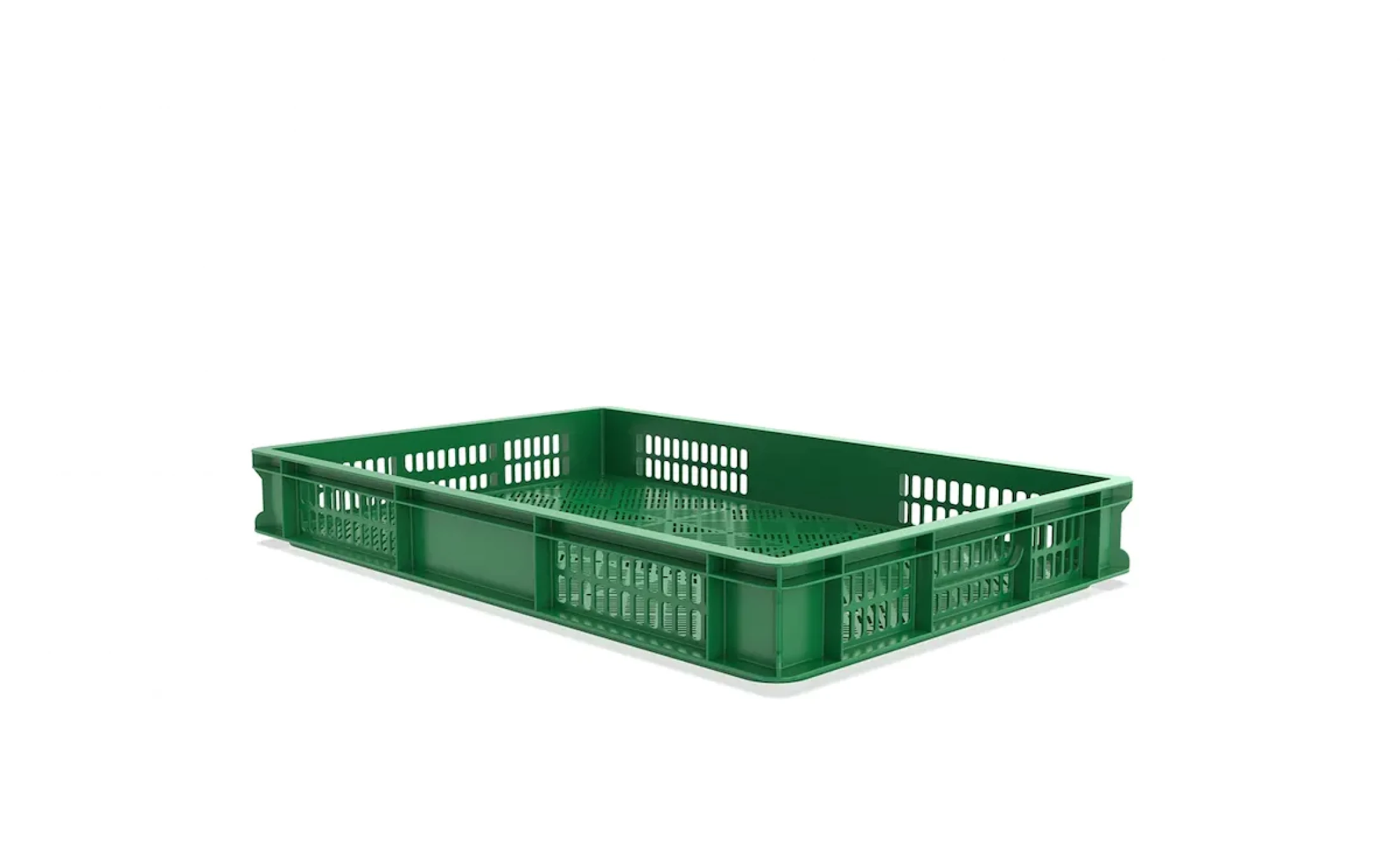 Fig Case
Fig is one of the most grown products in Turkey. In order for figs to be harvested and put on the market, they must be dried under suitable conditions. Therefore, it is necessary to choose the fig drying crates correctly. Fig crates are produced in plastic and wood. may vary in size. Fig crates are preferred in markets, field harvests, greengrocers and supermarkets.
Prices of the produced business may vary depending on the costs used and the fig case offers of competitors. Fig case prices are determined depending on factors such as material type, size and quality.
Fig Drying Crates
Fig drying crates have a perforated design to ensure that the figs undergo an effective drying process. In this way, the figs are dried with correct air circulation. This feature allows figs to be dried efficiently. Fig crates can be customized and produced in different sizes to suit manufacturers' requirements. Especially during the fig harvest season, figs are dried in the healthiest and highest quality thanks to these preferred crates. In this way, it meets the expectations of both producers and consumers at the highest level.
Compatible Products
https://www.benoplast.com/detay/b-1030-1-22-178