Grape Crate Types and Prices
September 14, 2023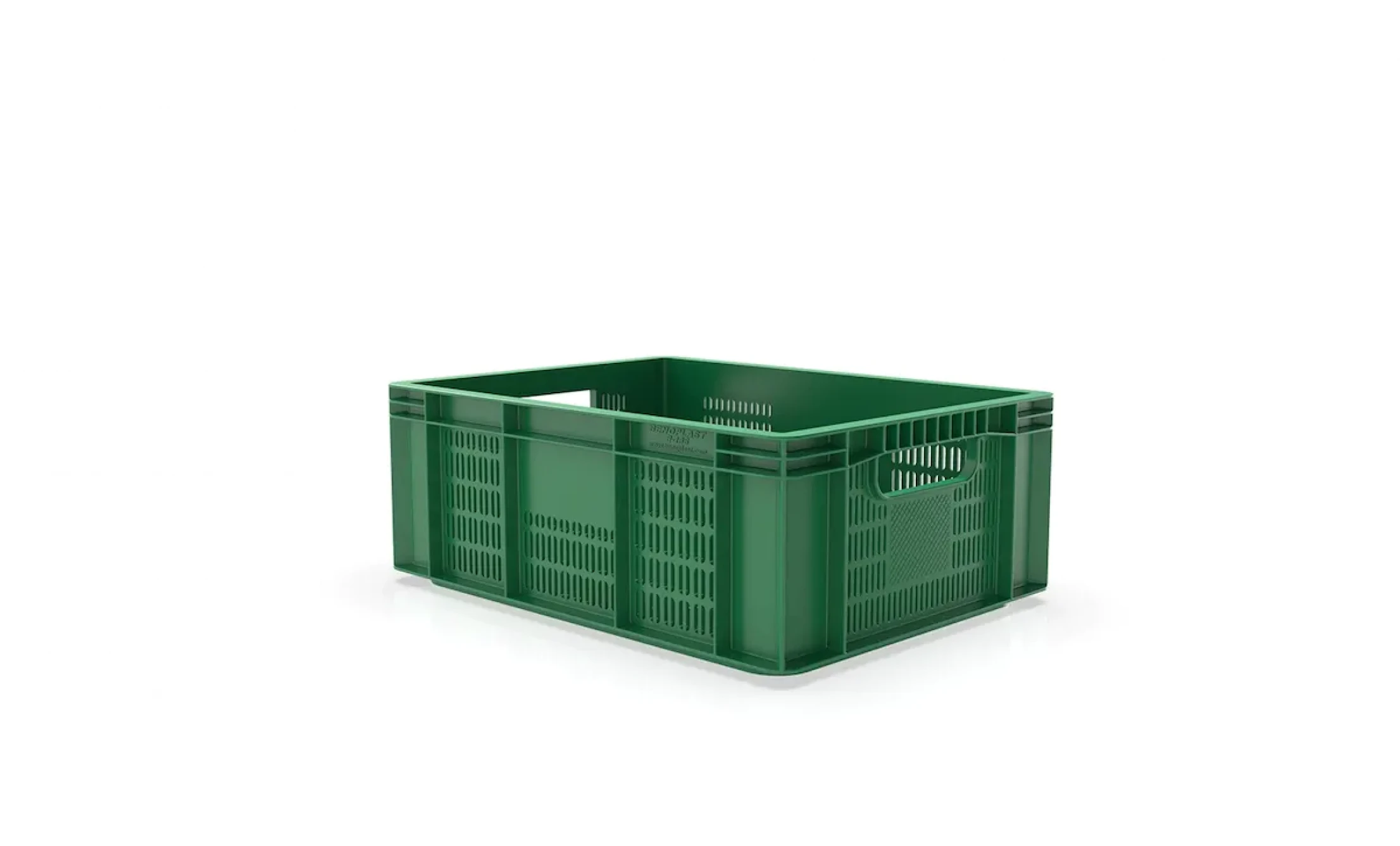 Grape Crate
Grape crates play an important role in the safe delivery of fresh and high-quality grapes from the field to the end user. Grape crates, specially designed to meet the needs of producers and distributors, guarantee the safe storage and transportation of products.
Since it is produced from recyclable materials, it also helps reduce the environmental impact of the industry. Grape crates are the ideal solution for growers and traders as they offer both durability and convenience. Specially designed wine boxes of different sizes and capacities play a key role in preserving fresh products by raising quality standards in the industry.
Grape case prices vary by producer companies, and these prices are determined according to the quality of the raw materials used and customer needs.
Compatible Product
https://www.benoplast.com/detay/b-138-1-22-182