Lemon Crate Types and Prices
September 12, 2023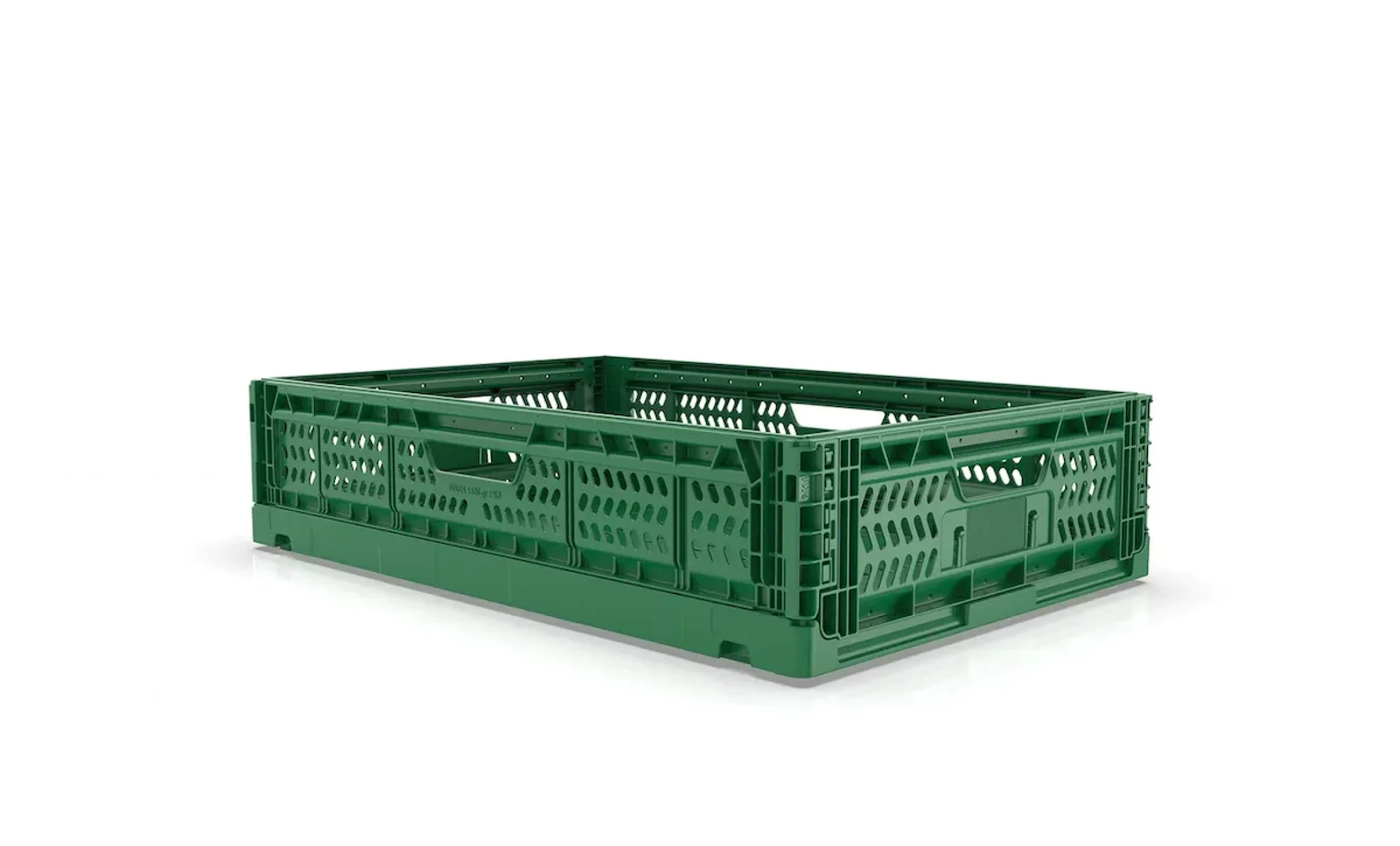 Lemon Case
Lemon crates are vehicles that allow lemons to be transported fresh and easily. It is used in many places such as greengrocers, markets, supermarkets and markets. These vehicles preserve the quality of the products by choosing lemon crates produced in appropriate sizes and dimensions. It also extends the shelf life in markets, greengrocers and supermarkets.
Lemon crate prices vary depending on the size, dimensions and order quantity of the product. Prices may vary depending on lemon crate sizes and dimensions.
Lemon Crates
Lemon crates produced in different sizes and dimensions are offered to the entire agricultural sector. Lemon crates can be used in cold storage as well as other agricultural products. In this way, the freshness and quality of the lemons are preserved and their shelf life is extended. Having a perforated and durable plastic structure means that the lemons will be better protected. Locked lemon crates ensure safe transportation of the product.
Transportation of lemons is extremely important to maintain their post-harvest quality. Lemon crates ensure that lemons are transported without being damaged and while preserving their freshness. Lemon crates help you in all your logistics processes from field to table. With their specially designed ergonomic structure, perforated structure that does not damage the product and comfortable handles, lemon crates are produced from quality materials and offered for your use under hygienic conditions.
Lemon crates are 100% recyclable, which is a sustainable use by contributing to ecological life.
Compatible Products
https://www.benoplast.com/detay/b-6414fy-1-14-113