Market Case Types and Prices
September 14, 2023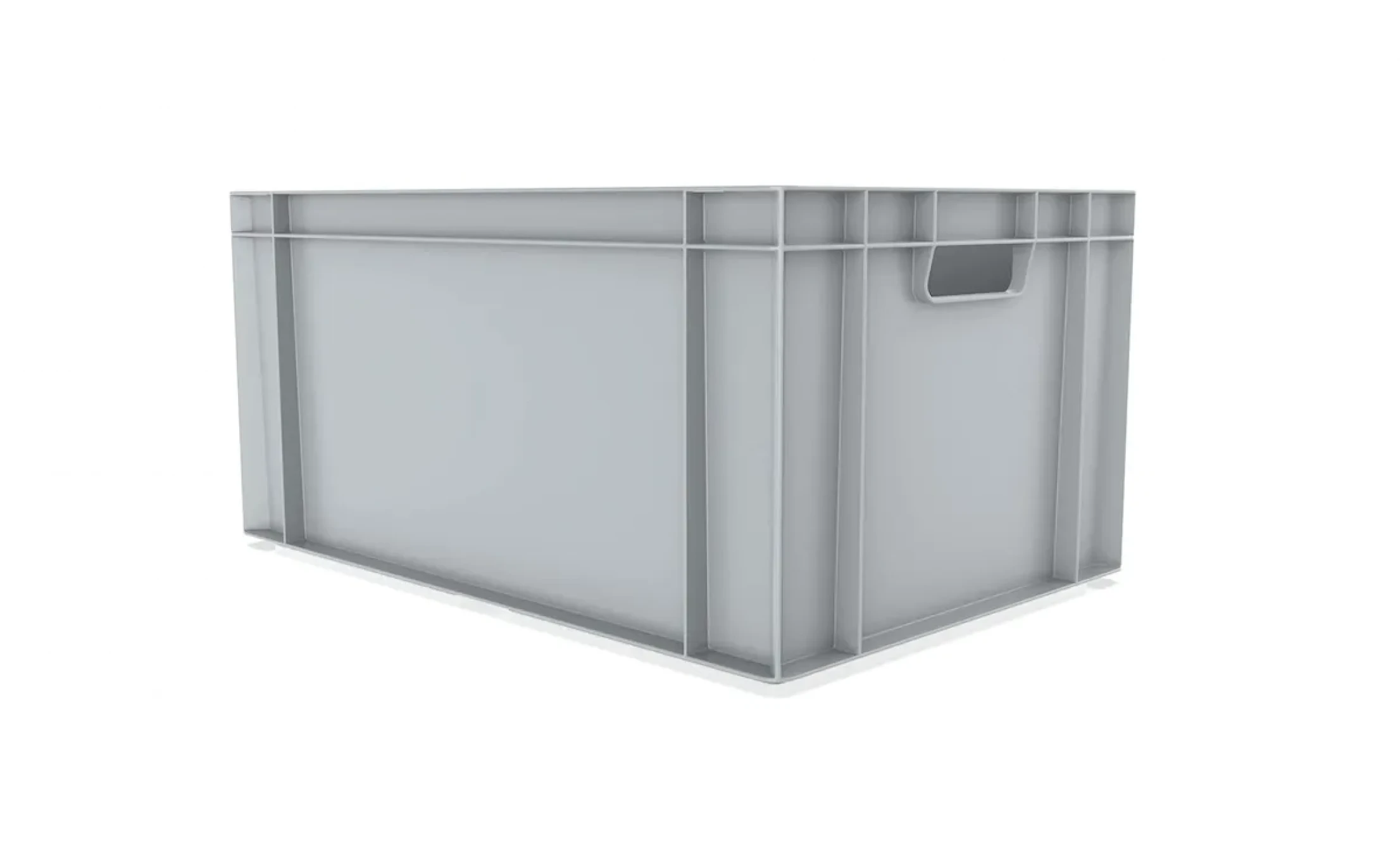 Market Vault
Market crates are practical tools used for transporting, storing and protecting vegetables and fruits. These specially designed crates ensure that products such as fruits, vegetables and flowers are protected in an orderly manner. Market cases can be produced in different sizes and materials and offer variety to suit the needs of market tradesmen.
Market Case Prices
Market safe prices, the size of the safes, the prices offered by competitors and their costs are taken into consideration. The use of different materials such as wood, plastic or metal may affect prices. Additionally, the durability and design details of the product also play a role in determining the price.
Market crates are a good solution for preserving and transporting the freshness of vegetables and fruits. There are many important points to consider when choosing market cash registers, which are especially preferred in markets, markets and greengrocers. The most important of these is the durability and hardness of the market case. Whether it is easy to carry or not is also important. Before purchasing a market crate, you need to have accurate information about the weight and dimensions of the products.
Compatible Product
https://www.benoplast.com/detay/b-4628-1-18-155