Olive Crate Types and Prices
September 14, 2023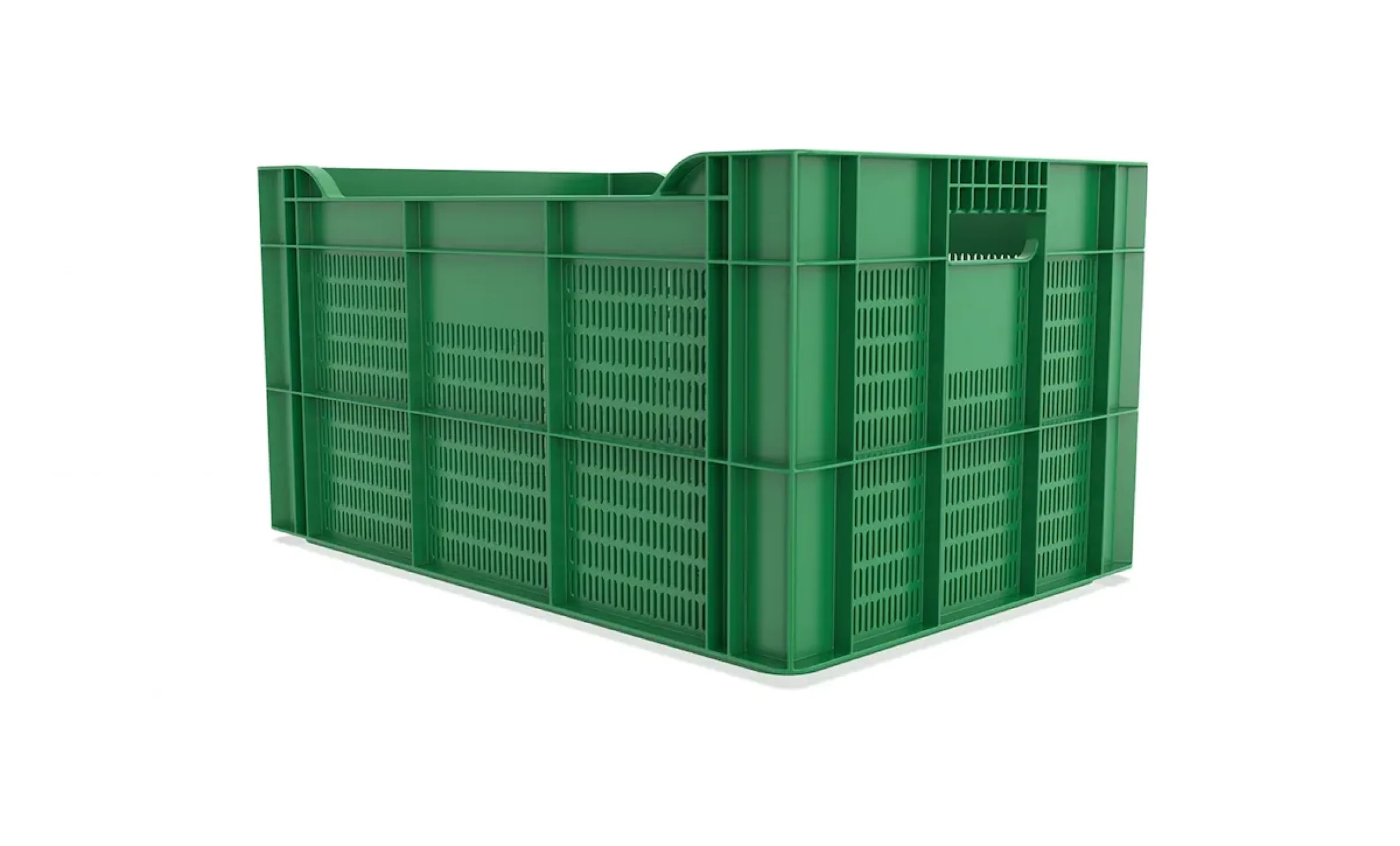 Olive Crate
It has great importance in collecting and transporting olives during the olive harvest. Olive crates produced in different sizes and dimensions offer functionality by facilitating the safe collection and transportation of olives. For this reason, the selection of olive harvesting crates should be made with great care.
Olive collection crates, which are generally made of plastic material, stand out with their durability and long life. Plastic crates comply with hygienic production conditions and can be easily cleaned. Plastic olive crate prices vary depending on the size and quality of the product.
Olive crate prices are determined by material, size and order quantity. Compared to wooden alternatives, plastic olive crates are more economical and long-lasting. Prices may vary depending on the durability, durability and quality of the product.
Olive Crate Features
Olive collection crates preserve the freshness of olives and extend the shelf life of the products. For this reason, the selection of crates to be used during olive harvest requires great care. When choosing an olive collection crate, criteria such as size, material and quality of the product should be taken into consideration.
As a result, olive crates are an important type of crate to be presented to the end-user customer tables. The raw material used in olive crates is important for the safe transportation and storage of olives. If the products are crushed, they are separated during packaging. And it will not be sold to end-user customers. For this reason, it is necessary to be careful when choosing the preferred olive crates.
Compatible Product
https://www.benoplast.com/detay/b-3100-1-22-188