Orange Crate Types and Prices
September 14, 2023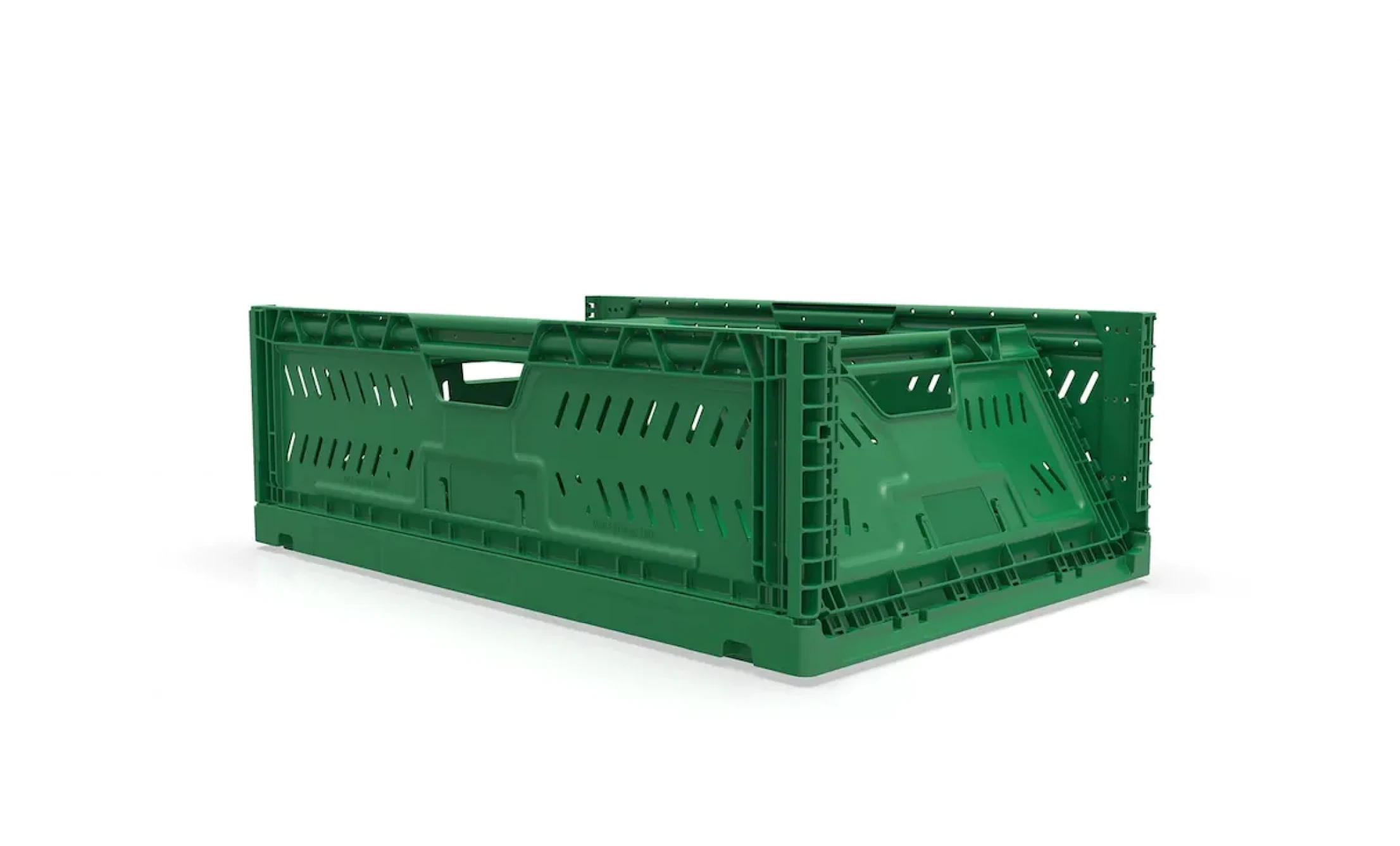 Orange Crate
In the orange industry, high-quality storage and transportation solutions are required to deliver high-quality, fresh oranges to customers. Orange plays an important role among fruit species.
Orange crates ensure safe storage and transportation of oranges thanks to their special structure and materials. The durable structure of orange crates minimizes spoilage and product loss. Additionally, orange crates can be individually designed in different sizes and capacities. This flexibility offers ideal storage solutions for different types and quantities of oranges.
Orange Crate Prices
Orange crates, with their affordable prices, take into account the budgets of orange producers and offer them an economical storage and transportation option. As a result, orange crates play a critical role in protecting fresh products by raising quality standards in the orange industry and make the work of orange producers easier with their affordable prices.
Compatible Products
https://www.benoplast.com/detay/b-6420f-1-14-116