Peach Crate Types and Prices
September 14, 2023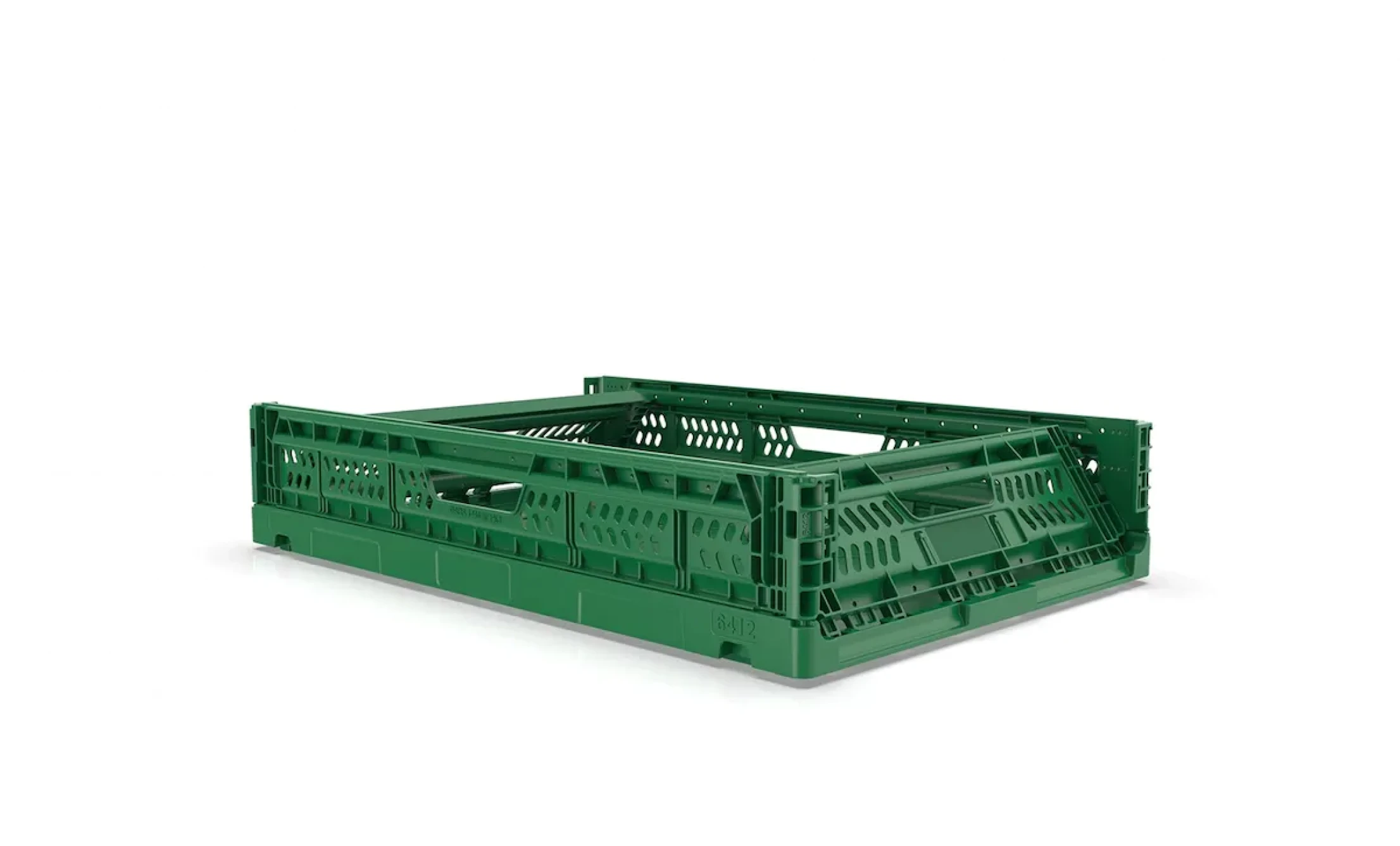 Peach Crate
Peach crate is a type of crate designed for the correct transportation and storage of peach fruits. These special crates aim to preserve the freshness of the products during the peach harvest and optimize processing processes.
Peach crates are generally produced from durable plastic raw material. These materials ensure the correct transportation of fruits to the end user. It extends the shelf life of products. Additionally, the perforated design of the crates allows for ventilation, which helps peach fruits stay fresh longer.
Peach Crate Prices
These crates increase sustainability for agricultural businesses and provide efficiency in markets and distribution processes. Peach crate prices vary depending on factors such as dimensions, material and design. At the same time, 100% recyclable peach crates, produced in accordance with the principles of environmental awareness and sustainability, offer both economic advantages and contribute to ecological balance. Choosing these safes reflects a less costly and environmentally friendly approach and aims to leave a clean and livable world to future generations.
Compatible Product
https://www.benoplast.com/detay/b-6412fy-1-14-112