Plastic Boxes: An Innovative Option for Logistics and Storage Solutions!
May 3, 2023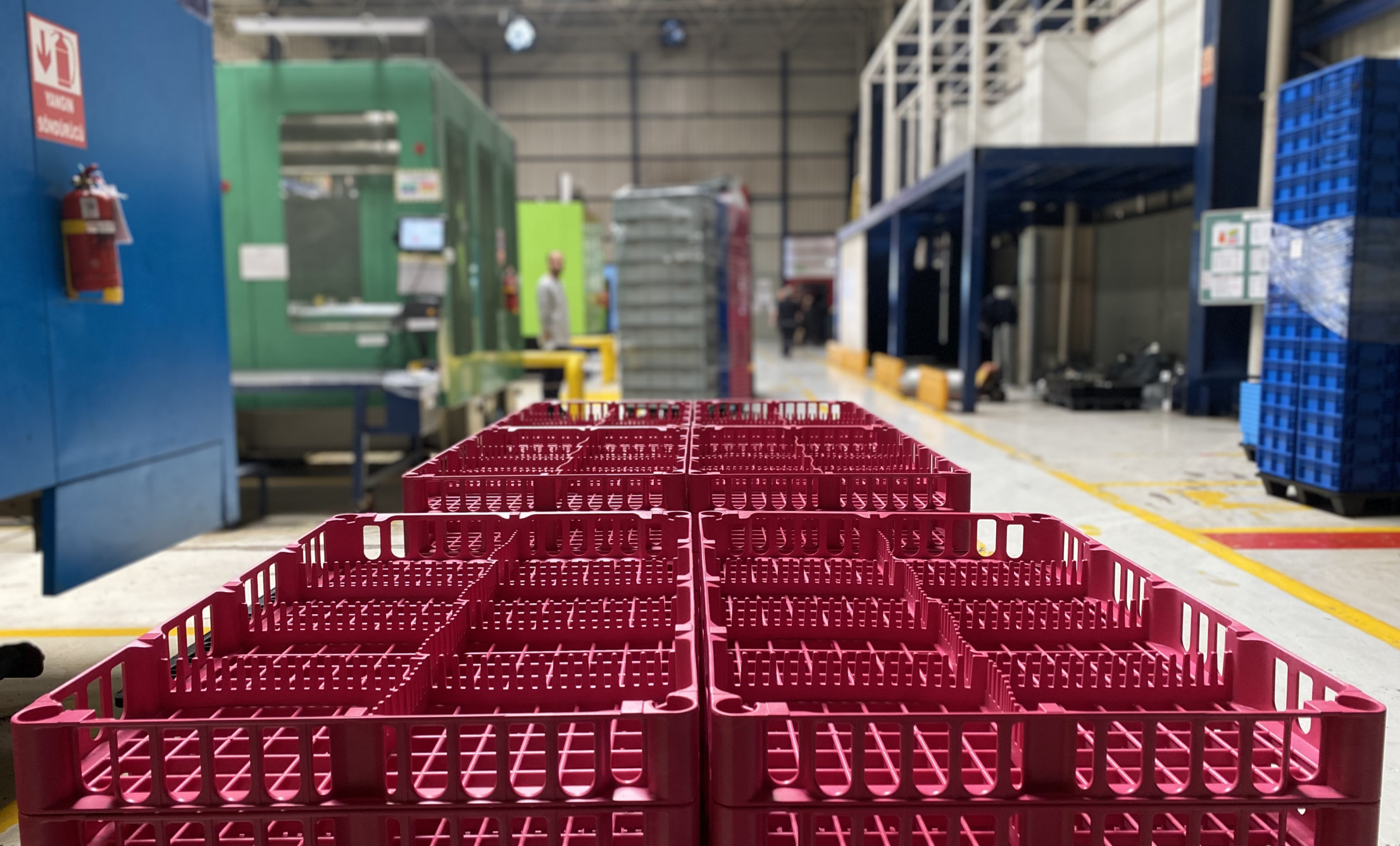 Many industries such as food, agriculture, logistics, hospitals, pharmaceuticals, automotive, automation, supermarket chains, airports, and cold chain industries are looking for durable, reliable, and practical solutions to transport & store their products. Plastic boxes offer an innovative, durable, and practical option that can be used in all these industries.
Plastic Boxes in the Food and Agriculture Sector
Plastic boxes are used in the food and agriculture sectors, especially for the preservation of fruits, vegetables, and other fresh foosd, as well as for transportation and storage processes in the logistics sector.
Plastic Boxes in the Hospital and Pharmaceutical Sectors
There are also plastic boxes specially designed for sterilization in the hospital and pharmaceutical sectors.
Plastic Boxes in the Automotive Industry
The automotive industry also great benefits from plastic boxes. In this industry, there is a need for safe transportation and storage of parts and equipments. Plastic boxes provide suitable options for the automotive industry as well.
Plastic Boxes in the Automation Sector and Supermarket Chains
Moreover, the automation sector and supermarket chains show significant interest in plastic boxes. These boxes can be used at every stage of the supply chain.
Plastic Boxes in Airports and Cold Chain Industries
Plastic containers are also a great option for airports and cold chain industries as well. These boxes are designed for the safe transportation and storage of delicate and valuable materials. Plastic boxes used in airports, for baggage handling and cargo transportation, offer durability, security, and practicality, ensuring the protection of the transported goods. The areas of application for plastic boxes are very diverse and they are widely used in many industries. Their durability, lightweight nature, practicality, and special design features make them the most preferred packaging solution.