Recycling Plastic Crates - Benoplast
September 6, 2023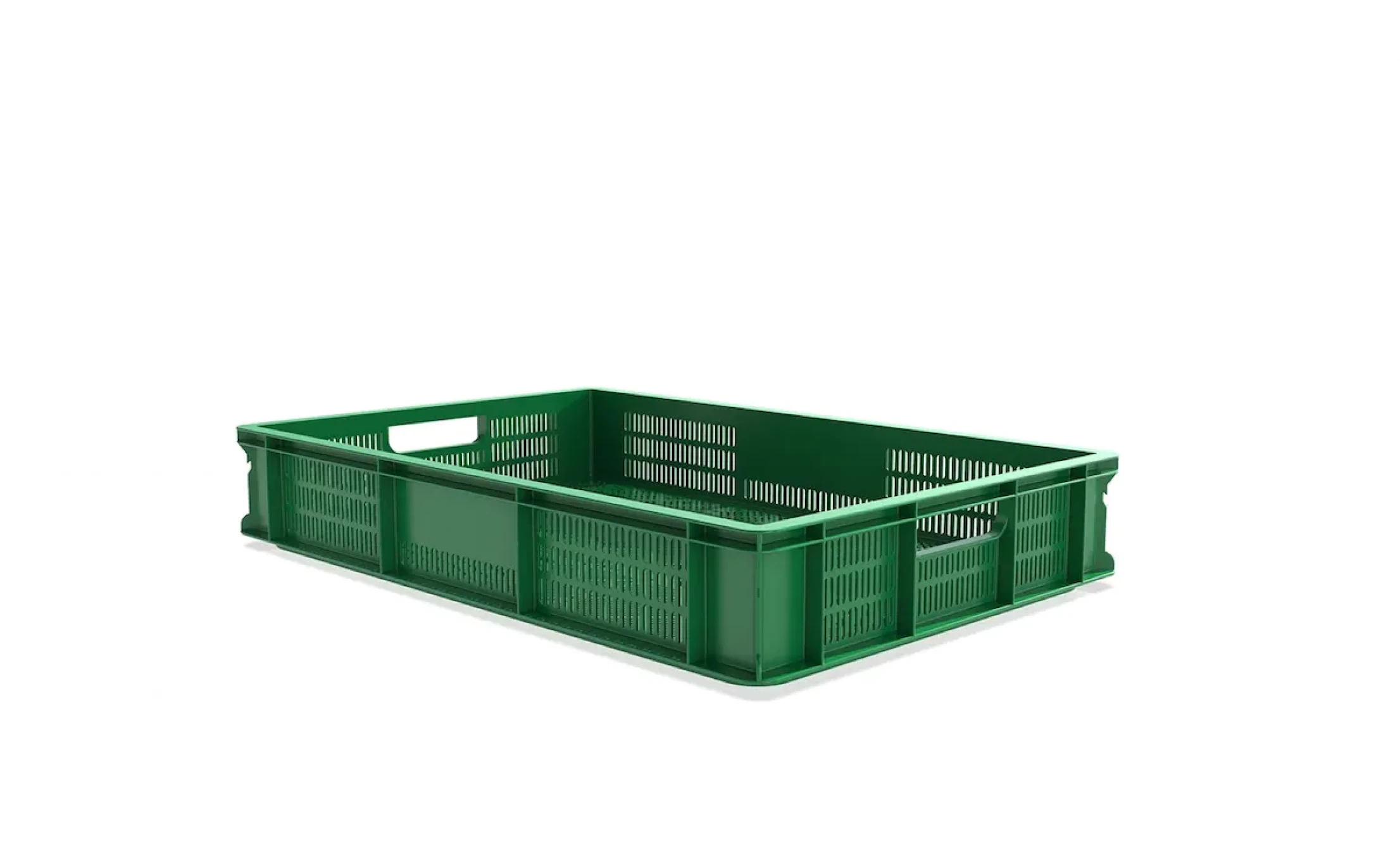 Recycle Plastic Case
Recycling is an important process in which used waste materials are made reusable. Recycling plastics in the raw material of plastic crates requires several processes to convert them into the same product. However, it costs less compared to producing a new plastic case.
Recycling plastic crate prices vary depending on the industry to be used and the plastic crate size. Therefore, recycling is important to provide customers with affordable and environmentally friendly options.
Consultations with reliable companies should be provided to examine the prices of recyclable plastic crates.
Plastic crates have a wide range of products that can be used in every sector thanks to their durable and hygienic structure. Especially in industrial companies, it is the most preferred type of safe for product transportation and storage.
Compatible Product
https://www.benoplast.com/detay/b-1000-1-22-192