Strawberry Crates
September 5, 2023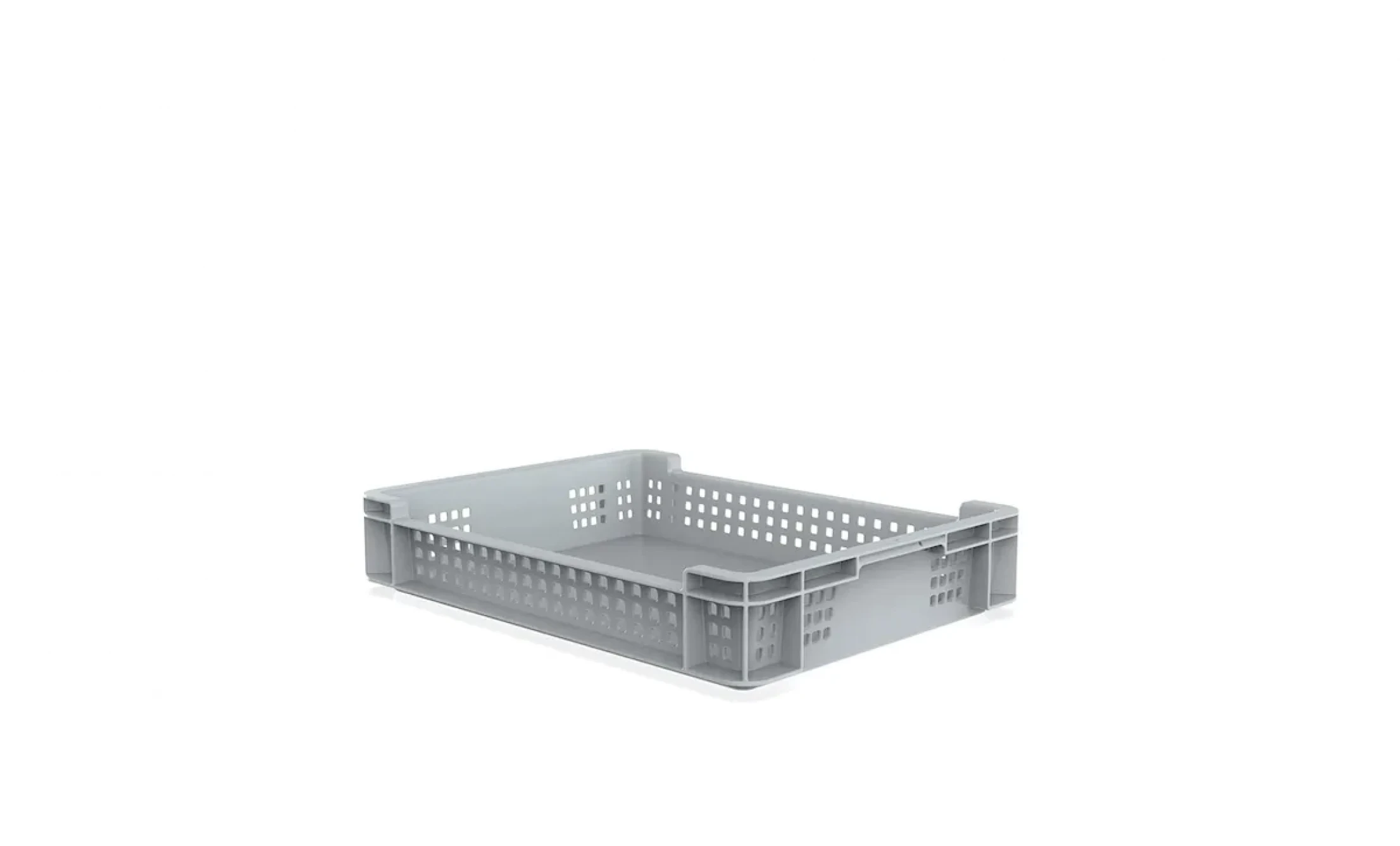 Plastic strawberry crates are one of the transportation solutions frequently used in markets, greengrocers and markets. They are offered to customers in different sizes by producers and are used by small and large industrial fruit businesses to transport to markets, grocery stores and markets.
Plastic strawberry crates help preserve the freshness and quality of products by ensuring the safe transportation and storage of fruits and vegetables. For this reason, these crates, which are produced in various sizes suitable for the demands in the sector, are a preferred packaging tool due to their ease of transport and practical use.
Strawberry case durability
Strawberry crates are preferred in many sectors with their durability and ability to overlap without damaging the products. At the same time, it provides usage advantage by saving space in ice tanks. These crates are produced from durable raw materials that are not affected by rain and sun rays. Strawberry crates, which can be washed after each use and protected under hygienic conditions, are safely preferred by users.
Strawberry crate prices
Strawberry crate prices vary according to the requested dimensions and the number of pieces. In addition, the prices offered by the manufacturers on a sectoral basis should also be taken into account.
Compatible Products
https://www.benoplast.com/detay/b-4375-1-1-18-147